Updated March 25, 2022
One of the best benefits of hiring a metro Atlanta property manager is the professional property maintenance that we deliver. Perhaps you feel confident with the quality of repairs you provide through DIY solutions. However, many investors find that professional rental property maintenance is a benefit they didn't realize they missed—until they hire us and see a boost to their bottom line.
Professional, routine maintenance is a game-changer for metro Atlanta rental property owners—especially for international investors.
Handling your own rental property repairs can be an ineffective way to manage rental homes.

DIY maintenance can also become a liability that you're not ready for when something goes wrong and injures a resident.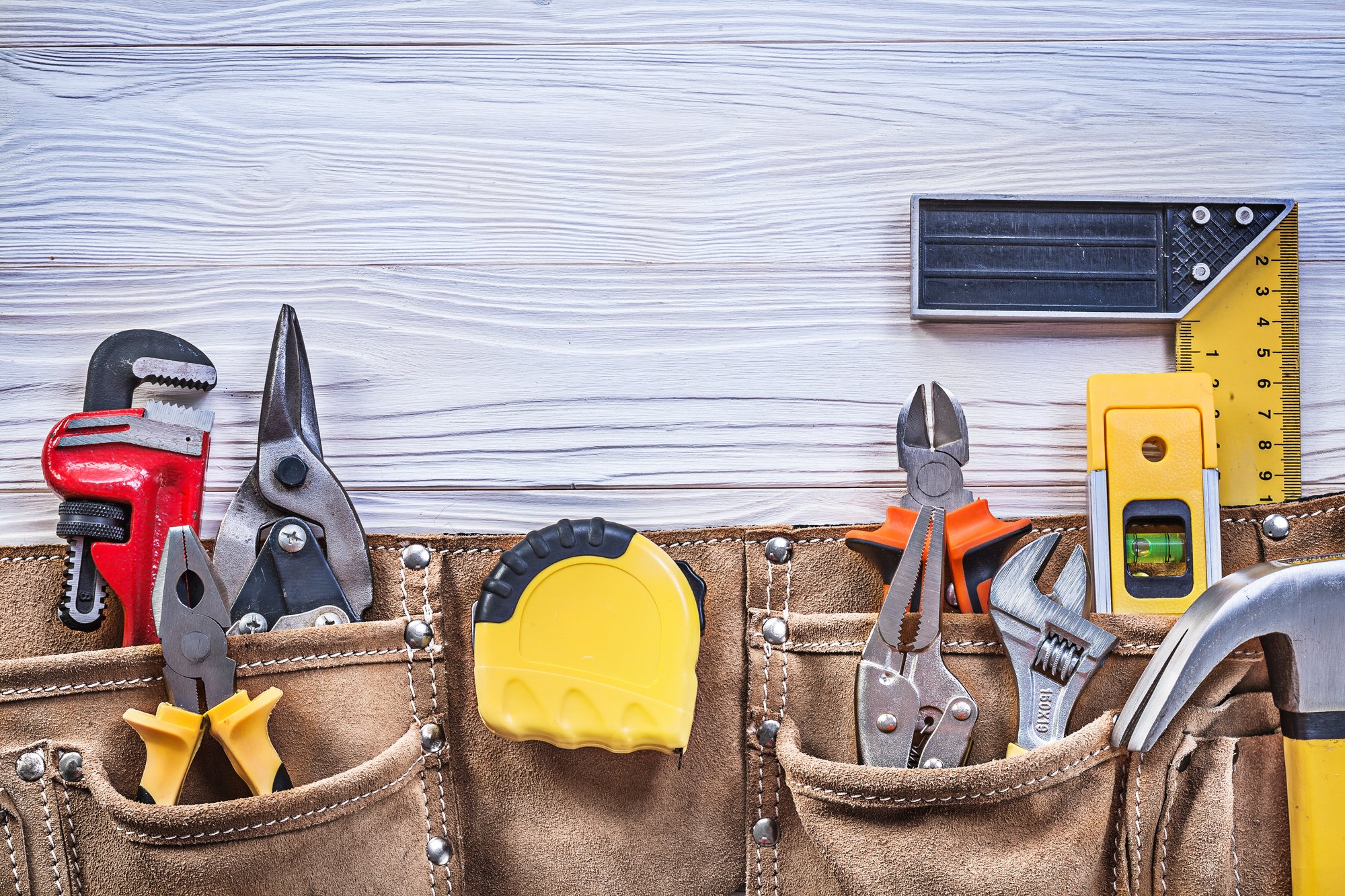 Why do metro Atlanta real estate investors need professional rental property maintenance? Here's what you need to know to protect your rentals and income.
Cutting Corners Can Come Back to Haunt You
Investors who choose DIY repairs aren't necessarily making the wrong decision. However, DIY repairs in lieu of professional fixes can come back to haunt your rent returns later.
If your goal is saving money on expensive contractors and overpriced services, we support that. There's no reason to overpay for professional rental property maintenance. However, choosing to fix things on your own to save money isn't the right approach to cost savings or managing your maintenance budget for a metro Atlanta rental property.
Despite your skills with tools and home repair, there's no good substitute for professional maintenance. Are you really saving money if:
You make several trips to your local hardware store to fix the same problem?

Your first (second, or third) attempts to fix the same problem never 'stick'?

Renters keep calling to report the same issue over and over again?

Temporary repairs lead to an expensive breakdown requiring overpriced, after-hours service?

Your best residents don't renew a lease because they aren't happy with the maintenance your contractors provide?
Even if you don't consider it 'cutting corners,' taking care of rental property maintenance on your own can become an expensive problem that leads to liabilities and income loss. Before you search online for a how-to video, consider the financial risks of do-it-yourself maintenance.
If you're an international investor, you already know that logistics make it extremely challenging for you to manage the care of your properties directly. This makes your reliance on the right professionals crucial to provide a functioning and profitable rental home.
Some Repairs Require Professionals
For some houses repairs, it can even be dangerous for you to attempt a solution yourself. Some plumbing, electrical, and structural remedies require a licensed professional and special permits to complete the work according to Atlanta building codes.
Applying a DIY solution to critical repairs that you shouldn't handle without a professional can make your rental property operations unsafe and illegal.
Property owners have a legal obligation to provide safe housing for residents. If your home improvement solutions aren't up to code and safe, you risk injuries to your renters, unsafe properties, and costly penalties.


How Can You Know?
If you live out of state (or out of the country), how can you know local building codes and rental property maintenance regulations? A property manager handles it for you and stays up-to-date on building codes and regulations for licensed repairs and maintenance.
We also keep a vetted network of contractors on hand to fix anything that goes wrong with a metro Atlanta rental property. These are trusted vendors that go through our thorough screening process. Before we allow a repair professional into a rental property, we:
Perform a screening process to make sure any expert we work with is safe to be in your property or around residents
Ensure contractors have the qualifications to provide maintenance services that meet our high expectations
Negotiate pricing to make sure rental property owners get the best repair and maintenance services at the best prices
Stay up to date on all local building codes and property standards.
When investors realize everything involved with maintaining rental properties in excellent condition, DIY solutions become less appealing. The right metro Atlanta property manager makes maintenance hassle-free for property owners and renters to improve relationships and property values.
When You're Not Available 24/7
Some repairs can't wait. When a renter calls at midnight on a Friday, someone has to answer that call and find a solution right away. If not, renters can sue property owners for neglecting sufficient repairs and creating an unsafe living situation.
Professional rental property maintenance services include 24/7 responses and repairs.
We respond promptly to renter requests and start with the best repair solutions to avoid repeated fixes for the same issues over and over again.
When residents receive the best maintenance services in Atlanta, they stay happy, and investors make more money.
Let Us Handle Every Detail
Avoid repeated repairs and potential liability. We utilize our internal staff and our network of qualified, licensed vendors vetted for excellent and cost-effective service. Let the Compass Property Management Group handle every aspect of routine maintenance and repairs for your metro Atlanta rental property!
Contact us today to experience the benefits of professional maintenance for your investment portfolio.