We rent homes faster than any other company.


This saves you money
We have strategies and the experience to generate results for your Atlanta rental property. We aim to build lasting and genuine relationships with our tenants because tenant retention is the key to achieving the highest return on investment.
We Have a Standardized 6% Rent Increase on All Homes
This makes you more money and encourages excellent renters to renew.
Flat-Rate Pricing
We have straightforward pricing with flat fees. Discover our full-service and worry-free pricing structure.

No cancellation fee and zero penalties apply.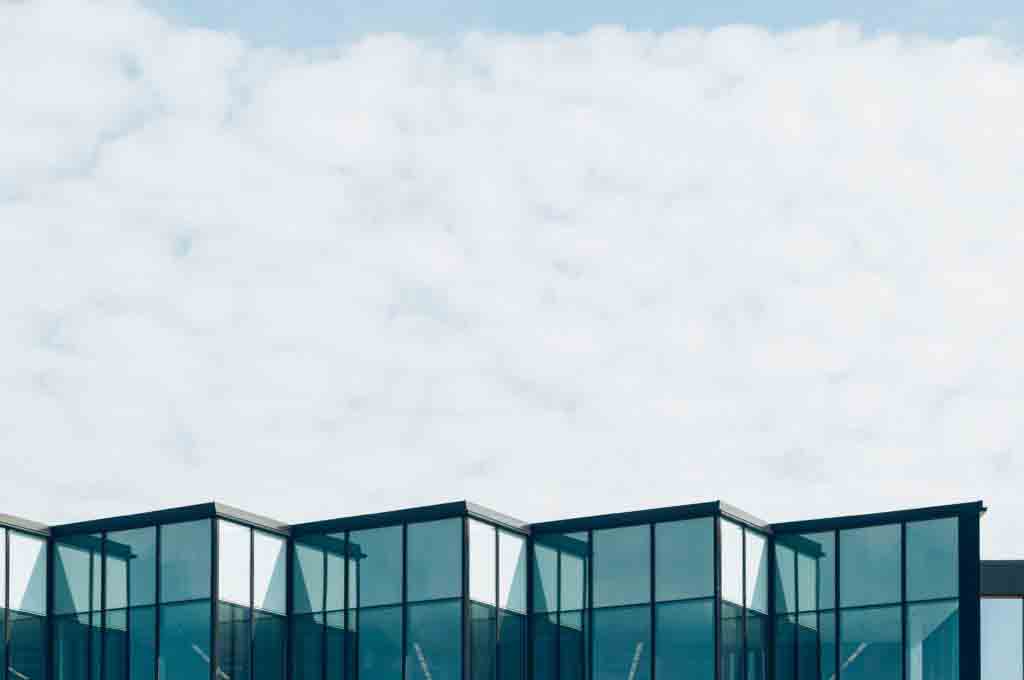 World-Class Customer Service
We provide you weekly reports.
You have 24/7 access to your online portal.
Responsiveness is our goal.
We have informational and educational blogs for your use as a resource.


We Understand Your Need for Convenience

We utilize online portals to make it easier for you as the investor, accessible from anywhere, anytime. All your information is directly available online! As for tenants, they can use their portals to make payments, submit maintenance requests, communicate with us, and more.
Full
Access

If you have a device that can connect to the internet, you can connect to your property details online 24/7 worldwide.
Simple Convenience

Access information digitally at your convenience as a renter or a property investor.
Secure Payments

Secure online payments makes tracking your payment history easier than ever for renters and provides faster deposits for owners.
Easier Contact

Get in touch with us quickly about the status of your investments as an owner or for maintenance requests as a renter.
We Email Statements Directly to Owners

To save you time, we email your statements directly to you!
For our international investors, this is crucial.

We Also Offer Security Deposit Itemization

This protects your best interests as an investor.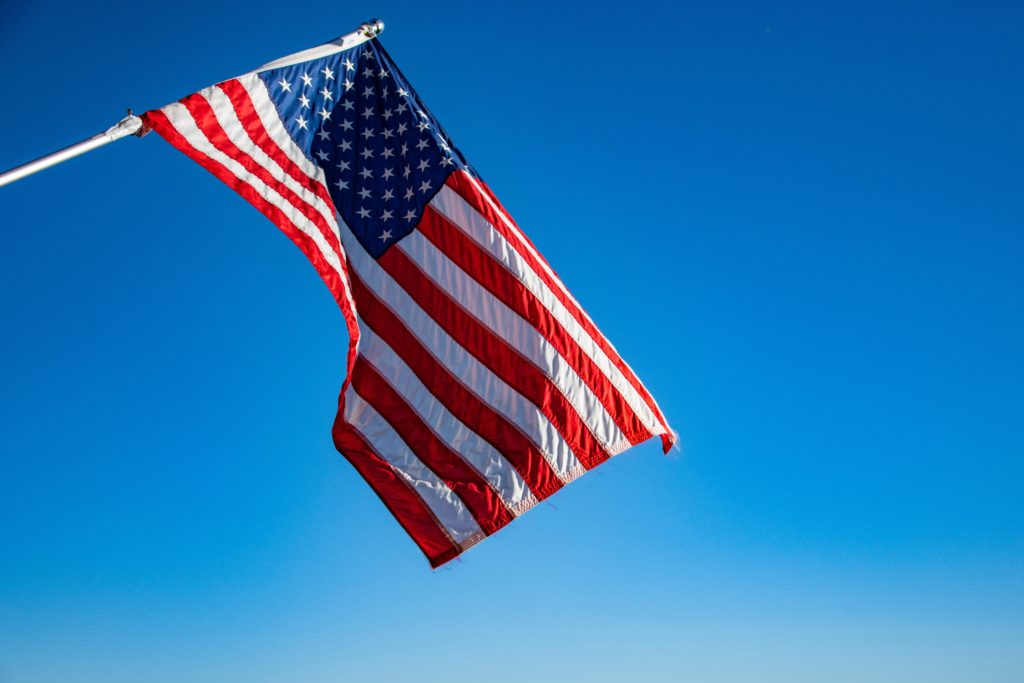 Ask About Our Discounts for Veterans & Active Duty Service Members
We appreciate your service to our country.
24/7 Maintenance
Being on top of maintenance requests is vital to protecting your investment and saving you money. Our internal staff works with our network of qualified, licensed vendors who have been vetted for excellent and cost-effective service. Tenants submit their maintenance requests through their tenant portal.
We also provide a resource on our website to help assist tenants with any small issues that they might be able to solve themselves.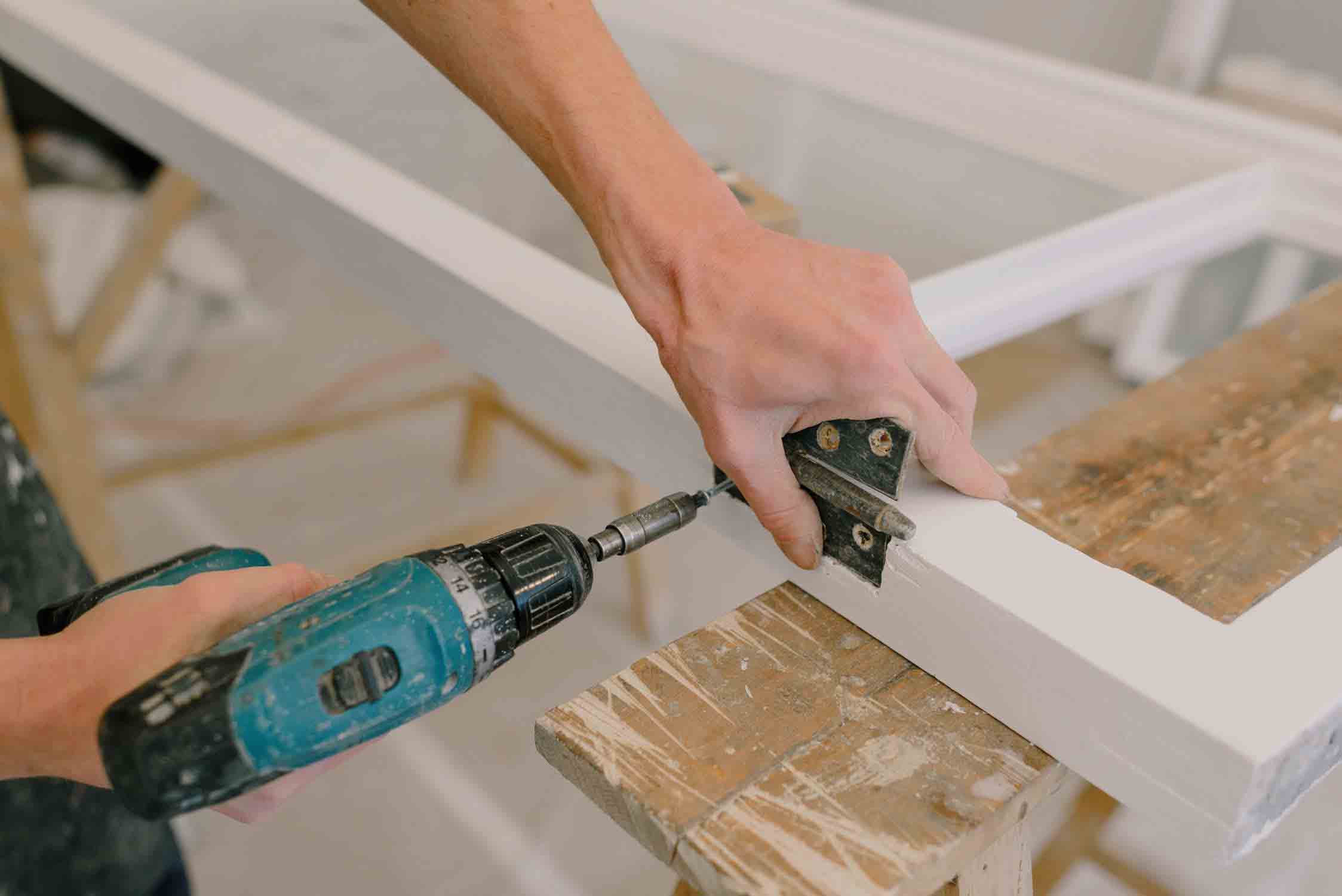 We Are Proud Members of NARPM
What does this mean for you?
Our owners have better representation.
Custom, Attorney-Drawn Lease
Our strong lease is designed to protect your investment. A secure lease agreement is a legally-binding document that clearly lays out the terms & conditions for tenants.
We Extensively Screen Tenants


We have a strict tenant screening approach to secure high-quality renters. We look at the tenant's credit, employment history, rental history, and check for any type of criminal background to identify any potential red flags to be concerned about.
Tenant Placement Guarantee


If we placed your tenant, you will NEVER have to pay two leasing fees in the same lease year. If the tenant fails within 12 months, we will quickly place a new, high-quality renter free of charge.
Landlord Rescue Program
We specialize in "rescuing" property owners from tenants who haven't paid their rent. We know you want your peace of mind back.
Visit our Landlord Rescue Program page to get started!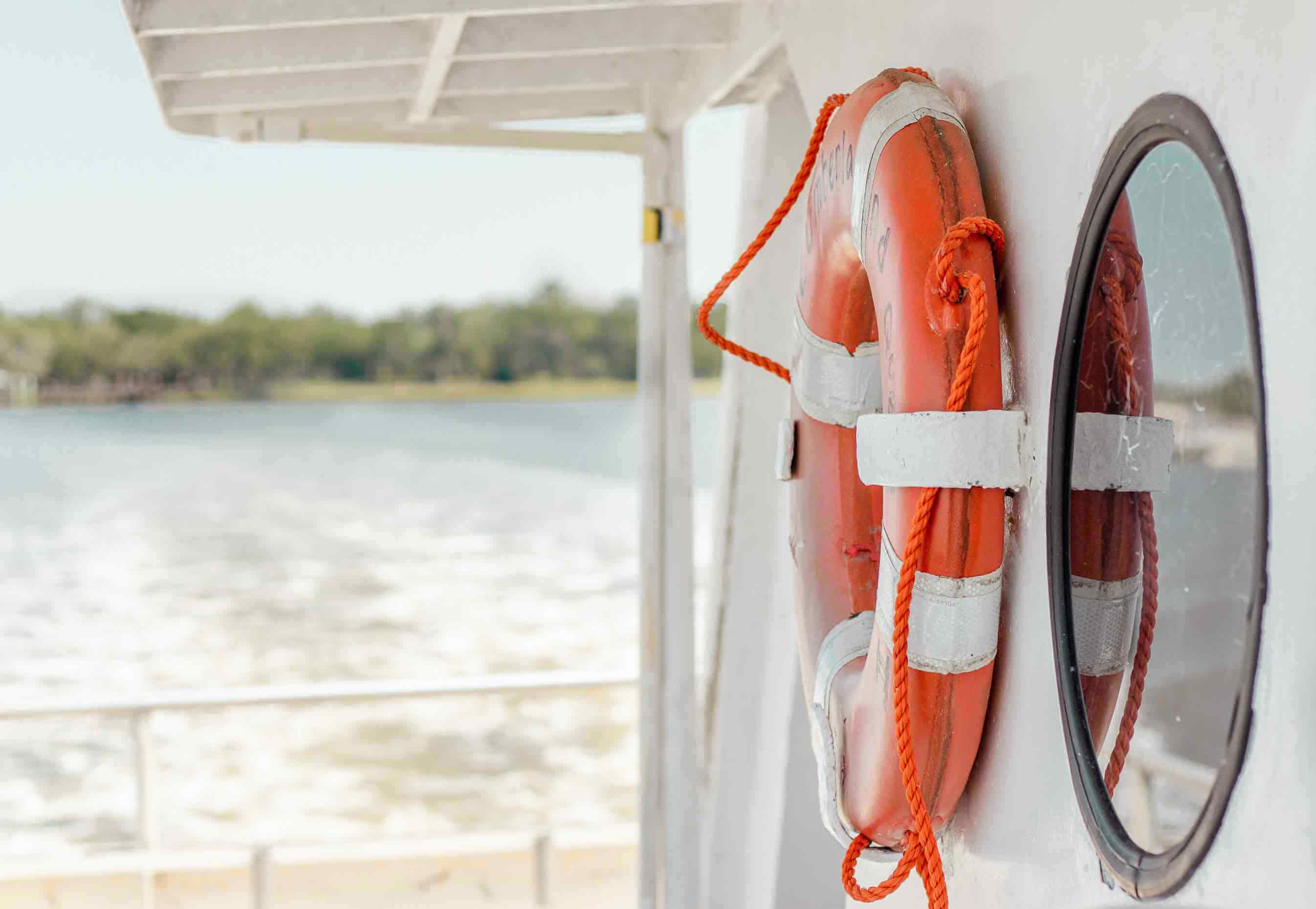 Professional Photos & Videos
Strong marketing yields better tenants: Professional photos and video strengthen marketing efforts.
Without the right visuals, your efforts at syndication and listings descriptions will fall short.
Photos and videos provide the first impression of your rental property!


Professional photos allow your property to attract more tenants and rent faster.
We make sure your property is rent-ready, take strong photos, build a strong listing, and maximize advertising opportunities.
Your Property Through a Phone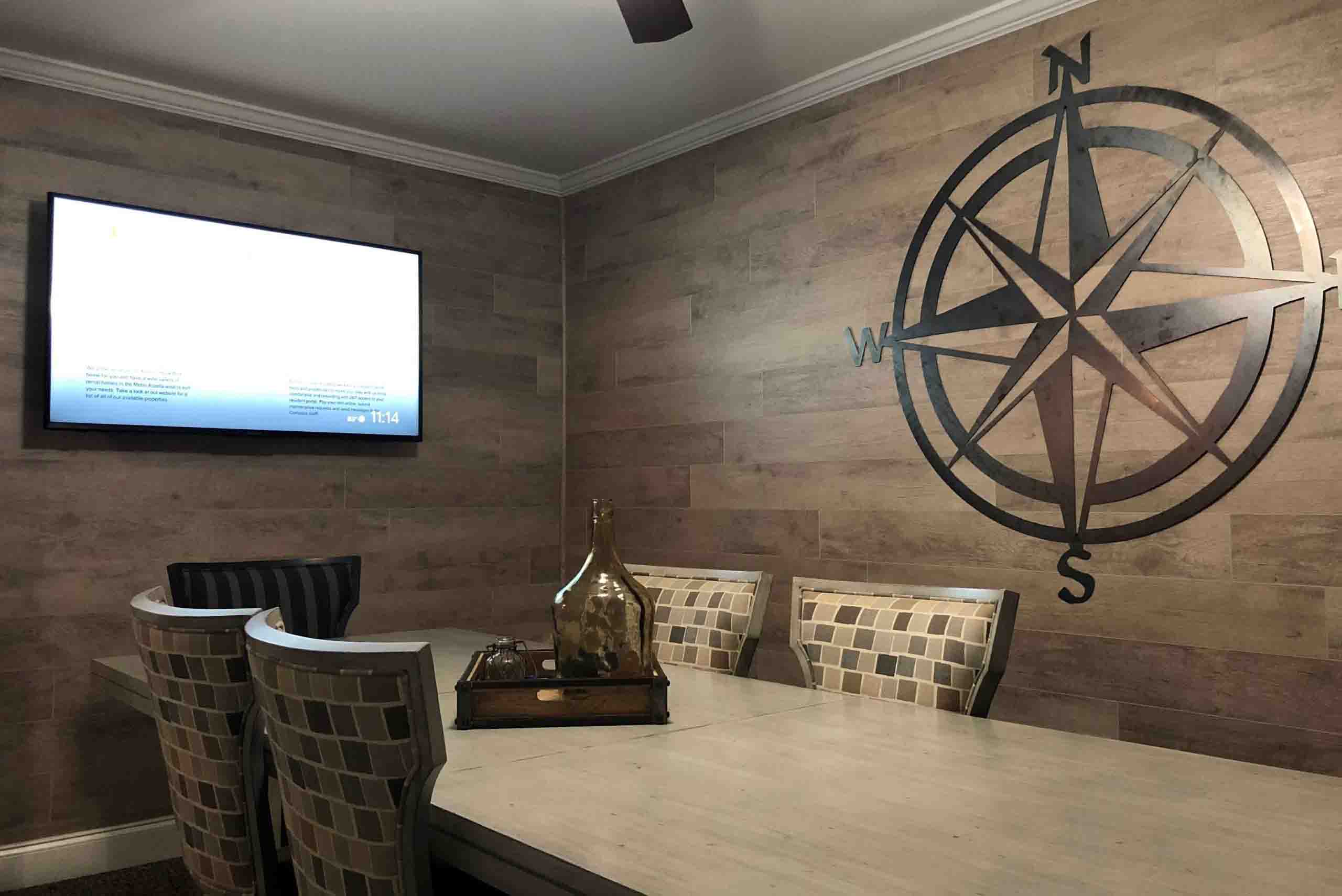 Your Rental With Professional Photography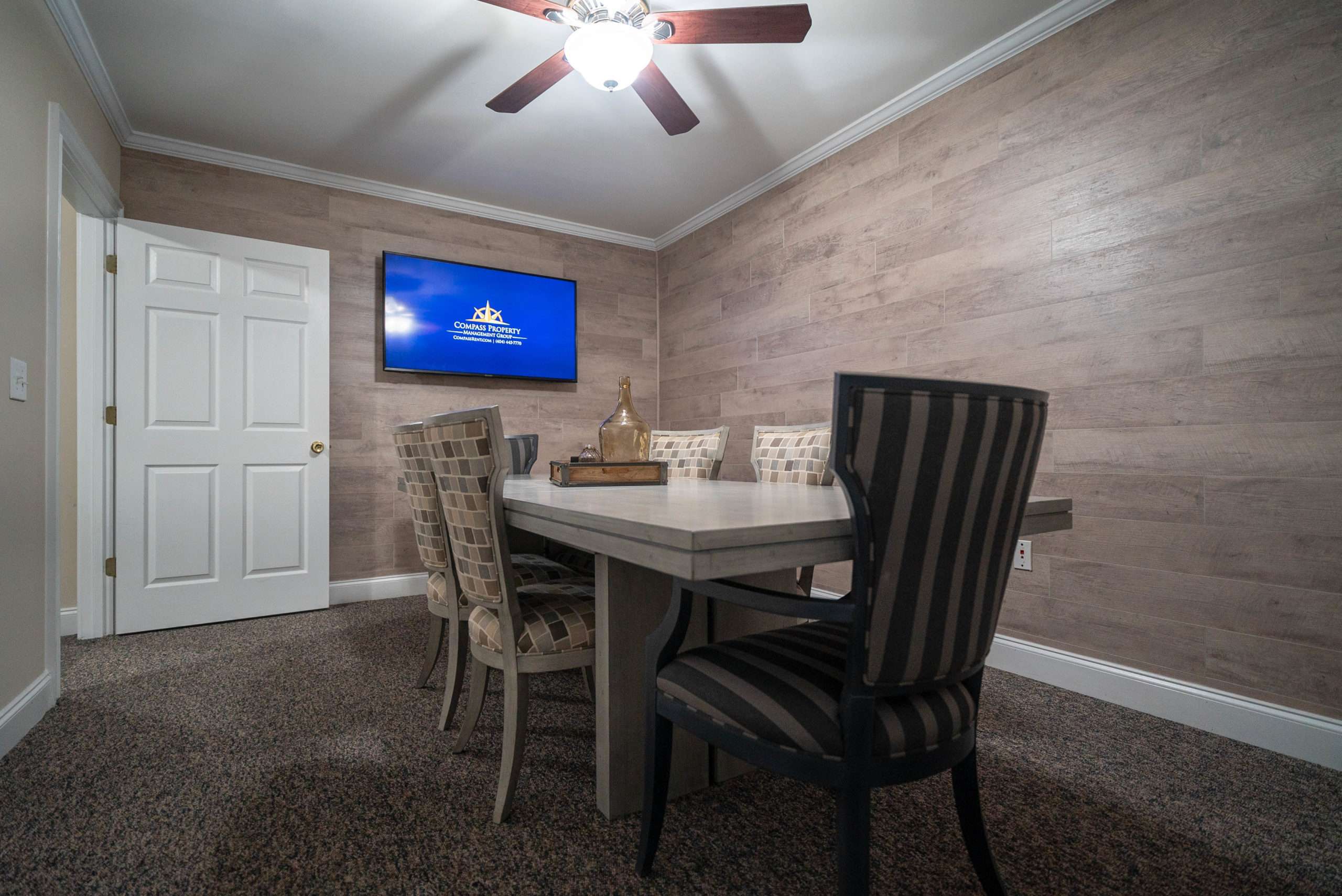 Our Pet Damage Guarantee
For no extra charge to owners, we guarantee your home will not be damaged by any approved animal. When we allow a pet into a home, we have vetted that animal almost as much as the tenant. At Compass Property Management, we like to deal with hot button issues before they become problems. So, we screen each pet, charge a reasonable fee, and guarantee that you (the home-owner) will not pay out of pocket for pet damage.
We guarantee up to $2,500* in pet damage.
Compass must have placed the tenant in the home and have approved the pet using our strict processes.
The guarantee does not apply if we inherited the tenant and pet.
Compass's qualified Quality Control inspector will determine what is considered pet damage.
Repair work for pet damage must be performed by Compass-approved vendors.
Unauthorized pets are not covered.
Our Guarantees
We know that investors need an experienced partner they can trust to expand their holdings in the Atlanta, Georgia, area. Whether you have one property or 100 properties, we are dedicated to growing your legacy with exceptional, worry-free, and guaranteed service.