Updated February 1, 2022
It's not a secret: rental properties require ongoing maintenance and repairs. It's more than making your investment property look pretty from the outside and hoping it catches a renter's eye. Success as a real estate investor requires an intentional, proactive response to maintenance issues to keep properties in high-quality condition to attract the best metro Atlanta renters.
However, troubleshooting and responding to maintenance requests can become an astronomical challenge if you're an out-of-state or international property owner. Trying to successfully maintain your rental properties across time zones is a feat that will either eat up any spare time you have to devote to growth or end up capsizing your portfolio.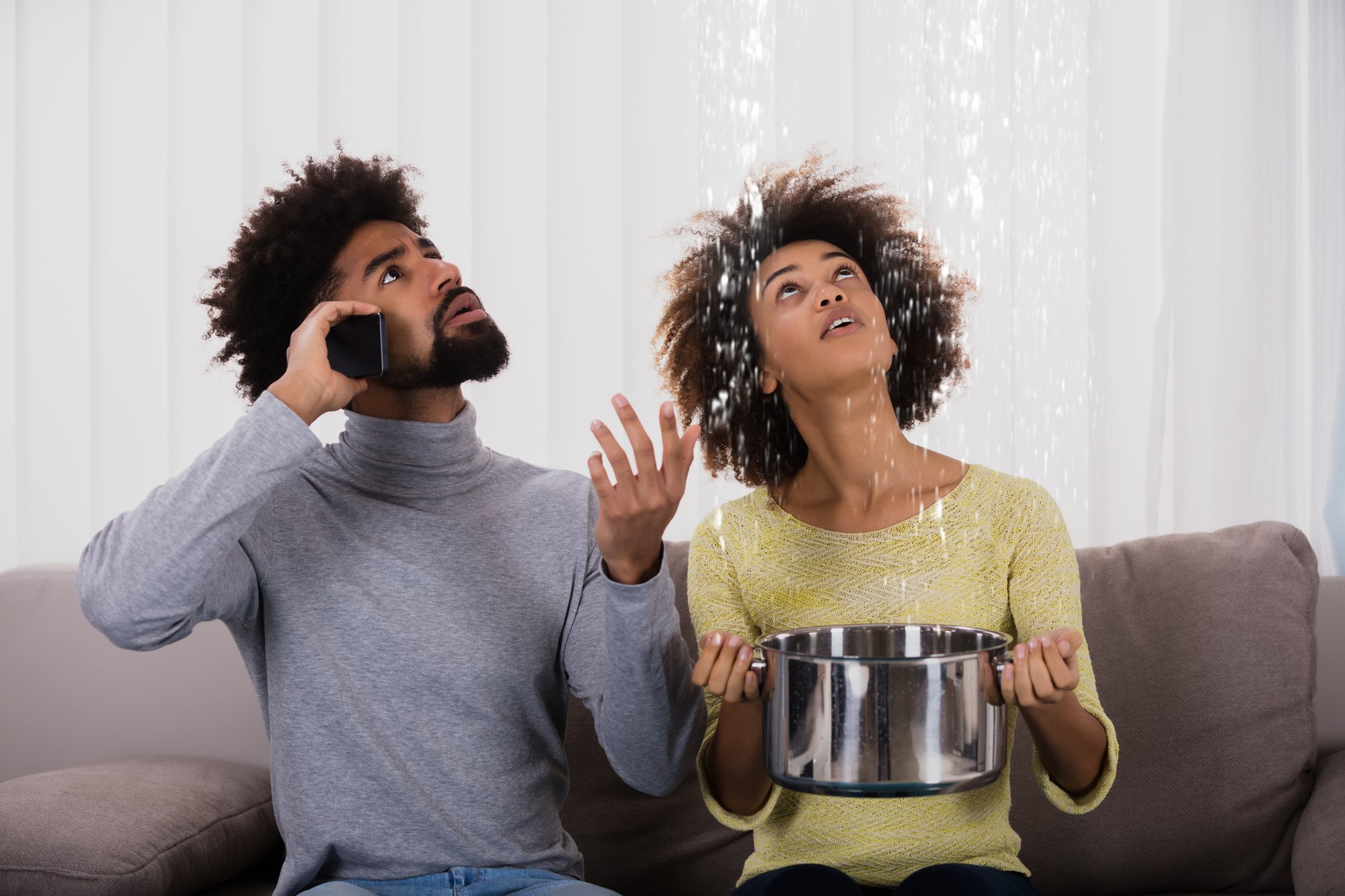 To keep your properties competitive in the metro Atlanta rental market, it might be time to review your maintenance practices and see where you need to allocate tasks professionally. Here are some key points to consider before you move to work with a skilled metro Atlanta property manager.
Can You? Should You?
Some investors that are physically able by proximity take care of maintenance issues on their own. At least, they try. Some DIY fixes will hold—for a while. However, with bigger plumbing issues or necessary electrical upgrades or repairs, using Google to search for a solution and patching something together might not be the best (or safest) answer to a maintenance request.
Rental property owners must provide safe homes for their renters. A quick fix could be fast and cheap, but it could violate the law or building codes in the metro Atlanta area. For international investors, this can quickly become a complicated situation if you aren't well-versed in Georgia law. This leads to an important point: even if you can fix it because you happen to be in the area, ask yourself if you really should.
Also, think about your free time if you are here scouting out properties for your next move towards growth: do you want to spend it fixing toilets or broken ceiling fans? If you don't want to miss a potential opportunity for expansion, then a metro Atlanta property manager can handle every routine or emergency property maintenance task for you.
However, if you've determined you don't want to work with the expert skills afforded by professional property management services, then you'll need to take time to find a list of trusted vendors.
Choose (and Vet) Quality Partnerships
When you realize a repair exceeds your capabilities to resolve it, it's time to let a professional take over. However, choosing the cheapest metro Atlanta plumber or the first one who picks up the phone can put your single-family homes—and renters—at risk.
Rental property owners need a trusted network of quality vendors to handle routine maintenance and repairs. Much like you screen renters before allowing them to move in, your vendors need to pass through a screening process, too.
Contractors work inside and around your properties. Remember, your job requires a safe living environment for your residents.
Sending a low-quality contractor with an untrustworthy reputation to work in your investment property could make you liable for damage to your renter's property or theft of their possessions.
Reduce the risk of contractor scams or questionable reputations by screening contractors before hiring them.
Create a List
Build a vetted list of contractors you can trust for any maintenance issue. They should provide scheduled, routine maintenance and be available for emergencies—without overcharging for after-hours services.
With a vetted list of contractors, you always have someone available to handle a repair or come to the rescue when a pipe breaks in the middle of the night at one of your rentals.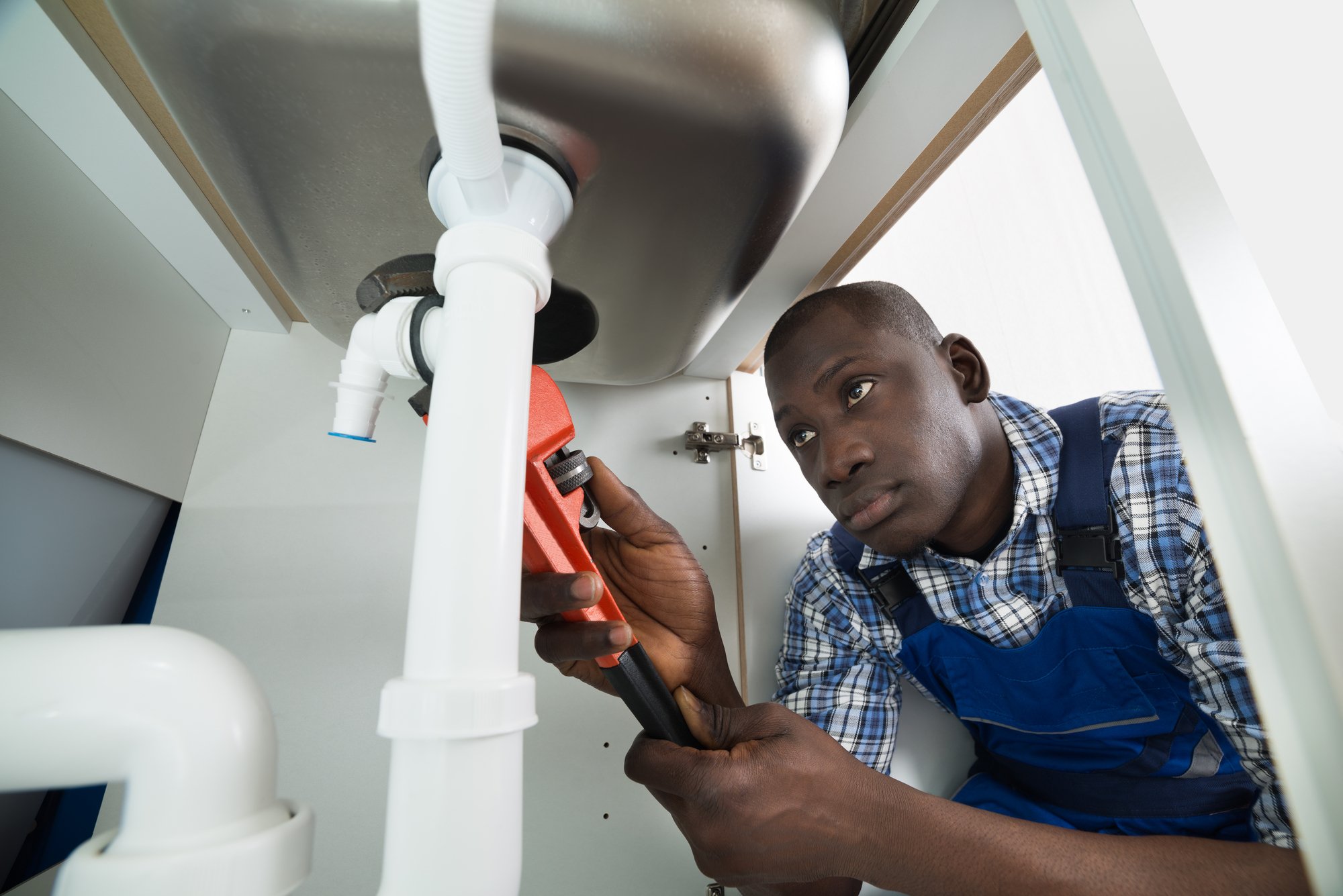 However, if managing a list of vendors isn't an ideal use of your time, the right metro Atlanta property manager provides and coordinates approved contractors for any maintenance need.
A Property Manager Is the Best Maintenance Solution
If you don't want to or physically find yourself unable to spend your free time taking care of maintenance yourself, you likely don't want to spend the time necessary for researching, screening, and managing contractors, either. That's why many metro Atlanta property owners turn to a property manager to handle all maintenance needs for their rentals.
Out-of-state and international investors find it especially helpful to trust the right local teams with maintenance requests for their rental properties. When investors can't be close by to keep an eye on a property or change the locks between renters, a trustworthy property management professional is the best way to exceed your renter's expectations for maintenance services and improve property values.
An expert metro Atlanta property manager handles everything, including:
Routine, scheduled property inspections
Year-round, preventative maintenance and repairs
Emergency maintenance requests—with responsiveness at all hours
Coordination of upgrades or rental-ready renovations (including turnkey solutions).
Anything less than this level of maintenance service can cause your best residents to leave for other rental homes in the market where they find better maintenance offerings.
To reduce renter turnover and offer the best quality rental homes in Metro Atlanta, hire a residential property manager to apply a proactive approach to professional property maintenance.
Successful Investors Need Worry-Free Maintenance Services
Worrying about the condition of your rental properties doesn't help you enjoy your passive real estate investment income. Investors also don't need to handle midnight emergency maintenance calls or try to fix a toilet that never works for very long before your resident calls about it again.
Let the Compass Property Management Group tackle every maintenance task for you. We have more than 40 combined years of experience—making us the smartest choice for investors to partner with when looking for a metro Atlanta property manager with expert maintenance services.
Contact us for a free, no-obligation consultation to learn more about how we maintain rental properties for success!