Moving Checklists
WE WANT TO STREAMLINE YOUR MOVING PROCESS
Moving into a new home comes with plenty of responsibilities. Our goal is to make this process as easy as possible for you, which is why we've created these moving checklists. Please review the information below and let us know if you have additional questions: (404) 445-7770
Move-in Checklist
We're excited to welcome you to the Compass family! Please review the following details closely:
FIRST MONTH'S RENT & ASSOCIATED MOVE IN FEES
We require your first month's rent and associated move in fees at the lease signing. Your security deposit will be held as collateral throughout the duration of your lease.
MOVE-IN DATE & INSPECTION
We will schedule your official move-in data at the lease signing. If necessary, an inspection will also be scheduled at this time.
UTILITIES
All utilities must be placed in your name. To prevent a potential outage, be sure to place accounts under your name as quickly as possible. We recommend calling the utility companies five days before taking occupancy.
Be advised that your lease requires utilities be put in your name no later than 3 days after move in.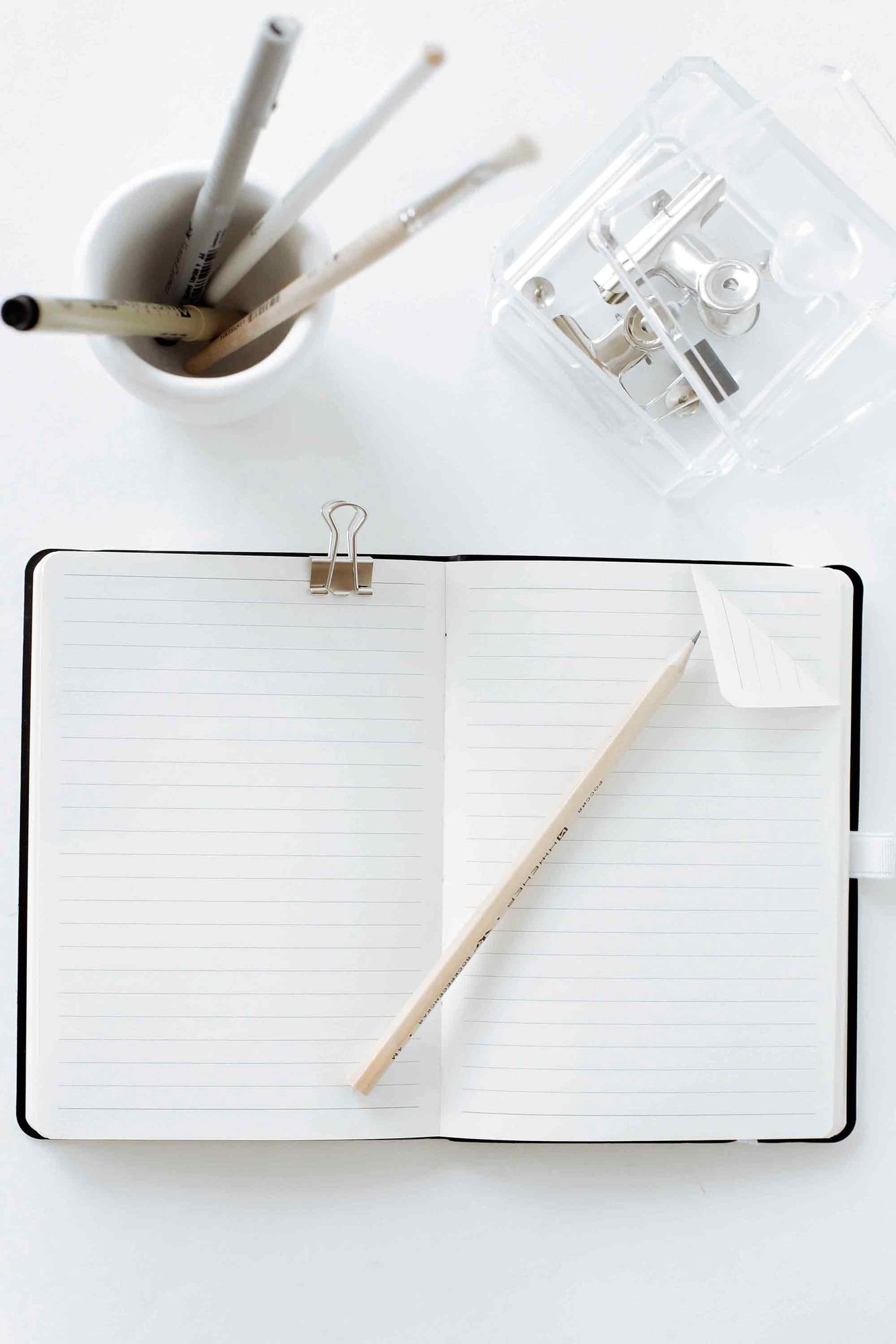 Move-Out Checklist
We're always sad to say goodbye to good tenants, but we hope you've enjoyed your stay with us. End your tenancy on the right foot by following the steps below.
NOTICE OF INTENT TO VACATE
If you wish to leave your residence, you'll need to refer to the terms outlined in your lease. Certain fees may apply if you choose to break your lease. Please be sure to provide us with written notification of your intent to vacate the premises, respecting the timeline in your lease.
PROPERTY CONDITION
Your property needs to be returned to rent-ready condition before you hand in the keys. This includes:
Rental Cleaning:
All rooms in the rental should be carefully cleaned, with special care paid to kitchen and bathroom spaces. You'll also need to have carpets professionally cleaned, with a receipt given to us as proof of service. Wash all windows, remove all refuse, and ensure no personal belongings remain. Any garbage left may result in additional fees.


Landscaping & Outdoor Areas:
You must also return your outdoor living space to its original condition. Please ensure you've addressed all landscaping responsibilities, including mowing the lawn, weeding flowerbeds, and replacing old lightbulbs.


Repairs:
Please be sure to address any damage that has occurred during your stay. This includes patching holes left from nails and screws, replacing lightbulbs, and painting, where necessary. If your residence has substantial damage, contact our offices for assistance.
SECURITY DEPOSIT
We will return your security deposit within 30 days from move out. Please note, any unpaid ledger balance will be deducted from the security deposit.
Remember, you cannot use your deposit as your final month's rent.
If you fail to pay rent for the last month of your stay, your delinquency will be reported to the appropriate credit bureaus. We may also pursue legal action for the back rent owed.