Real estate investors want their best residents to stay for more than one lease term, but most residents won't stay in the same Metro Atlanta rental property forever. Whether you're dealing with high turnover rates or it's just time for a long-term renter to move on, reducing vacancy cycles helps keep your income on track while minimizing financial loss.
After a renter moves out, that downtime until your next time can be stressful. Extended vacancy periods become costly when you can't find a quality renter and your cash flow suffers.
How can rental property owners reduce vacancy cycles for a Metro Atlanta rental property? We've put together some of our best insights to find quality renters—fast.
Keep Renters Longer
Every rental property owner deals with a vacancy at some point. However, keeping your best renters longer helps minimize the frequency of resident turnover and maximizes income. When a renter renews their lease, investors don't have to deal with a vacancy at all!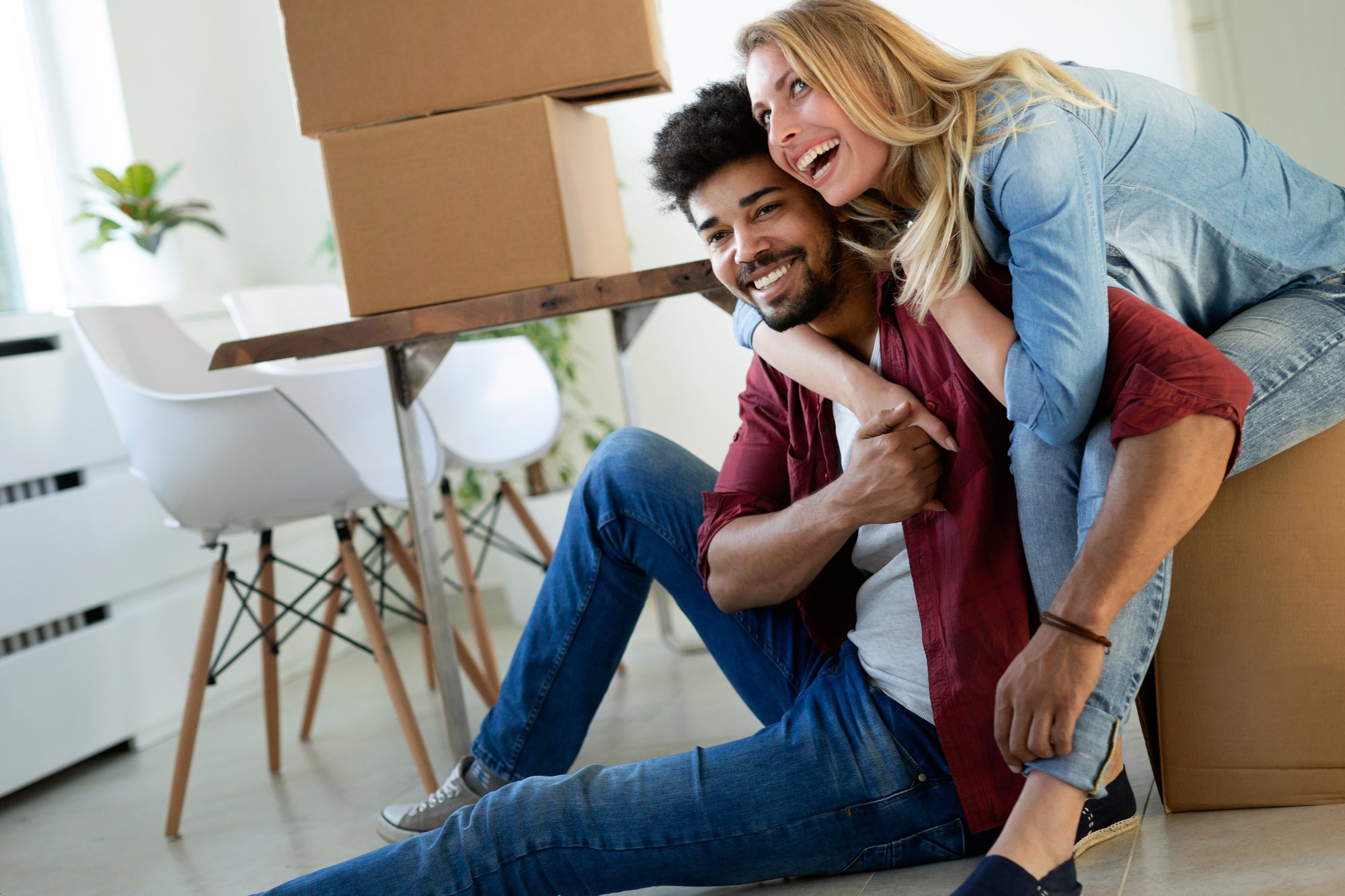 However, improving resident retention requires the right approach and strategies. Renters won't stay just because you want them to renew. Real estate investors must apply best practices to keep renters happy and encourage them to stay for another lease term.
A Metro Atlanta property manager helps build positive, long-term relationships with quality renters! We help investors by:
Making

appropriate rent increases. Timing and incremental bumps are critical!
Being attentive. Responding promptly with quality repairs goes a long way when building solid relationships with renters.
Communicating well. Proactively touching base with renters and being available 24/7 builds trust.
The best way to improve resident retention is to treat them like an asset. When renters feel valued, they're more likely to stay! Choose a property manager that understands the value of your residents and applies strategies that help them feel at home in your Metro Atlanta rental property.
Plan Ahead for Renewals
If lease expirations catch you by surprise, you'll miss opportunities to renew renters or start marketing efforts soon enough to avoid lengthy gaps between renters. Rental property owners must be aware of upcoming renewals and plan ahead!
Today's property management technology helps real estate investors stay up-to-date on current leases and upcoming renewals. Partnering with the right Metro Atlanta property manager also helps investors become proactive during lease renewal.
By staying on top of upcoming renewals, investors can:
Prepare for rental rate adjustments with plenty of lead time to run a rental market analysis
Inform renters of changes to the lease before renewal
Talk with residents to make sure they're happy and discuss any issues (with time to resolve them) before renewing the lease
Begin marketing efforts

for a new renter

if a current resident decides not to renew
When a renter lets you know they don't plan to renew, it's common (and advisable) to list an upcoming empty property and begin showing it while a current resident still lives in the property. By planning 60-90 days before an upcoming renewal, Metro Atlanta investors have time to market the rental and screen for a quality renter that can move in shortly after the former resident moves out.


Hire a Property Manager
The right property manager understands that an empty property means an investor loses money. Our priority is maximizing your income—and a vacant rental means we're not doing our job well for you!
Plus, most property managers don't get paid until they find a quality renter to move in and start paying the rent. However, not "just any" renter will do. A poor-quality renter doesn't pay the rent, often causes property damage, and might not last for a full lease term in your rental.
The best Metro Atlanta property management company has the experience to find new renters quickly without sacrificing quality. We do this by:
Starting the renewal process early
Expertly marketing rentals

to attract quality renters
Screening every applicant to place the best residents
Shorter vacancy cycles only benefit investors when we place the best quality residents in your property! Quality renters pay the rent on time, take care of their rentals, and are more likely to renew their lease.
A Property Manager Prioritizes Renters and Renewals
Your renters are more than a rent check. When they feel welcome and cared for, they're more likely to stay for another term in your Metro Atlanta rental property! Investors experience a better bottom line when residents renew compared to the more costly cycle of vacancies and finding new renters.
Compass Property Management priorities renters! We find that more residents pay the rent on time, take excellent care of rental homes, and renew the lease when they live in quality rentals with exceptional management. Building positive relationships with renters is one of the reasons why we have a 97% collection rate!
If you're ready to achieve shorter vacancy cycles, contact us to learn how we can help.
The right property manager is critical for your success! Download our free Guide to Finding the Best Metro Atlanta Property Management Company.