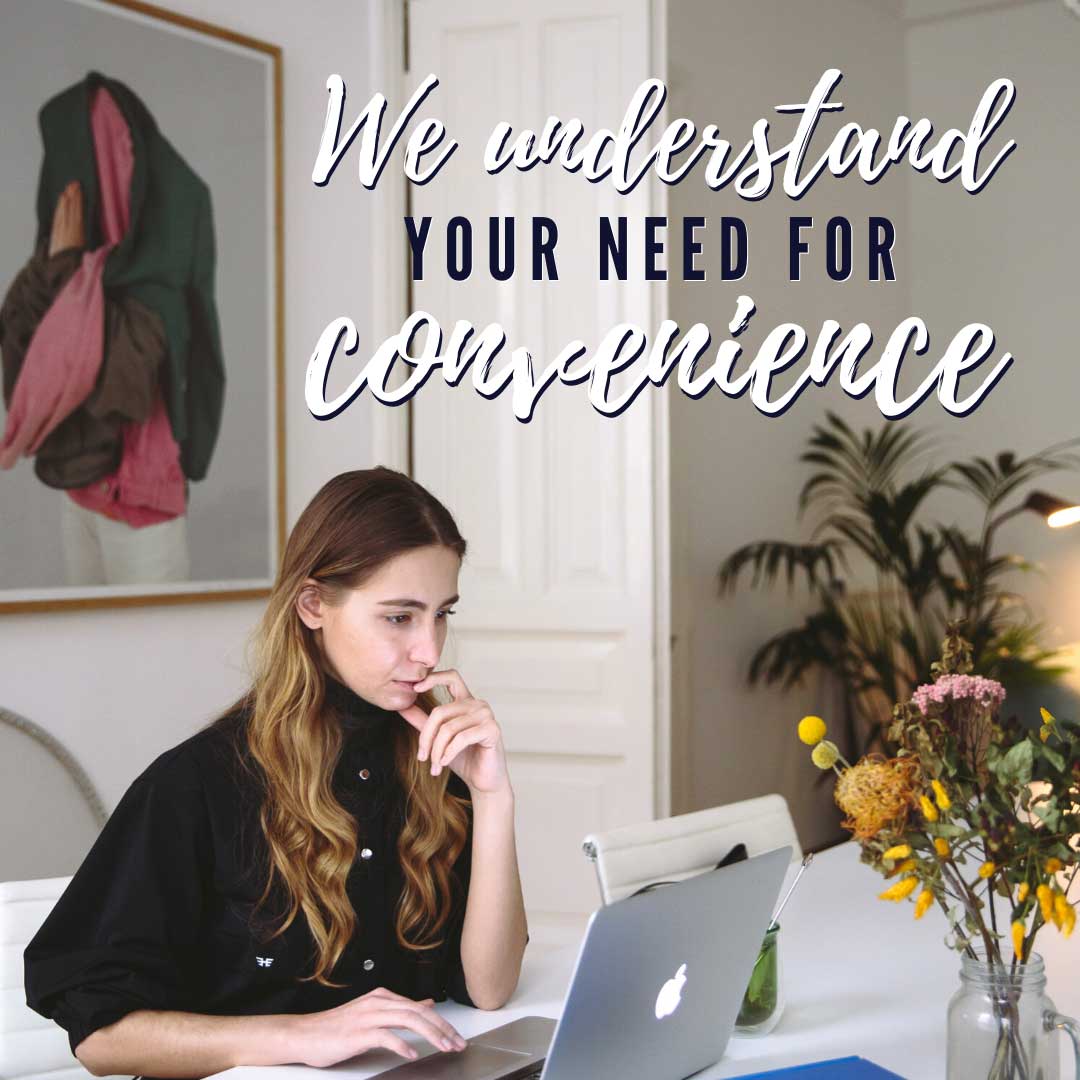 Did you know that you can now view your account and make owner contributions online? It's fast, easy, and secure, so why wait? Below, you'll find some information on how to get started and a few reasons why so many others have already made the switch!
BENEFITS
Once you've signed up, you can:
View your statements online (24/7)
Manage one or multiple portfolios from anywhere (any computer with an internet connection)
Make a payment or contribution to your account
Review your payment history
Approve Maintenance Requests
CONVENIENCE
Have you ever looked at a calendar and suddenly realized that you forgot to make a payment or approval? With online portal access, these concerns are a thing of the past. Simply hop on your computer and in just a few minutes, your repairs are approved and the owner contribution is made! And this is in addition to not having to write checks, address envelopes, or buy stamps.
SECURITY
In a world where online financial predators seem more and more common, we understand if you have reservations about entering your bank account information online. But fear not! Your information is password protected and all transactions are both encrypted and securely transmitted.