Updated March 4, 2022
Keeping a schedule of preventive, routine maintenance is one of the best ways to protect your metro Atlanta rental property. Are you doing everything else that you can to keep rentals (and investment income) safe? If you're an international investor interested in investing in our lucrative rental market here, this may already be a challenge.
If you're local and decide to turn your private residence into a rental property, your homeowner's policy might not provide the coverage you need to operate rental houses in Atlanta, Georgia, while minimizing risks. When allowing strangers to live in your former home, you need safeguards in place to protect against rental income loss, natural disasters, or property damage left behind by bad residents.
Do you already own several Atlanta, Georgia investment properties? Whether you're a seasoned investor or about to become a first-time rental property owner in the metro Atlanta area, here's what you need to know about homeowner's insurance and your investments.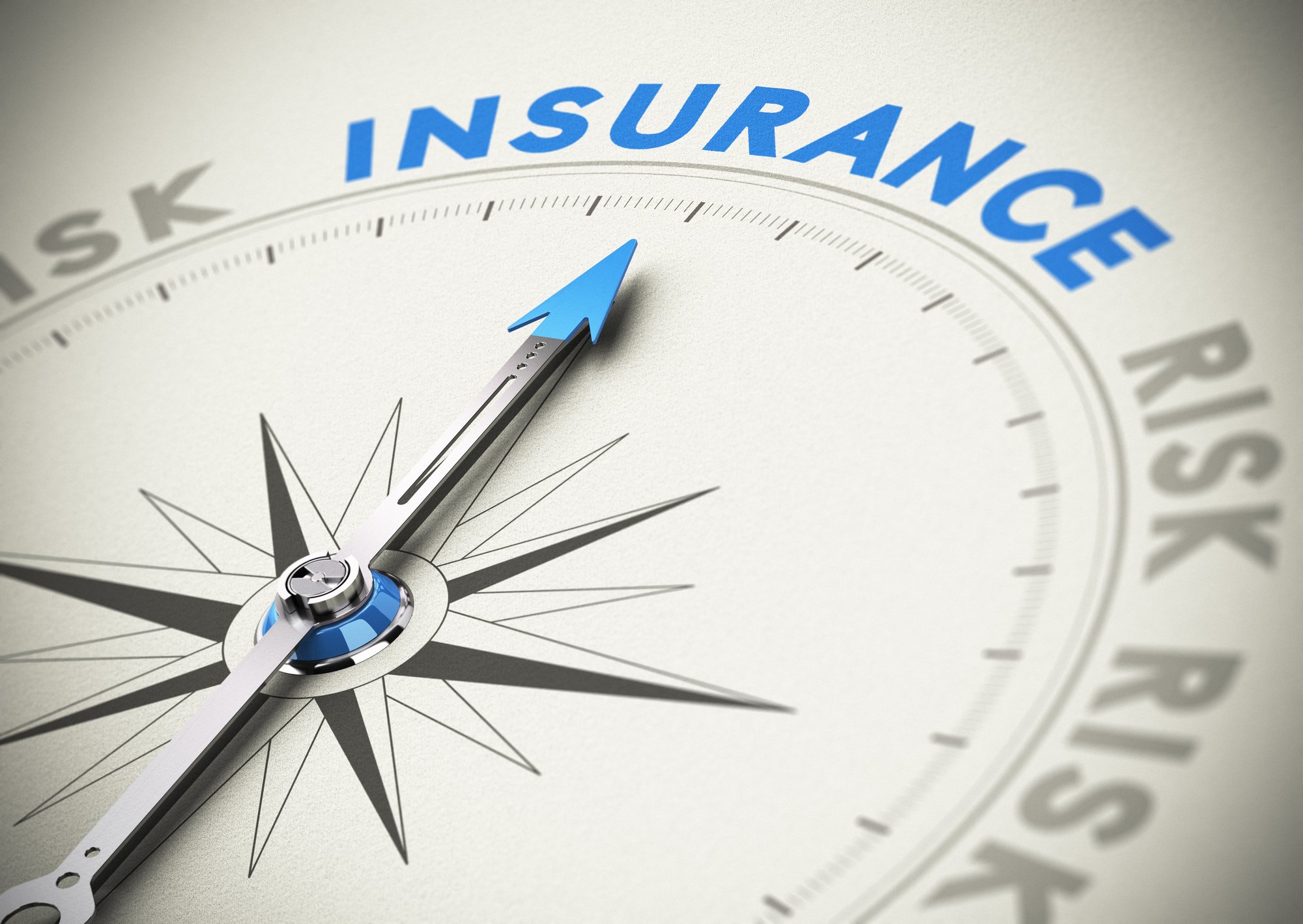 Make Sure Your Policies Protect
Having a homeowner's insurance policy is critical when you live in a home that you own. However, when it's no longer your primary residence (or you're securing property abroad), owners must update their policy coverage to reflect this shift in intent. In most cases, the current policy won't cover damage from renters or loss of income when a house becomes a rental.
Plenty of things can go wrong when owning Atlanta, Georgia rental properties—and investors need to be prepared with the right insurance coverage. Keeping your insurance policy as-is can result in lawsuits or cancellation—leaving your rental homes without any coverage at all.
When Homeowners Policies Might Apply
Check your policy, then consult a metro Atlanta property manager and your insurance provider to determine if your homeowner's insurance policy can still apply to a rental. In some cases, your policy could cover specific circumstances, including:
Living in your home while renting out a room to a paying resident
A short-term rental situation, like renting out your house while traveling during the summer months
An occasional rental—although you live in the home more often than not.
When allowing renters in your home, it's better to be safe than sorry. Adding an insurance policy specifically for investors provides better coverage than relying on a homeowner's insurance policy that 'might' compensate for damages when renting out some or all of your home.
Even as an international investor, you'll want this kind of crucial coverage to protect your investments abroad in the metro Atlanta area. While long-distance investments present an excellent opportunity to diversify your portfolio in desirable markets, that diversity is worth securing through the protective umbrella of insurance.
Investors Need Investor-Specific Insurance Coverage
Investor insurance policies take the place of homeowner's insurance coverage when choosing homes as investments rather than private residences. With the right policies, investors have protection from: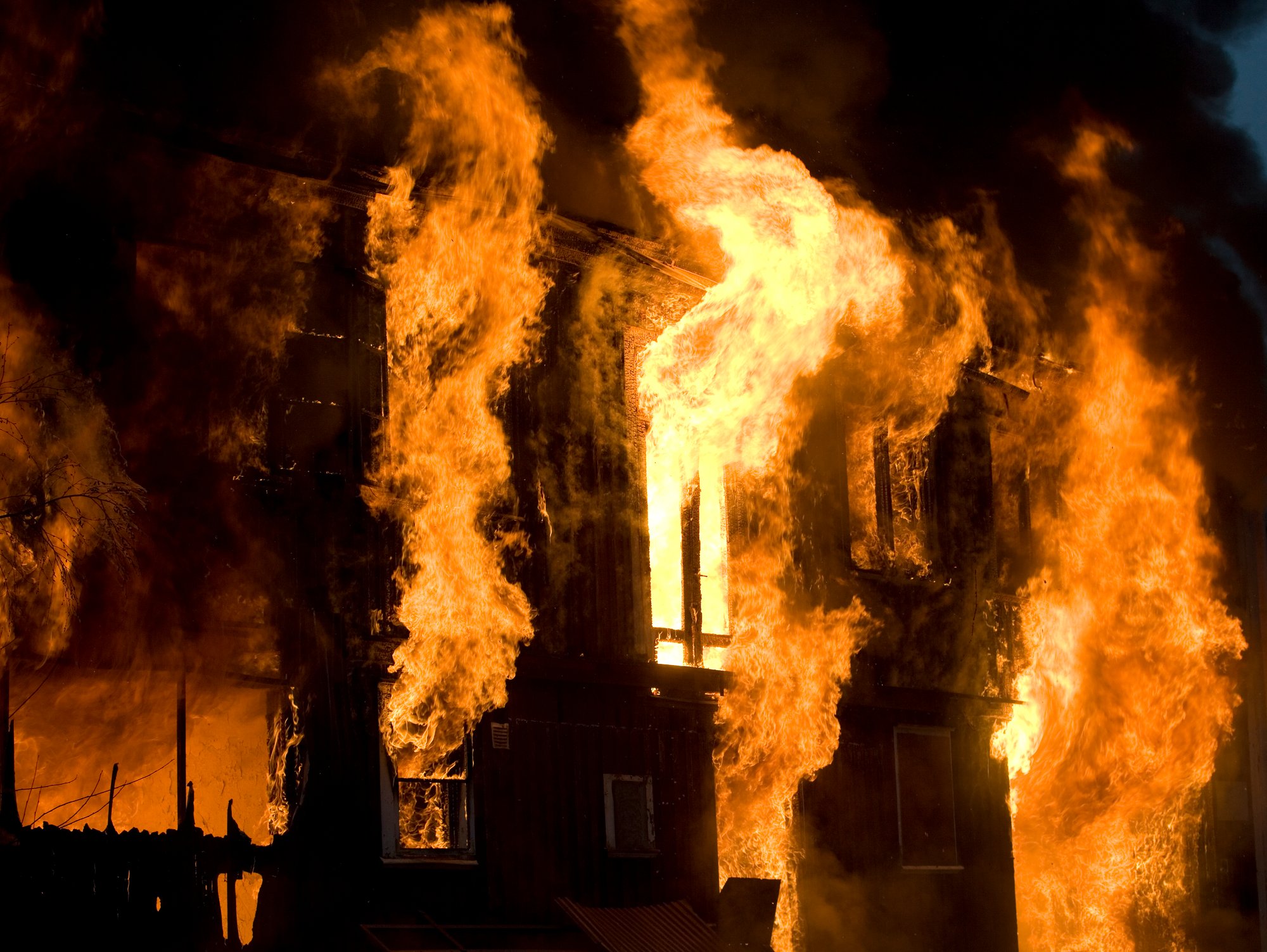 While a comprehensive policy will cover many unfortunate situations, it might not be enough coverage to protect your investments fully. Investors have options for additional coverage to add peace of mind and compensation when you need it most.
More Coverage Can Be Best
We're not trying to sell you more insurance than you need. However, minimizing risks for your metro Atlanta rental property is a critical part of investment success. Researching and adding additional rental property coverage can be a smart decision and reduce income loss if an act-of-nature event happens and destroys your home.
When setting up your insurance coverage, consider:
Flood insurance: In many cases, flood damage from a burst pipe or significant rainfall isn't covered under a general landlord insurance policy.
Vandalism and burglary coverage: We hope it never happens, but if it does, your general policy or homeowner's insurance probably won't compensate you for rental property damage due to vandalism.
Building code coverage: If your rental structure requires an update due to building code changes, this policy covers those expenses.
Non-occupied dwelling insurance: Receiving compensation for property damage when your rental is empty for thirty days or more can require this type of additional coverage.
You might not need every available rider to provide adequate coverage for Atlanta, Georgia rental properties. Talk with your property manager to determine the best policy types that protect your investments.
Renters Need Renters Insurance
While investor-specific insurance protects you and your properties from renter lawsuits or the cost of disaster-based repairs, it doesn't protect renters when they suffer property loss. Renters need renters insurance coverage to receive compensation for lost property due to the same circumstances that cause damage to a rental home while they are your residents.
Many investors require renters insurance. That said, it's best to consult your metro Atlanta property manager and your attorney to make sure it's appropriate for your rentals.
Consult a Professional
Our job is to protect your investments with best-in-class recommendations and service. We'll help you determine the insurance policies you need in your Atlanta homes to minimize risks and protect your income.
When you make changes to your homeowner's or investor's insurance coverage, let your property manager know. The Compass Property Management Group works with your providers in the event of a disaster or renter default to make sure you receive compensation for your metro Atlanta rental property.
If you're not sure your coverage is best for your current portfolio, the Compass Property Management Group is here to help. Just get in touch with us today to start discussing how you can protect your investment property income. We assist investors at every stage of their portfolio, whether you're locally based or international.