To partner with a professional Metro Atlanta property manager or not? That is often the question for real estate investors who choose this market when building a portfolio—whether they live locally or invest from locations around the world.
We give a lot of credit to investors who want to manage properties on their own. It's a tough, time-consuming job that isn't for the faint of heart! DIY rental property owners must master marketing, maintenance and repairs, renter selection, rent collection, and more to generate enough income from rentals and make their investments worthwhile. However, if you're not local to Metro Atlanta, handling everything required for profitable properties becomes an impossible task—especially for international investors.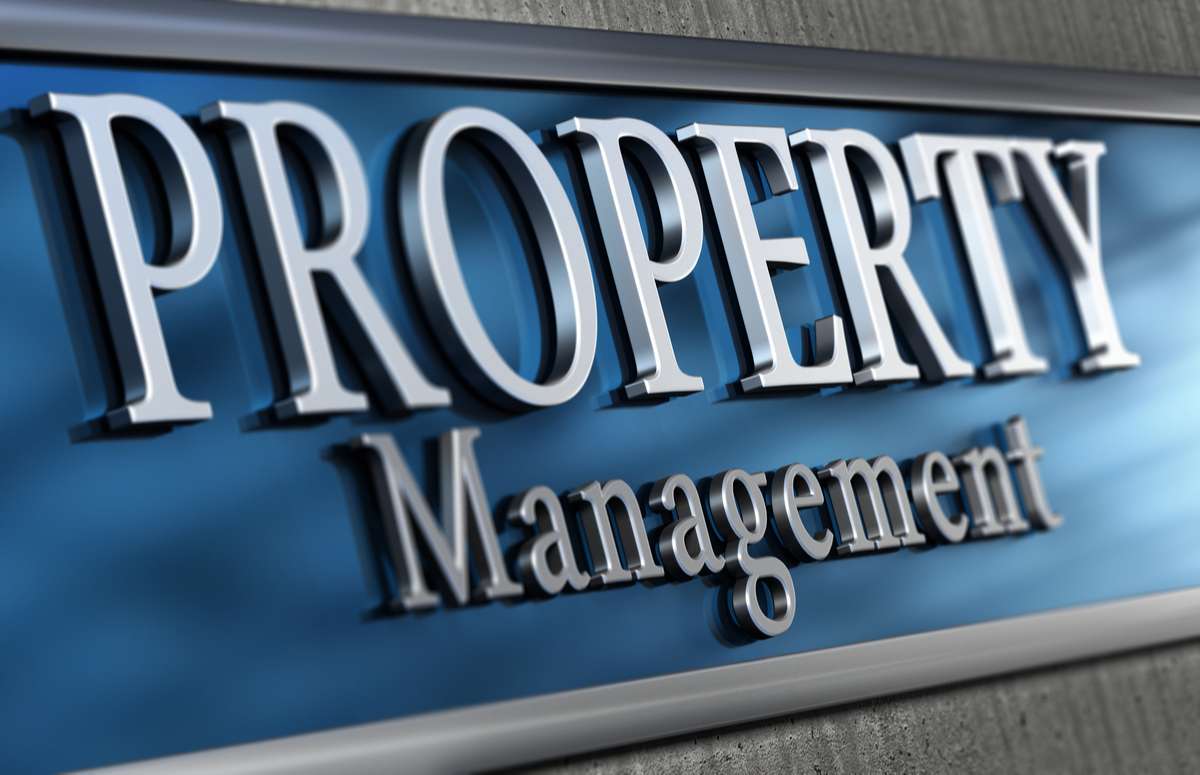 The question of professional property management should cross every investor's mind, whether you're near your rentals or far away. Should you hire a property manager? Here's why it's a smart (and profitable) idea.
Do You Have a Job?
Juggling rental property management and a full-time career is challenging for even the most committed investors with expert time-management skills. Investment properties can generate significant amounts of income to build your long-term wealth—but that won't happen without the time, attention, and experience required for a profitable rental home.
When you work full time, rental property tasks must take place after hours. Many investors realize that the time sacrifice of nights and weekends becomes necessary to make money from investment properties, but losing that much free time becomes exhausting. However, pausing the work your properties and residents need will limit your success and income.
With a Metro Atlanta property manager, investors get their time back—without sacrificing rental property income. In most cases, investors benefit from more passive real estate income while focusing on their careers and enjoying free time on nights and weekends again.
How Many Properties Do You Own?
Income from one rental property is a nice perk. Passive income from several properties or a booming portfolio is even better!
Handling one rental property can be manageable for a DIY investor. However, with more properties, owners increase the amount of work required to maintain a successful portfolio. Everything you do for one property must replicate successfully across every rental you own. The work can easily become more than an investor can handle when owning multiple properties. When you can't deliver the same quality properties and service across numerous rentals, renters won't stay, and investors lose money.
More properties are not an issue for an expert Metro Atlanta property manager! We have the processes and staffing in place to take on every property in your portfolio (and deliver excellence for every one), then grow when you're ready to do more.
Are You Long-Distance (or International)
Investors worldwide understand the value and income potential of choosing investment real estate in Metro Atlanta. However, if you're not here, you need someone local to care for your rentals and residents while you live life back at home!
Don't settle for "someone!" Partnering with the right professional property manager means you don't have to worry about your properties, income, or renters, no matter where you live. International investors need a team of experts who understand worldwide currency exchange rates, time zones, languages, and your goals to make sure our rental market delivers for you.
Not every property management company caters to a significant international client base. When choosing Metro Atlanta, make sure your property manager has the combined experience to master the local rental market while meeting your long-distance or international needs.
Does It Fit Your Budget?
Professional property management can seem like an expensive service until you realize that you can't afford to lose the opportunities for more income with an expert property manager. We never advocate for services you don't need or overpaying when cost-savings can boost your ROI. However, investors are often pleasantly surprised by the increase they see in income and net revenue after applying the services of a property manager.
With a professional Metro Atlanta property manager, investors benefit from:
Optimized monthly rent prices to maximize returns
Reduced maintenance and repair costs with a year-round plan for property upkeep
Lower marketing costs due to our volume of operations in the market
Better-quality renters

that minimize property damage and renew their leases more often
Reduced vacancy rates due to better marketing and quality residents
Plus, your property manager is a tax deduction at tax time! The boost to your income from professional property management best practices and strategies surpasses the cost of service fees.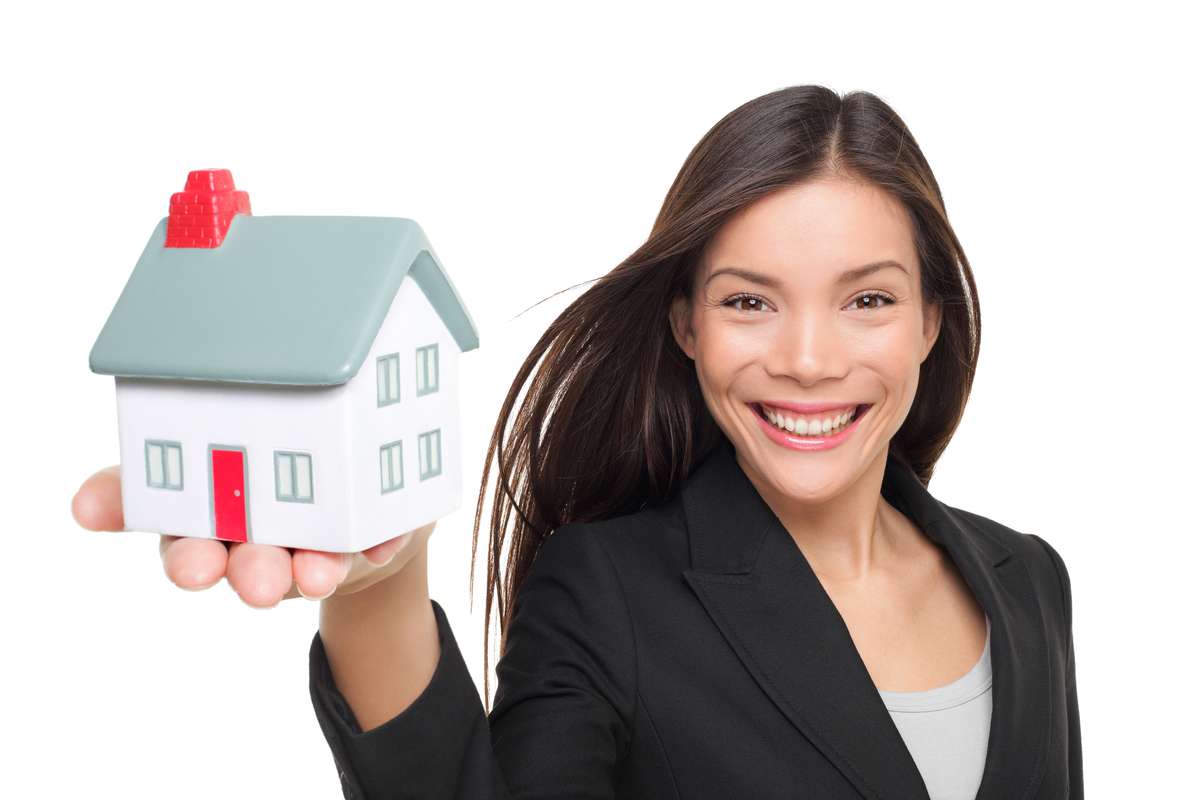 It's Time To Say "Yes" To a Property Manager
You don't have to do it on your own! Experience the many benefits of a professional Metro Atlanta property manager when you choose the local (and international) experience of the Compass Property Management team.
Learn more about what you need from the right experts! Get our free "Guide to Finding the Best Metro Atlanta Property Management Company."