Updated March 25, 2022
Long-term renters that renew their lease and setting the ideal rental rate are the keys to better Atlanta rental property returns. So, how can investors with a house for rent in metro Atlanta find and keep residents longer? You can't lock them in a rental and throw away the key.
Investors need a strategic approach and commitment to best practices to win renters over and encourage lease renewals.

Renters aren't going to love living in your rental property just because they signed a lease and moved in.

Rental property owners have to work hard to delight renters and keep them happy!
That isn't easy if you don't understand what renters want—or you don't live in the metro Atlanta area to manage your properties directly.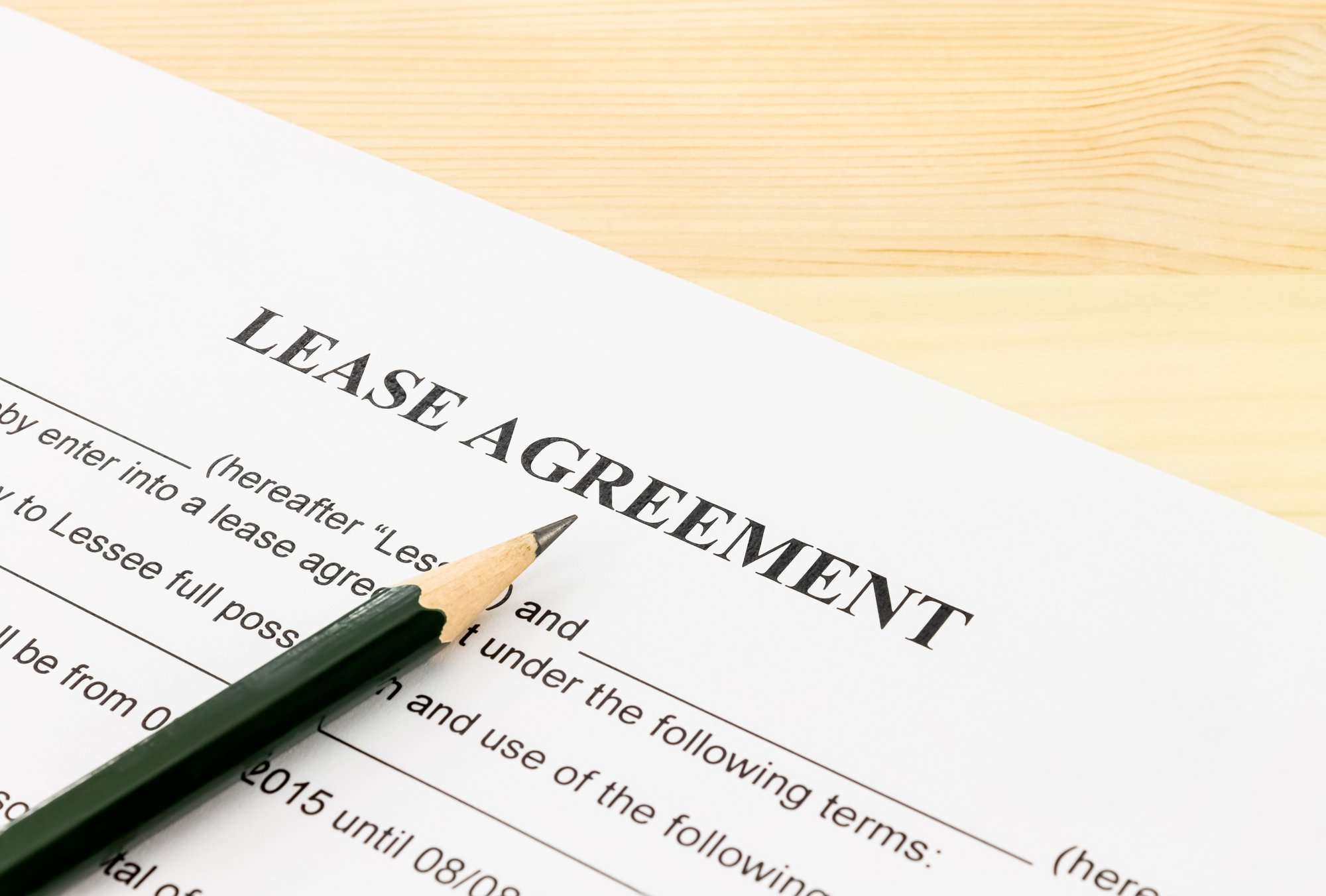 Finding new residents after every lease term is expensive! Here's what rental property owners need to know to keep renters longer and boost their cash flow and cash-on-cash returns.
Understand Why Renters Leave
Keeping metro Atlanta renters longer requires understanding why they leave. Investors won't know how to encourage longer lease terms or renewals until they know what makes renters unhappy—and why they leave your rental and move into a competitor's property.
Renters are unhappy when:
Many of those issues are within your control as the property owner—but these are only some of the basics. Addressing these common issues and creating a wonderful renter experience encourages renters to stay and renew a lease.
You Need More Than Rent Payments
Sure, any renter can pay the rent—but the process of finding an excellent, trustworthy new renter when a current resident moves out of your house for rent in Metro Atlanta can be an emotional and financial ordeal for many property owners. A renewing resident pays the same rent as a new resident, but the cost to acquire a new renter is steep.
When a renter renews, investors avoid:
The cost of advertising your Atlanta rental
Income loss while the property is empty
Applicant screening costs
Time spent finding a new renter.
With a lease renewal, there's no downtime without a paying resident. Plus, lease renewal is often an ideal time to make a reasonable rental rate increase. You keep a happy resident while making more monthly income during their next lease term!
What Makes Renters Happy?
Real estate investors can influence the happiness of their residents! Applying best practices and caring about your renters goes a long way toward building positive relationships and encouraging renters to renew.
A metro Atlanta property management company helps investors boost their ROI with long-term, repeat renters. Consider some of the following strategies that the best in the business employ when showing renters you value their stay.
Offer a complimentary service when a renter renews a lease: This approach can include carpet cleaning, one free house cleaning, or free air filters for their upcoming lease term.
Make appropriate rental rate increases while keeping your property competitive: Georgia renters expect a rate increase when it's time to renew, but it's crucial to avoid overpricing your property when encouraging a resident to stay.
Promptly responding to all renter requests: Whether it's a maintenance request, a request for reasonable accommodation, or a question about the property or our services, we don't delay responses when a renter reaches out.
Providing professional, high-quality maintenance services: Renters want rental management services that provide prompt repairs and excellent property maintenance.
Poor-quality rental property maintenance and a rundown property are some of the biggest reasons why you'll lose renters. Commit to being available, prompt responses, and high-quality maintenance services to improve renter retention—and you'll realize greater returns.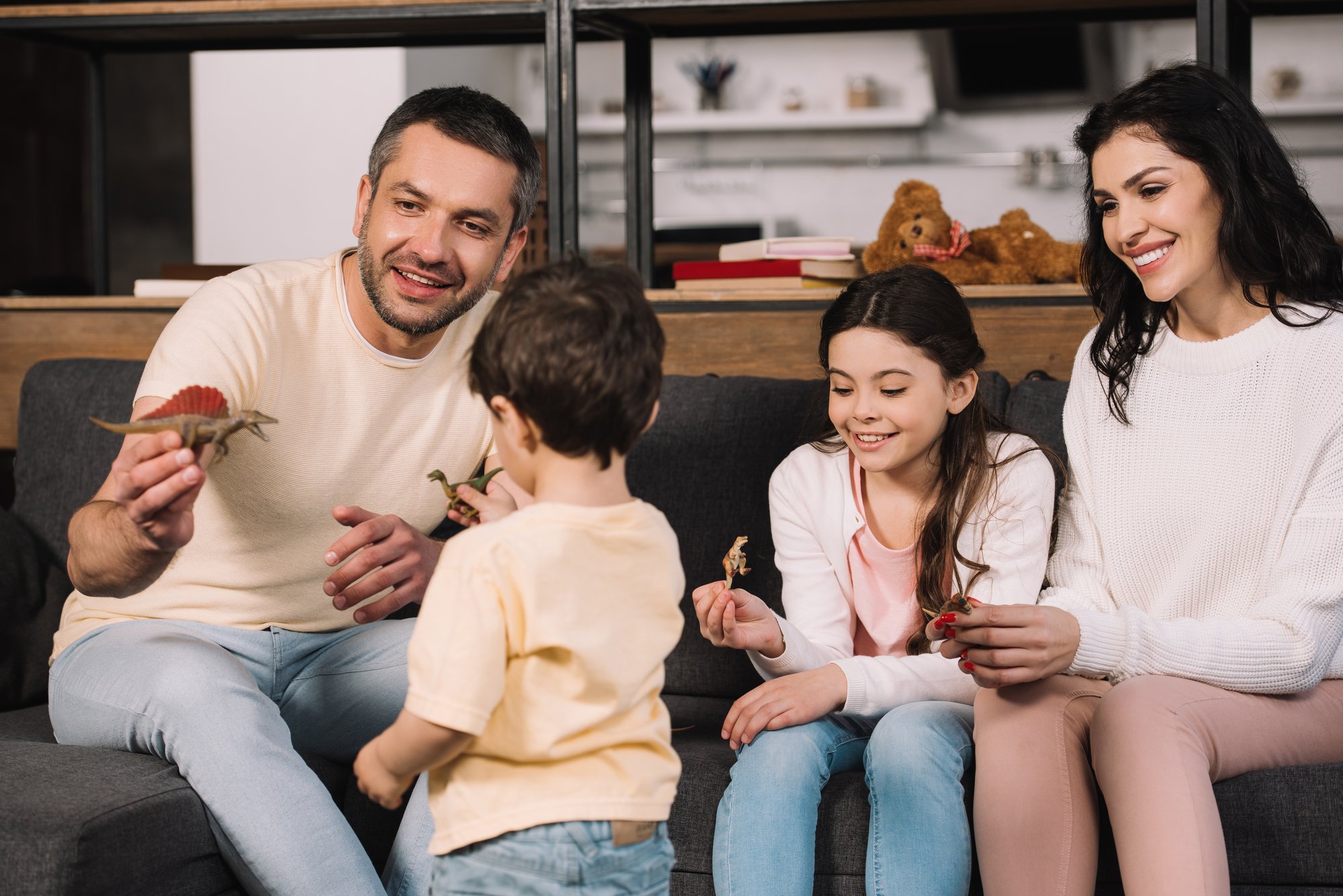 Prioritizing Renters Makes a Difference
Whether you're local to metro Atlanta or you invest here from out of state or another country, prioritizing renters will make a positive impact on your income.
The most successful real estate investors understand that renters aren't just people who pay the rent.
Renters are business professionals, families with kids, retiring couples, or young professionals needing a space of their own to support their lifestyle.
Renters are people: You can't assume that when one renter leaves, another high-quality renter will be easy to discover. We're renters as well—so we know how our demographic thinks.
Caring for renters like they are people helps investors find more ways to delight residents and experience the benefits of keeping good residents for more than one lease term.
The Best Property Manager Delights Renters (and Boosts Your ROI)
Happier renters help investors make more money with your Atlanta rental property. If you struggle to implement strategies and services that improve your residents' experience, it's time for a professional property manager.
The Compass Property Management Group knows how to care for renters: we live in rental homes ourselves! We know the difference it can make for your bottom line to connect with residents and make sure they love living in your rentals. If you're ready to keep residents longer, contact us to learn how we can help.