Updated March 4, 2022
When you choose to invest in the Metro Atlanta area, you want to get the most out of your real estate investments. Successful real estate investors know that building a portfolio is easier—and more profitable—with the right professional property management services. However, having confidence that you chose the right Metro Atlanta property manager isn't always straightforward.
How can you know if you made the right choice? Choosing the right investment properties from overseas is stressful enough! Long-distance investors shouldn't also worry that they've left their investments in the wrong hands—trying to navigate a change in care across time zones is a feat no property owner wishes to endure.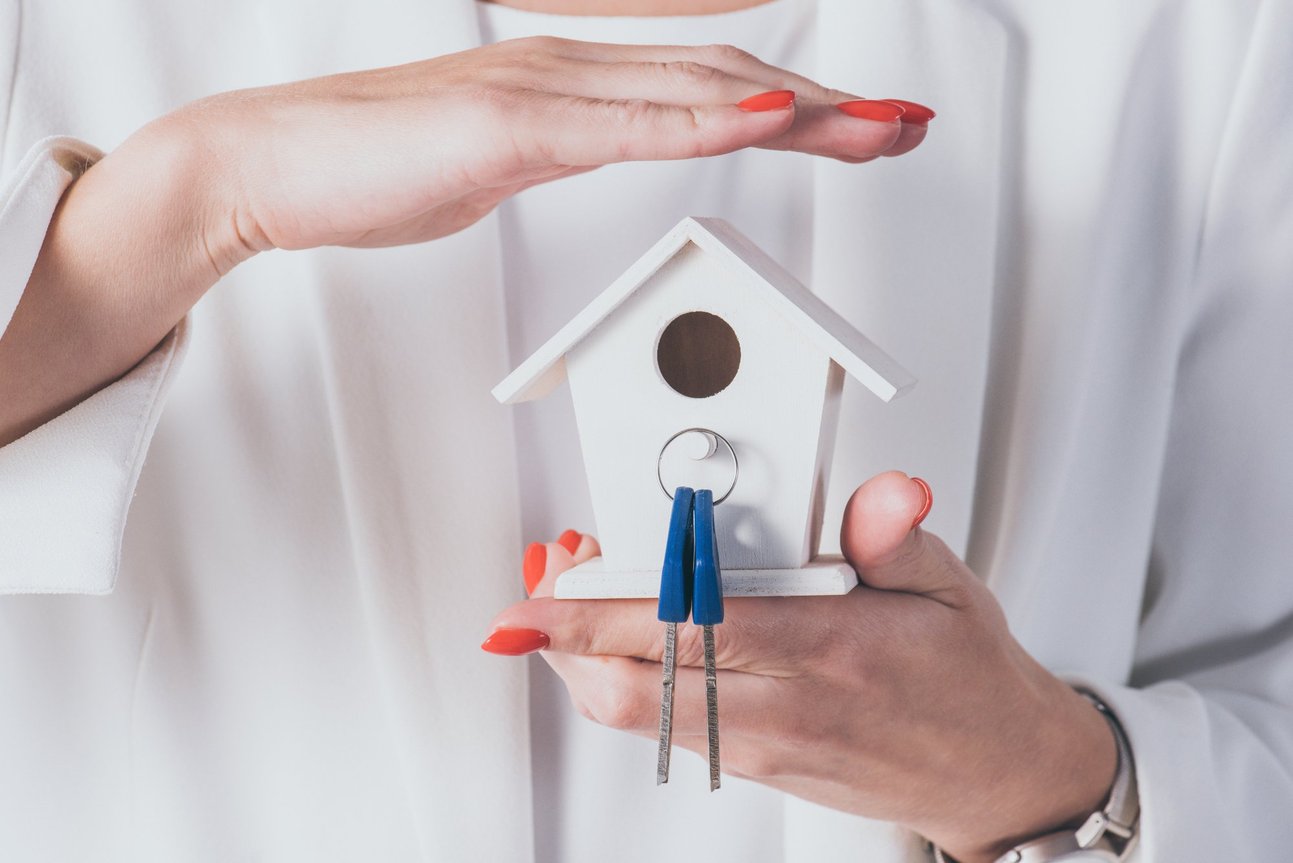 At Compass Property Management Group, we operate with a governing priority that drives everything we do: implement a plan for each investor that delivers trustworthy, worry-free results with the best possible value. This philosophy consistently makes us one of the best property management companies in Atlanta.
How do we do it? Here are a few things that set us apart in the Metro Atlanta area—and make us the top choice for overseas investors seeking professional Metro Atlanta property management.


Things Actually Do Keep Us up at Night
Because we prioritize our investors' success and work with investors from around the world, it's tough to shut our brains off at night—but that's a good thing! We have a passion for this business and our investors, and sometimes the commitment to our work keeps us up at night—for all the right reasons.
Three key things drive our days (and sometimes, our nights):
Delivering a best-in-class customer service experience and transparency to each of our clients
Making sure every property owner is glad they chose us (and experiences the benefit of our management)
Keeping high-quality, long-term renters in your properties with our considerate approach to their needs and care.
We don't slack on our customer service, ever—and we aren't satisfied with empty rental properties that delay your rental income. When you choose us, we're honored! We work hard to be the best Metro Atlanta property management company for each of our property owners—so that they always feel confident that working with us was the right choice for their investment goals.


We're Different—and That's Good for You
We do a lot of things differently, and that's good for our investors. While we follow industry best practices and do everything required to make your rentals profitable, you'll find that we also bring diverse experience to the table that helps our property managers' team and services stand out from the rest of residential property managers.
We Love Working With International Investors
Yes, we serve the world from right here in Metro Atlanta! Investors all around the world choose us to handle their rental properties and renters. Not every property management company follows exchange rates and works odd hours to be available for out-of-country clients—but we do, and our services stand out in the Metro Atlanta area.
It doesn't matter if we are states or oceans away from you; we can help you invest in the Metro Atlanta rental market and generate the best ROI for your portfolio.
We're a Woman-Owned and Operated Company
We believe women have the best mix of skills to manage rental properties and renters effectively. From our attention to detail, drive to be the best, and relationship-building skills to help renters feel cared for, we are the whole package! Our team has a 97% rent collection rate because when we build positive relationships with renters, they prioritize the rent.
We're Renters, Too
We know what renters want because many of our team members rent their homes here in Metro Atlanta. That helps us understand this business from the inside out to help our investors succeed.
Understanding that the people power behind any rental property is your greatest asset also pushes us to achieve a 0% eviction rate for the property owners and residents we serve.
We've Been Here a While
With more than 40 years of combined experience, we have the expertise to give each investor and Metro Atlanta rental property the best recommendations and individualized attention they deserve.
Plus, our staff stays long-term: You won't have one property manager here today, then another one tomorrow. We've built a team of like-minded experts who love helping property owners create their legacies, enjoy working with each other as a team, and are here for the long haul for your success.
We Apply Industry-Leading Technology
You won't find us handwriting lease agreements or keeping track of renewals manually on a spreadsheet. We can offer tremendous value and worry-free services because we incorporate the best technology solutions throughout every aspect of our operations.
We're Always Learning
The real estate investment industry continually changes! From best practices to new technology and current laws, our full-service property management team stays in the know with continuing education. Only when we stay fully informed can we serve you better as the best Metro Atlanta property management company.



Get Started With Property Management—and Peace of Mind
We understand the importance of providing the highest level of economic value for our clients while delivering best-in-class service. No matter where you are, we are here for you. The Compass Property Management Group offers full-service property management, 24/7, that delivers peace of mind for our investors.
Contact us for a free, no-obligation consultation to learn more about how we can help you provide for your future through investing in Metro Atlanta real estate.