The standard make-ready process for houses for rent in Georgia has three main components: the resident moving out, making the vacated unit ready for rent, and leasing to a different resident. All the components are important and if they aren't done well, you may get into trouble. The speed of all three processes influences your bottom line and capital planning. Keep reading to learn what you need to know about maximizing the impact of your make-ready process.
What Is the Make-Ready Process?
The make-ready process is basically meant to prepare a rental unit between renters. Once a renter leaves, the owner needs time to check for damages, clean their property, and perform other types of routine maintenance.
During the make-ready process, you need to change light bulbs, install new carpeting, fix plumbing issues, and paint the property. Most property owners work with Metro Atlanta property management companies to get their properties ready for rent. The right management companies have technicians that can handle all sorts of repairs and maintenance issues.
When they get into the vacated unit, they examine it from top to bottom. They make a punch list of tasks that need to be completed. The technicians use this punch list to prepare the unit for rent. They ensure that everything has been covered.
The Benefits of a Make-Ready Process
Having make-ready processes in mind is a lot better than working with no plan. If you choose to handle every unit as a separate task, you are likely to miss a few things. Here are some benefits of a make-ready process;
Faster Turnaround Times
Ask different property managers about the time it takes to turn a unit and you will receive different answers. Bigger companies may be able to turn their units in just a few days. Smaller companies may take months or more. In most cases, it is because big companies invest in the make-ready process. They take care of all issues that could turn off potential renters. High-demand properties look good. It is very difficult to turn a unit quickly if major repairs have not been made. When Metro Atlanta property management companies handle your make-ready process, their aim is to promote the fastest turn possible.
No More Missing Damage to Your Properties
Unless you take the time to inspect a unit from top to bottom, you are unlikely to spot all damages. It is easy to miss small problems that can turn potential renters away.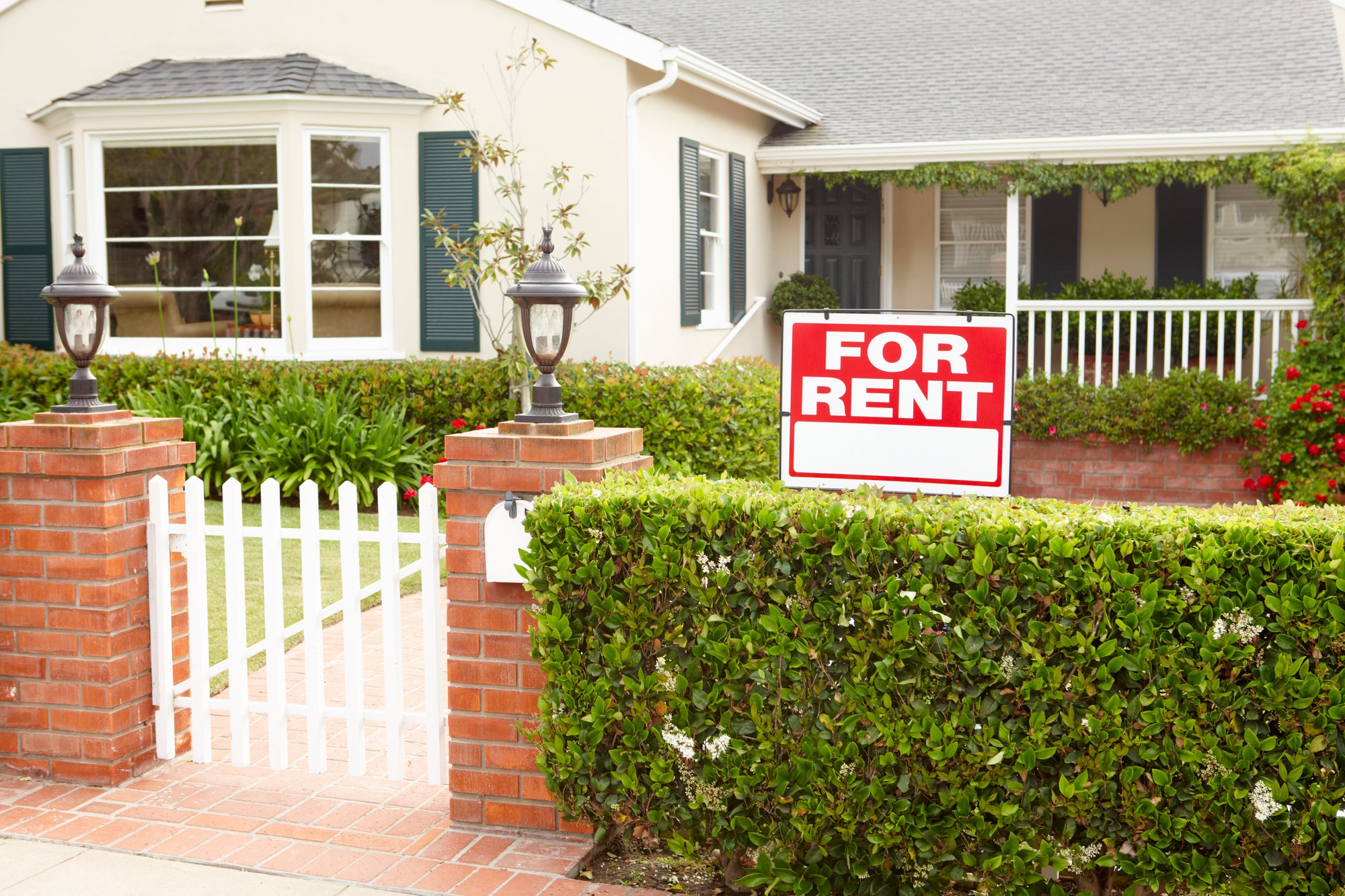 Reasons to Have a Standard Process for the Make-Ready Period
In a make-ready process, there are lots of moving parts. Execution is difficult and if you aren't careful, your houses for rent in Georgia may remain vacant for longer than they should. An unprepared team will be overwhelmed. It is, therefore, important to come up with a standard process. That way, everyone that is involved will be on the same page. The process will also demand less capital. Other benefits include:
Clean Property
When you have a standard process in place, you can be assured of the cleanliness of your property when a renter vacates. Cleaning is very important when doing apartment turnovers. No one wants to get into a filthy unit. A standard make-ready process will ensure that the refrigerators, tub, stove, toilet, and carpet are ready for the new renter. Consider having an ex-termination in the plan to take care of issues that may be difficult to notice—like insects or rodents.
Collecting the Security Deposit and First Rent
It is wise for property owners to collect the security deposit and first month's rent before a renter moves into a unit. The only exception is when the renter is benefiting from government assistance. Section 8, for example, only sends you the check once the tenant has moved in.
Identifying Electrical, Heat, and Plumbing Issues
When you have a standard make-ready process, your team always knows to look for plumbing, electrical, and heat problems. You want to ensure that everything is working well before another renter moves in. Check for leaks, clogs, and repair issues. The overhead lights and outlets in all rooms have to be operational as well.
Reviewing and Signing Lease With Tenants
Before letting new tenants into your houses for rent in Georgia, you must go through the lease agreement with them. Read through all the sections and ensure that they understand. If this is included in your process, you may not need to worry about problematic renters. A Metro Atlanta property manager will conduct a thorough screening process to ensure that you get the right renter. These renters will follow all the terms of their lease.
In conclusion, the make-ready period is important for any property owner. It makes it possible to ensure that your units are in top shape before the next renters move in. There are many ways to speed up the process but the most effective one is having a make-ready checklist. It can be a great tool for streamlining turnaround processes and ensuring that you don't miss anything. Download the make-ready checklist today and start improving your processes today!