We have investors from a variety of backgrounds and portfolio sizes. Whether you have one rental investment or a whole community, our aim is to deliver you results through our experience and strategies. Our goal is to build lasting relationships with our tenants because tenant retention is the key to achieving the highest return on investment. Take a look at the communities we manage.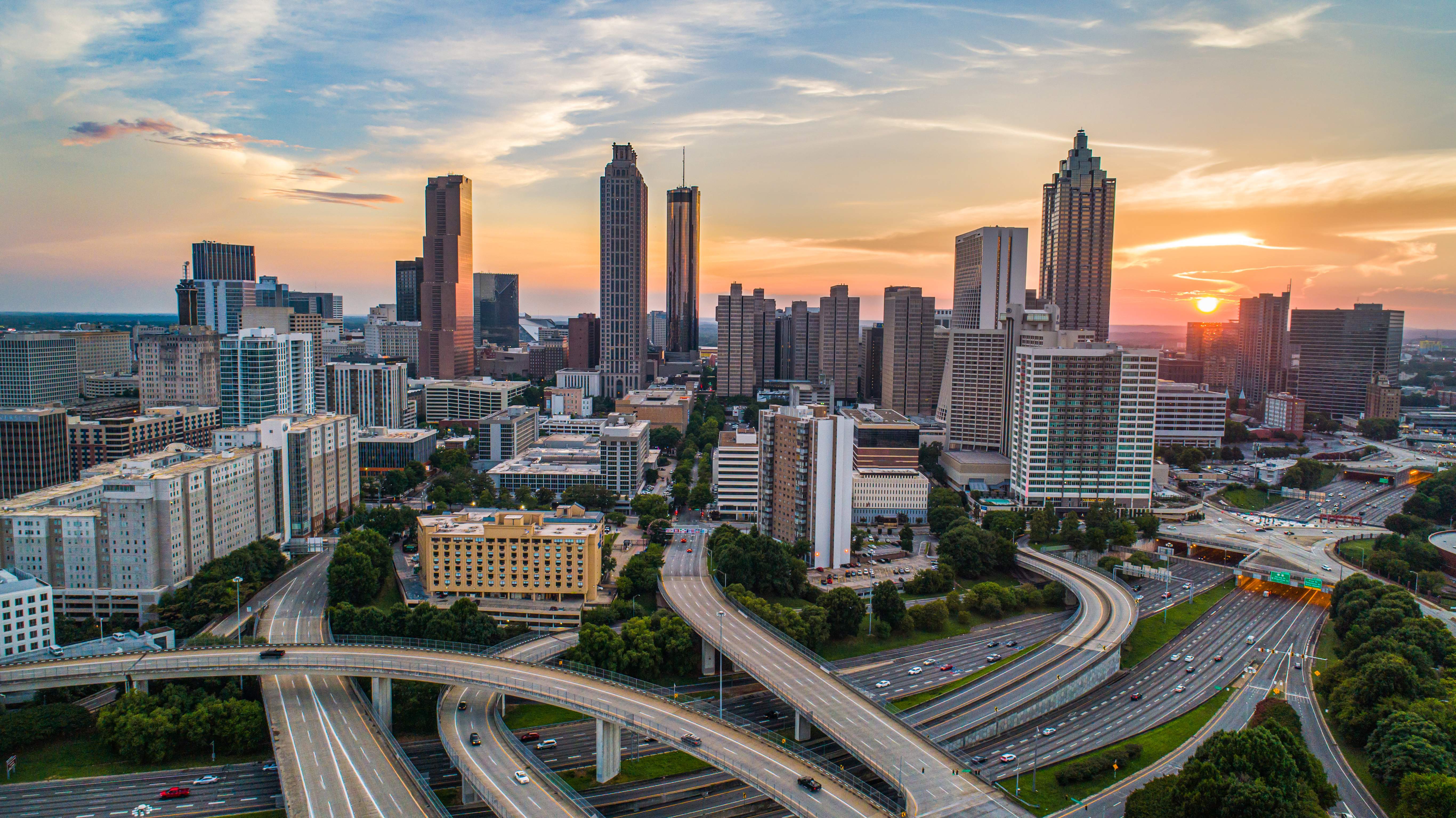 This gorgeous 3 Bed/3 Bath and 3 Bed/2.5 Bath townhome community is off Old Cassville White Road. Close to I-75, tenants have easy access and choices to many restaurants and shopping. Large, open floorplans make it easy to personalize and turn the townhome into a true home. Every good cook will appreciate the granite countertops and brushed stainless steel appliances. Neutral colors throughout the home make it the perfect, universal blank slate for any design.
Built with the modern family in mind, this 3 Bed/2.5 Bath and 2 Bed/2.5 Bath townhome community is off Joe Frank Harris Parkway. The open layout on the first floor gives tenants flexible options for personalization. The way to the heart is through the stomach, and it is definitely easy with this beautiful kitchen! Granite countertops and stainless steel appliances are a cook's friend. Roomy walk-in closets are an organizer's dream. A private patio and the deep one-car garage for extra space are a plus. Close to I-75, tenants have easy access and choices to many restaurants and shopping.
Online Owner 24/7 Portal Access

Low Vacancy Rate

Quick Turnaround on Vacancies

Combined 30 Years' Experience in Property Management

ACH Direct Deposit

Experience with International Investors

On-Going Staff Training

Knowledge of Fair Housing, State and Local Laws
Relationships with Local Code Enforcement Officers

Cutting Edge Technology

Metro-wide Knowledge Base

Hassle-free Management

Weekly Reports

24/7 Maintenance

Great Tenant Relations

Staff Who Rent

Staff Who Own Rentals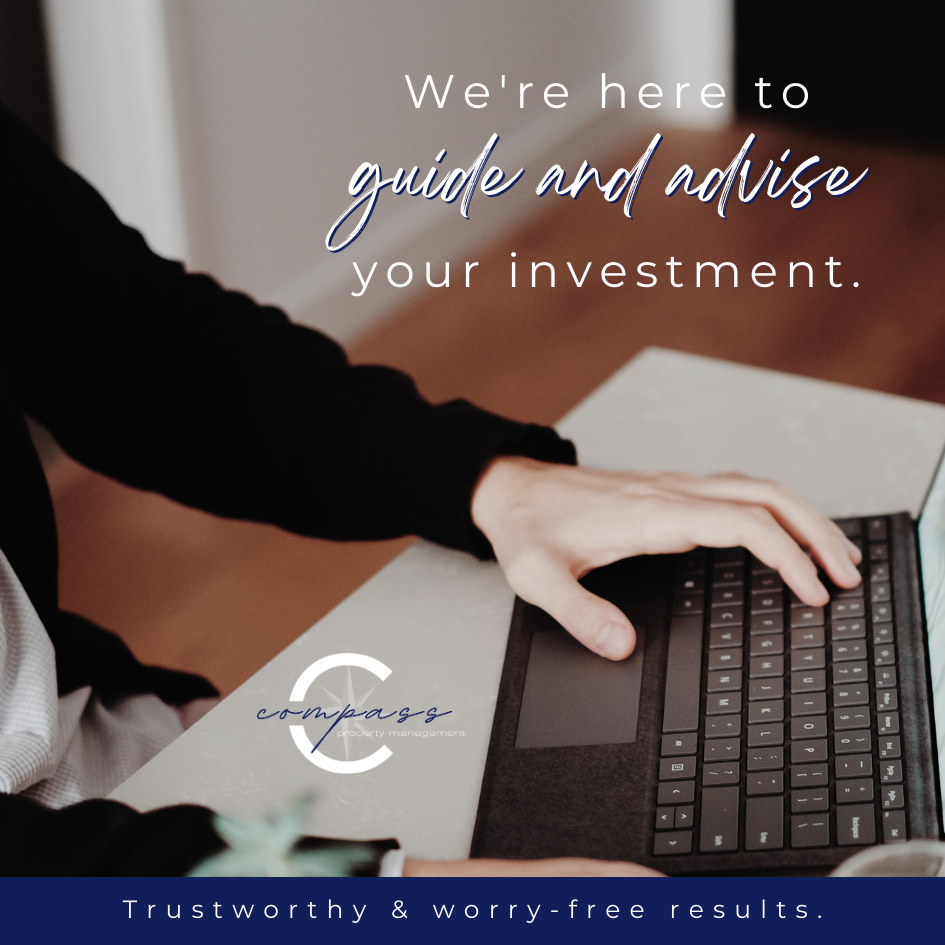 Discover Our Services
Let the experts keep your Atlanta home operating efficiently. Our strategies increase desirability, enhance investment value, and maintain the financial success of your property.
Lengthy vacancies cause thousands in lost revenue. Say goodbye to stress with our team working for you. We aggressively publicize your listing & show your home.
Every application we receive undergoes rigorous screening, and we only place highly-qualified applicants. This approach helps us ensure your home is in the best hands.
Still chasing after late payments every month? Let our team take charge of your monthly billing needs. We collect funds for you, follow up as necessary, and impose late penalties.
A proactive approach to rental property maintenance is essential to preserving your income. We respond to maintenance requests quickly & make sure work is completed correctly.
Property inspections give us an opportunity to check on your home and renters. We verify that there are no hidden problems & that tenants are respecting the terms of their lease.
As our client, you enjoy detailed financial reports each month, which document all earnings and expenses for your home. Sign into your account at any time to take a look.