Rental property owners experience better returns when tenants stay longer. By spending less time and money finding new renters, investors maximize ROI. However, bad tenants are common, and sometimes finding renters that you want to stay can be challenging.
Our Atlanta property management experts have recommendations for property owners to encourage more renters to renew their leases. Putting these expert suggestions into action helps investors avoid the eviction process and keep tenants longer. Here are some of our best tips for keeping Atlanta tenants happy!
Eviction Should Be a Last Resort
Eviction prevention is a critical aspect of optimizing rental property returns. However, bad renters shouldn't be allowed to stay when they don't pay the rent or engage in other lease violations. The eviction process is lengthy and costly, so property owners should apply strategies to avoid it—including finding better renters to begin with, then encouraging them to renew their leases.
It Starts with High-Quality Tenants
Starting with quality renters isn't easy without the right processes and insights. However, developing a thorough screening process and better retention strategies is worth it because a good renter will:
Pay the rent on time
Take care of the property
Follow the rules
With an effective marketing strategy and an excellent screening process, a property owner can avoid "professional" tenants who might try to take advantage of you. A property management company can tell you that after placing better renters, owners must then work hard to keep them for another lease term!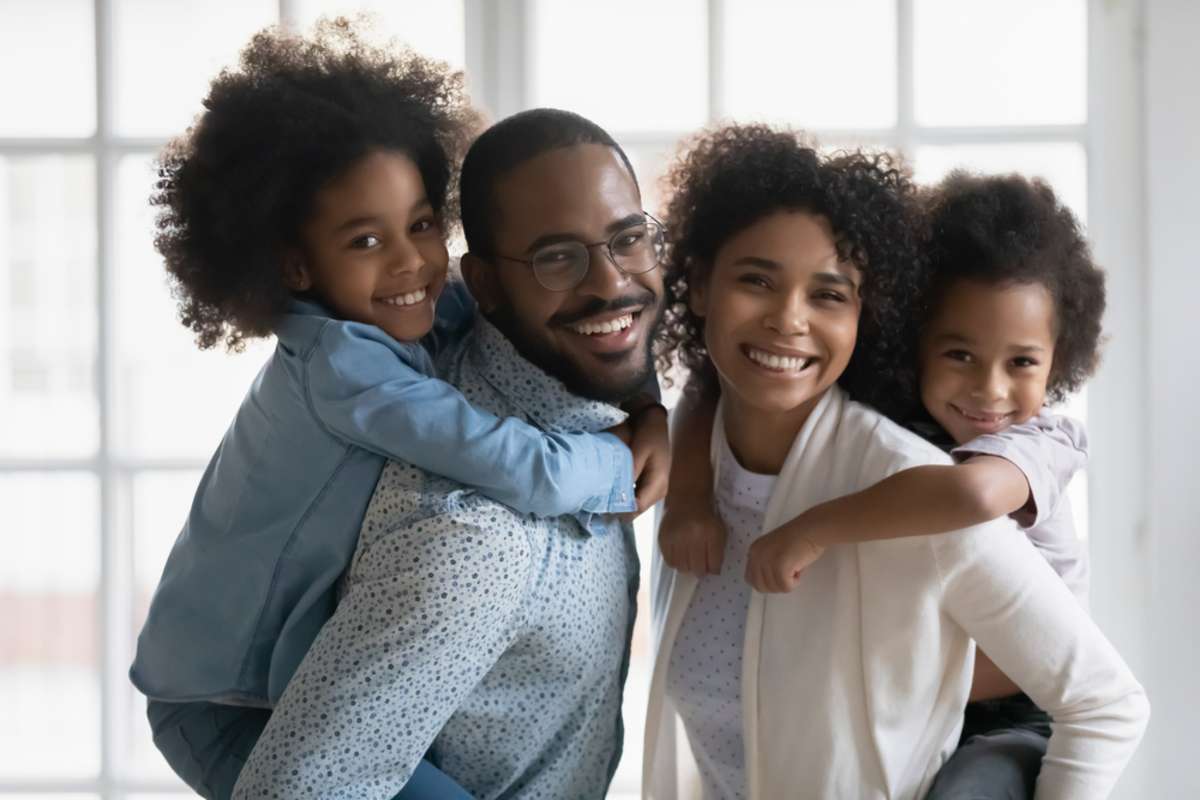 Apply These Tips to Keep Renters Happy
Happy renters are more likely to renew their lease, and that's good for your bottom line! For starters, it's less expensive to keep existing renters happy than to find new ones. Plus, a happy renter is more likely to pay the rent on time and take care of the property, which can help you avoid costly problems.
A property manager recommends these tips for eviction prevention and to keep the best renters in place.
Stay in Touch with Tenants
It's important to stay in touch with tenants, and it's not you're nosy or need to be aware of their routine activities in your property. Keeping in regular communication with residents helps property owners know when maintenance issues need to be addressed before they become significant problems. Renters also appreciate knowing that you're there and available if they need anything. Good, consistent communication is a crucial aspect of building good landlord-tenant relationships!
However, a property management company warns that being in touch too frequently can make the tenants feel like they're being bothered by an over-eager landlord. Strike a balance between proactively reaching out from time to time while letting residents have their space.
Take Care of Maintenance Requests Quickly
Many property owners have a terrible reputation for neglecting maintenance issues. Unfortunately, this lack of good service can lead to renters leaving your property at the first opportunity. Not only do you keep renters happy when fixing issues in a timely fashion, but you might also find minor issues that can be repaired before they become expensive.
Avoid Significant Rent Increases
No one likes rent increases, but sometimes they are inevitable. However, investors can avoid tenant turnover by avoiding significant increases when renewing the lease.
If you're considering a significant rental increase, check with a property manager to determine the fair market rental rate for a similar house in the area. Also, if you want to keep a great tenant but need to raise the rent, give them the option of signing a longer-term lease to avoid another rate increase in another year.
Show Your Gratitude
Property owners should show that they're thankful for the best renters because they are essential to the success of your real estate investment portfolio. Good tenants pay the rent to generate positive returns from our properties. Be sure to tell them you appreciate them for being a great resident every once in a while.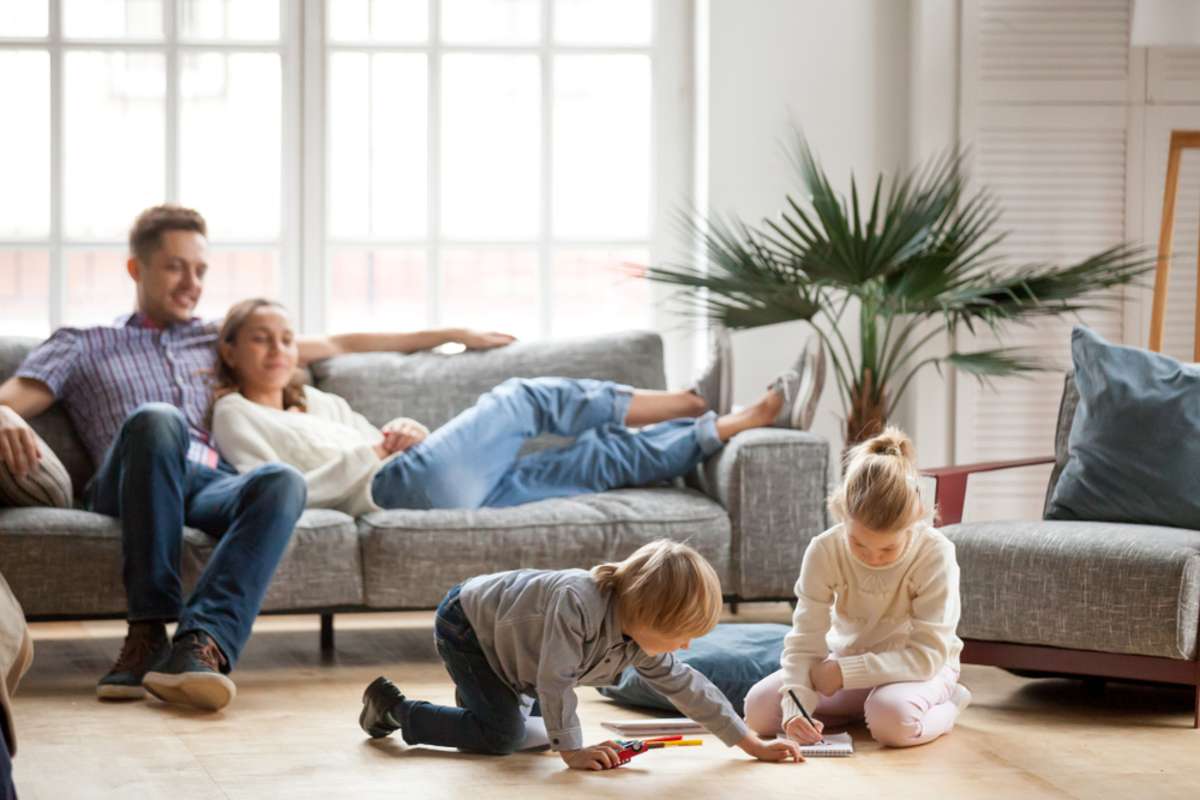 Respect Their Privacy
Even though they live in your rental home, renters have a right to privacy. A property owner should enter a property at least once during the lease to ensure there are no problems you should be aware of. However, arriving unannounced for maintenance or inspections violates laws by the local, state, and federal government.
Work with a Property Manager to Build Excellent Renter Relationships
Rental property owners can benefit from keeping renters happy. It's less expensive to keep existing renters for more than one lease term than growing through the marketing and screening process for a new renter after every lease term. Plus, a happy renter is more likely to pay the rent on time and take care of the house, which can help you avoid costly evictions and the expense of an eviction lawyer.
Compass Property Management is a full-service property management company with experienced property management services that help real estate investors find quality residents and improve retention rates. From tenant screening to the best practices we've mentioned here (and more), reach out soon to learn more about how we can help with eviction prevention for your properties!
If you have more questions about eviction, download our free Tenant Eviction Checklist!