Choosing the best renters for your Atlanta rental property can be a stressful process. Whether you target millennials, Gen Z, or Baby Boomers, learning the factors that indicate an excellent renter—and avoiding the warning signs of a bad resident—protects your investments and helps you make more money.
We prioritize getting to know our renters and helping them feel welcome and safe in your properties. Through our extensive Atlanta property management experience, we've learned to look for the things that point us to the best quality renters for investors while steering clear of potential residents that could be an expensive mistake.
What are the signs of a good renter? From our experience, these six signs point to an excellent resident.
1. They Fill Out the Application (Completely)
An incomplete application is one of the first signs that a potential Atlanta renter might not be a good resident. If they aren't willing to fill in every blank on a rental application, they could be hiding some information they don't want you to find.
Mistakes happen, and applicants miss a spot or leave out details on the rental application. However, if significant portions of the application remain empty and an applicant can't (or won't) supply more information, they aren't a good fit for your rental property.
2. They Ask Good Questions
The potential renter interview process goes both ways! Excellent renters want to learn more about your Atlanta rental property, what it's like to live there, and the services you provide through your property management.
Quality renters want to know critical details, while troublesome residents won't care about things like:
When a potential renter doesn't intend to pay the rent or ever let you know about a maintenance problem, they won't ask about these details during the get-to-know-you process of qualifying for your rental.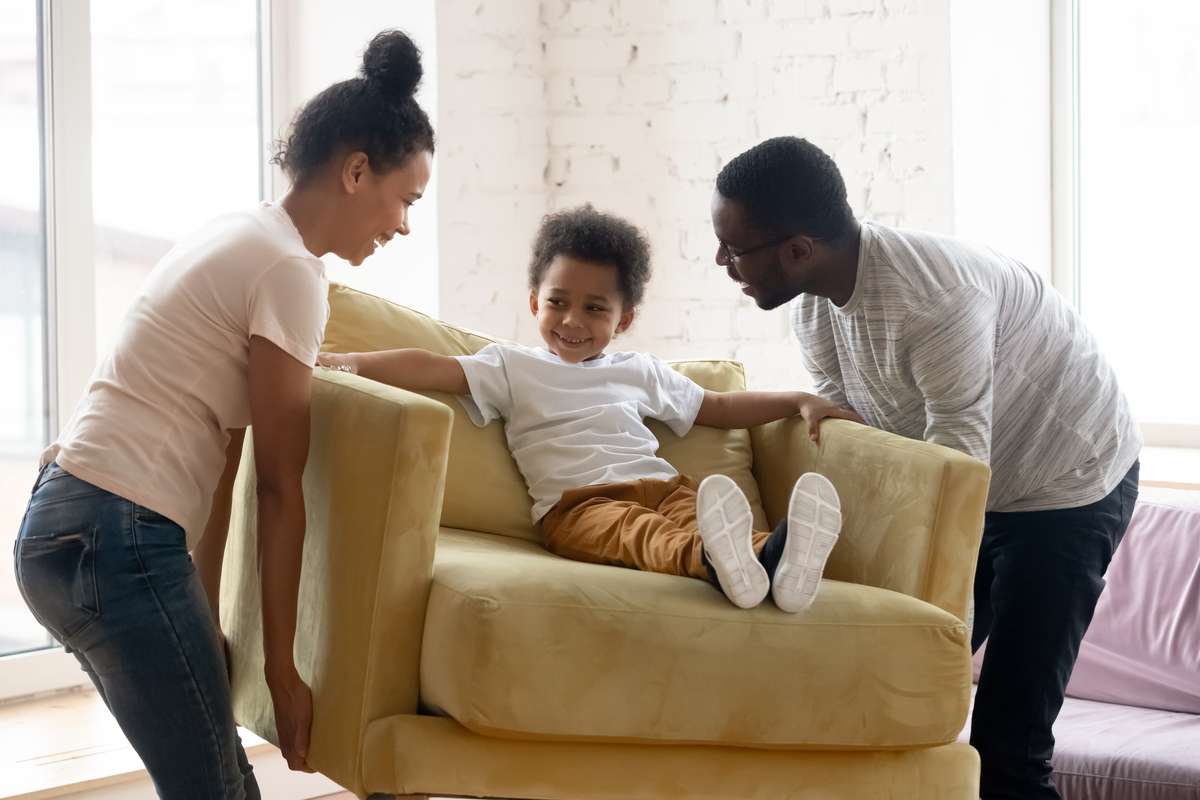 3. They Have a Worthwhile Reason to Move . . .
Although a renter can move for any reason, a potential resident with a worthwhile reason to need a new home indicates a quality renter. Many renters relocate to this area for a new job, to find better schools for their children, or because they weren't happy in their prior Atlanta rental property. Renters with pets might be forced to move if their former rental property owner no longer allowed pets.
Providing an ideal place for renters to live with expert Atlanta property management helps investors attract quality renters—even renters with pets!
4. . . . but They Don't Move Too Often
Frequent address changes can signify a potential problem. Difficult renters or professional tenants in Atlanta can't stay in one place very long. It doesn't take long for a rental property owner to discover that a resident hasn't paid the rent, caused property damage, or left the rental without notice.
Professional tenants hop from place to place, bringing trouble along with them. Avoid an applicant that shows a history of moving more often than a legitimate lease term should last.
5. They Have Excellent References (That You Can Reach)
Checking an applicant's references can be tricky. While good references can ease any nerves about the person you're considering as the next renter in your Atlanta rental property, a "good" reference isn't always what it appears to be.
When checking references, an ideal potential renter will:
Have a variety of references who know your applicant well (and provide an accurate picture of the applicant)
Provide reliable contact information that allows you to reach each reference
Not coach references about what to say
When speaking with references, take careful notice of their stories. If they all say the same thing about a potential renter, they may have received coaching from the applicant about what to say. The right Atlanta property manager can help you recognize scripted references as a red flag against choosing an applicant for your rental.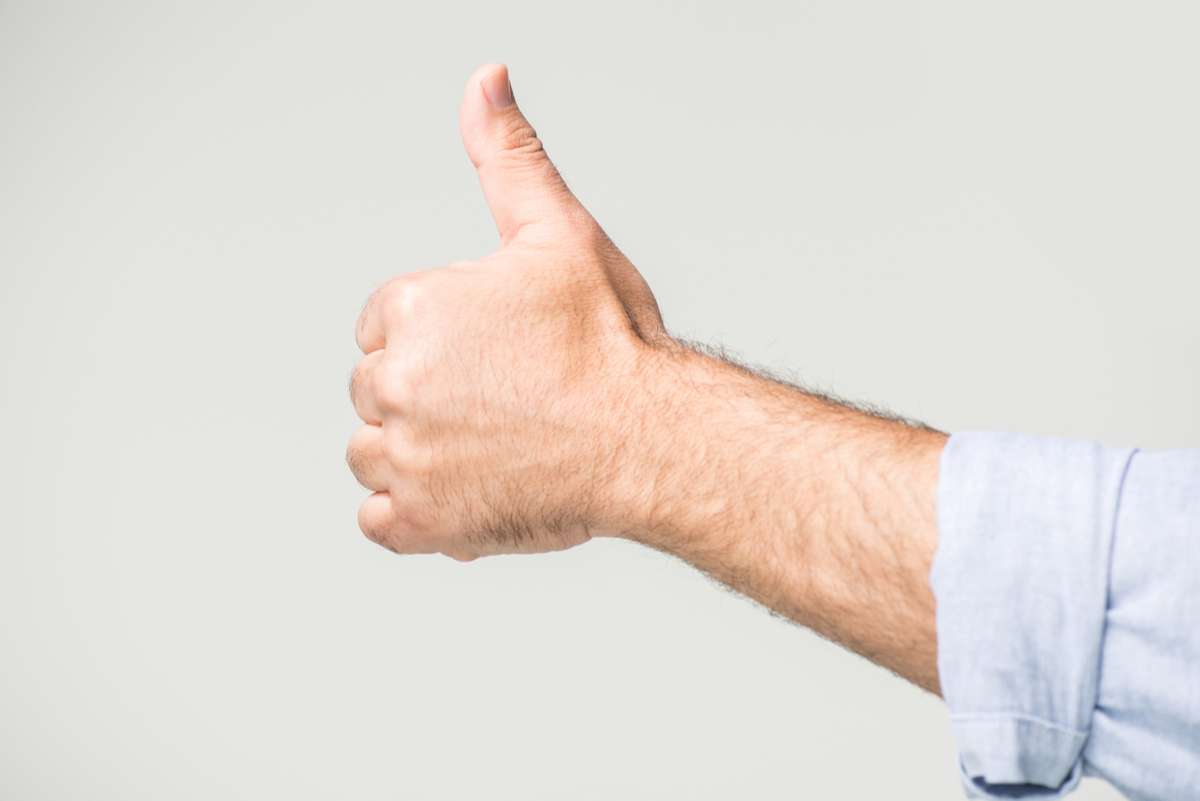 6. They Are Courteous and Act Professional
The renter screening process is an opportunity for a potential new resident to impress you. Investors must be careful not to discriminate against an applicant based on Fair Housing laws. However, an excellent renter will be courteous and professional in their communications with you.
The right new resident should win you over by behaving in a way that helps you feel confident about selecting them for your Atlanta rental property.
A Property Manager Helps You Choose the Best Renters!
It's hard to fool us! Don't risk your income. With our thorough screening process and experience finding and placing the best Atlanta renters, we know the signs of a bad resident and everything that points us to the best residents for your Atlanta rental property.
Contact Compass Property Management Group to learn how we can help you see the signs of the best quality residents for your properties!