Keeping up with routine maintenance is a crucial aspect of success when owning and operating your Metro Atlanta rental investment. However, finding the time or capable contractors to handle maintenance and repairs can be one of the most challenging (and frustrating) things on your plate as an investor.
You might try some DIY repairs to save money, but sometimes the biggest cost of fixing things yourself is your time! Is it worth spending weekends and evenings fixing rental property problems? Or would you enjoy your venture as a real estate investor more if you had your free time back—while investment income becomes a truly passive way to build your long-term wealth?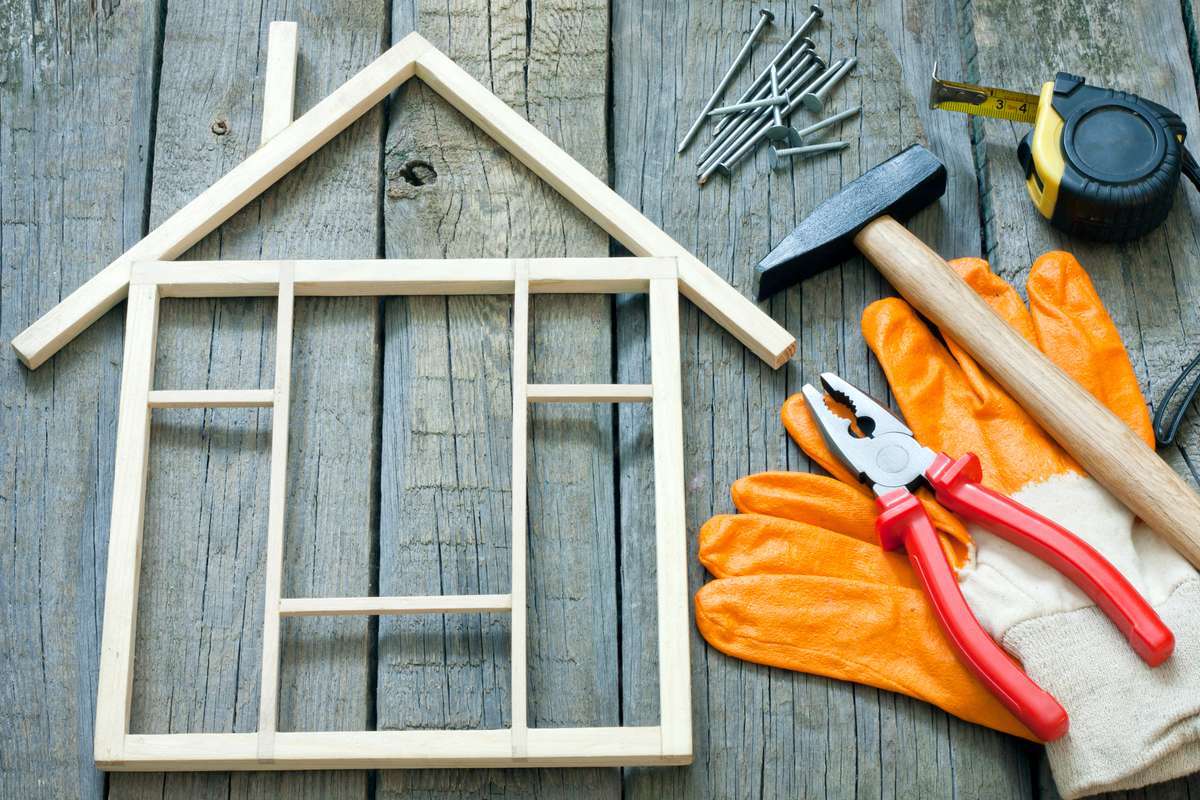 Hiring a property management company means you get the benefits of their maintenance staff, but what are those benefits? In addition to your free time, here's how Metro Atlanta rental property owners benefit from the professional maintenance services of the right property manager!
No Midnight Calls
What if you never had to answer a midnight maintenance emergency call again? When investors partner with a property manager, that becomes a reality!
Your property manager becomes the one on call for 24/7 emergencies. You can enjoy more restful nights of sleep without dealing with wake-up calls that something has gone wrong. Our team responds and delivers prompt repairs, so your renters don't have to suffer over the weekend with a broken toilet or another maintenance emergency.
Everyone rests easier with a property manager on call!
We Know Maintenance
With an experienced staff dedicated to routine maintenance and other repairs, we are efficient at dealing with just about any problem that comes up. Whether it's contacting one of our vendors to fix something or scheduling and conducting seasonal maintenance, we don't have to rely on internet searches or how-tos to keep your properties in excellent condition.
The right property manager has dedicated team members who focus on rental property maintenance. Our job is to deliver quality repairs—the first time—so renters don't have to deal with the same issue over and over again. Plus, with quality repairs (instead of repeated repairs), real estate investors save money.
You Get the Best Resources
A property manager won't risk the safety of your residents or property with poor-quality repair services or contractors who don't pass a vetting process. As a rental property owner, you have a responsibility to provide safe homes for your renters. Doing that includes ensuring that every vendor is safe to work in your rentals and around residents and their personal belongings—without incident.
Screening and vetting a network of contractors can be time-consuming. Without the right resources, you might not know if a plumber or electrician is safe to work in your properties.
When partnering with the right property management company, you and your renters don't have to worry about who works on the home. We have quick access to schedule and confirm quality repairs with approved professionals who won't put your residents or rentals at risk.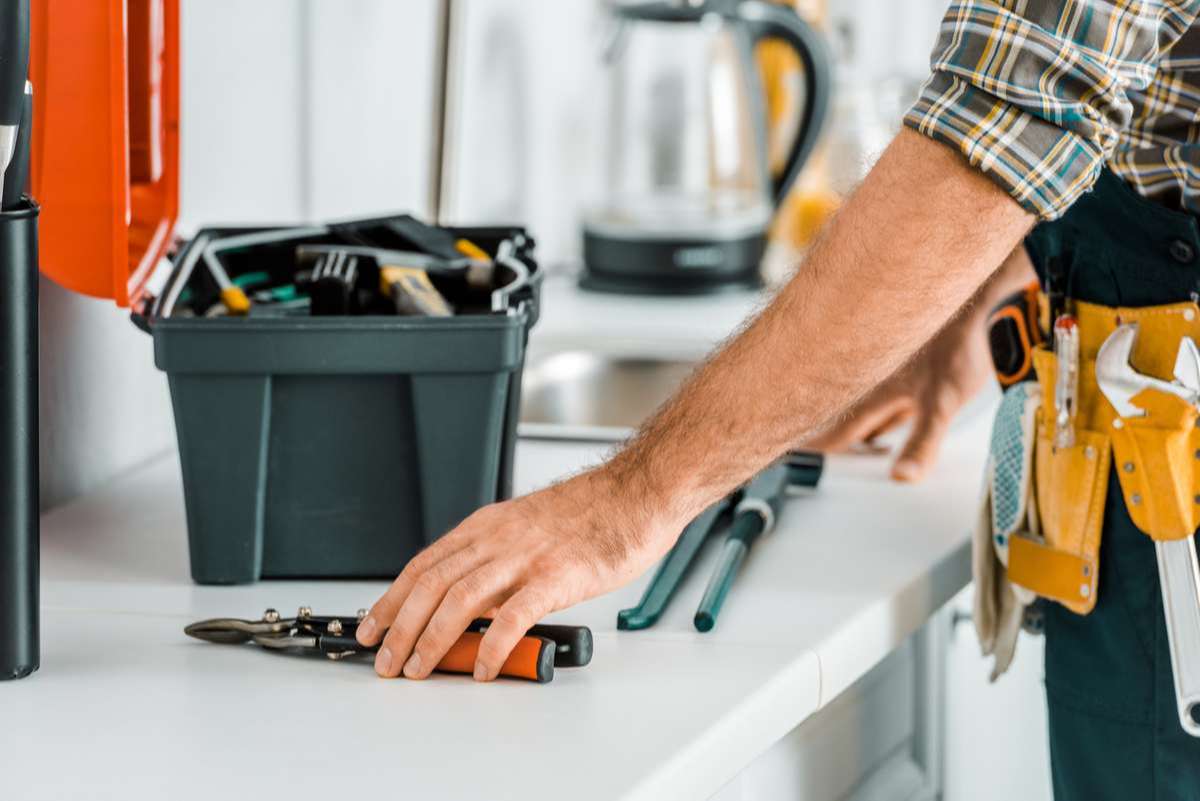 We Maximize Budgets
With our experience in the Metro Atlanta market and network of contractors, we know how much repairs and maintenance should cost. We can also pass along cost savings due to the volume of work we deliver to our trusted network of maintenance professionals.
What does that mean for you? We maximize your maintenance budget! Quality and timely repairs for lower costs mean real estate investors save money without sacrificing excellence for the care of your property. You don't have to worry about collecting multiple bids, comparing costs, and wondering if you're being taken advantage of when working with multiple contractors to schedule a repair.
The right property manager protects your interests when properties need routine care or more significant repairs. We can also help coordinate renovations or upgrades with our extensive network and industry knowledge.
When investors pay less for professional maintenance, they experience better ROIs! Plus, renters are more likely to enjoy your rentals and renew the lease when they receive prompt responses, and quality fixes the first time.
Let a Property Manager Take Maintenance Off Of Your Plate
Whether you're a local investor or choose Metro Atlanta as an international investor, you don't need to deal with the hassles of property maintenance. Your house for rent in Metro Atlanta adds more income to your long-term goals with a property manager and their professional maintenance staff!
If you're ready to let go of DIY maintenance fixes, Compass Property Management is here to help! We prioritize services that help investors benefit from more long-term residents, and our expert maintenance services are part of the reasons more renters stay longer. Contact us to learn how we can take routine maintenance and repairs off of your plate!
Partnering with the right property manager starts with our free resource! Download "The Guide to Finding the Best Atlanta Property Manager."