When you're a landlord, the make-ready process for new tenants can be an intimidating task without the right resources. Getting ready for new renters requires more work than a simple maintenance request!
A thorough make-ready includes everything from cleaning to fixing doors and windows—not just makeovers or minor updates. Today our Atlanta property management experts will help you understand why it's better to let a property management team handle the make-ready for your investments and how they do it so well!
What Should Include In the Make-Ready?
You probably have a good idea of the major components needed to get a Metro Atlanta property rent-ready. The make-ready process includes significant property care, including:
Deep cleaning throughout the rental home
Repairing tenant damage
Replacing or repairing items due to wear and tear
New flooring or roofing, depending on the condition of each
Painting (inside and out)
Changing the locks
Tackling these tasks is essential to welcoming new renters into their new homes. However, a property management expert can tell you that a thorough make-
ready must include even tiny details that can reduce the potential of tenants putting in maintenance requests immediately after moving in.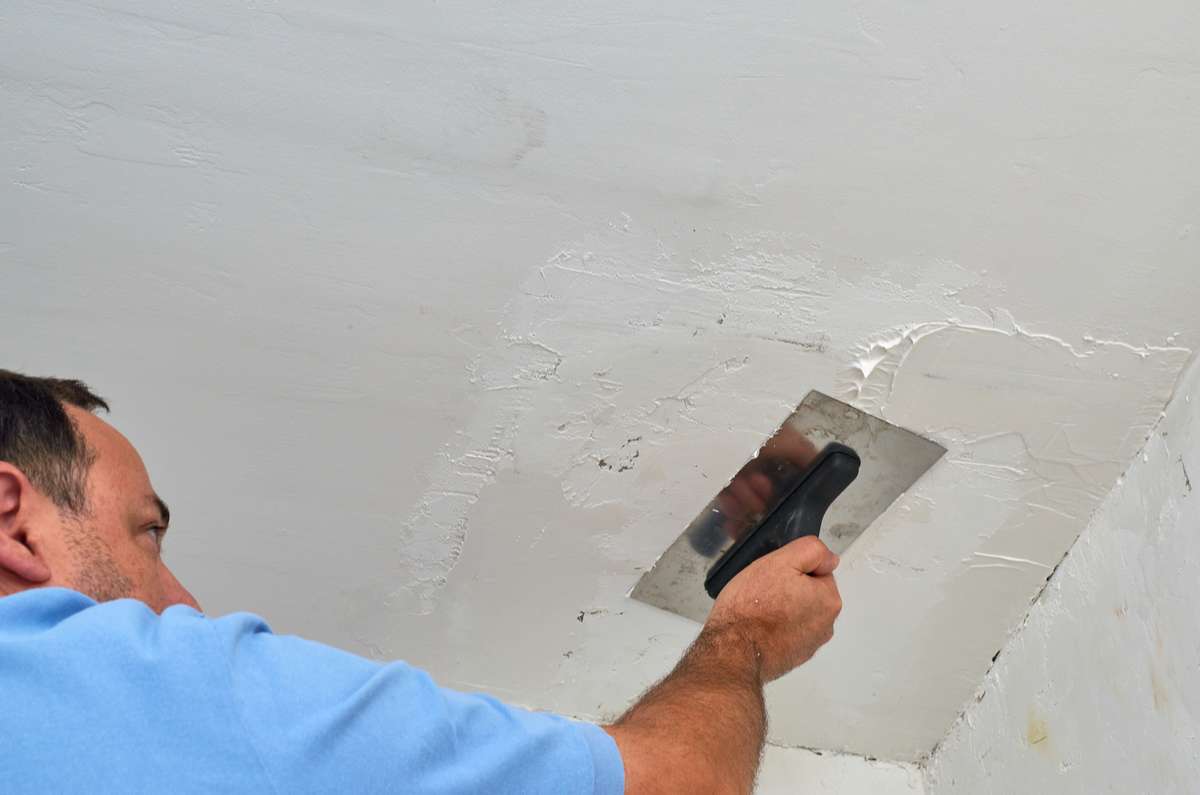 Don't Skip the Small Stuff
Minor details like scrubbing away carpet stains, replacing caulking around the tub, and fixing broken window locks can make a big difference on your Atlanta rental property's first impression on move-in day for your new renters. A broken window latch that went unnoticed could lead to a break-in and lawsuit from your residents!
Even if a property doesn't need significant repairs or updates this time around, real estate investors must take time to review every aspect of the home to ensure that it's in excellent condition before move-in day.
Rushing the Make-Ready Can Lead to Problems
An Atlanta, GA property management team will tell you that reducing vacancy times is critical to maximizing ROIs and cash flow. However, rushing the make-ready process can lead to significant (and expensive) problems.
What are the risks of not spending enough time preparing a rental property for new residents? Here's what a property owner should be aware of.
1. Missed Safety Hazards
It's essential for your rental home to look (and smell) nice for new renters, but it must also be safe! Skipping steps or rushing through critical tasks can lead to safety problems that harm tenants and become costly issues. When residents get hurt in your investment property due to something you should have known about and fixed, you could be held liable.
2. Wasted Opportunities for Routine Maintenance
Empty rental properties are an ideal opportunity to take care of much-need routine maintenance. Landlords don't have to worry about scheduling contractors to fit a renter's schedule. Atlanta property managers also know how it can save time to handle multiple maintenance issues and repairs at the same time while a property sits vacant between tenants.
When you take advantage of the make-ready to get caught up on preventive maintenance, you also won't have to bother tenants by scheduling these tasks during their first couple of months while settling into their new home.
3. A Negative First Impression of Your Rental Property
An Atlanta renter's first impression of your new home and landlord services is critical during the move-in stage. If you worked hard to impress them with an excellent rental listing and photos, don't shatter their dreams of an ideal rental home by skipping critical repairs and updates that can "wow" them during the first few days in the rental property.
When new renters move in, rental property owners have an excellent opportunity to start a positive new relationship with tenants you hope to become long-term residents.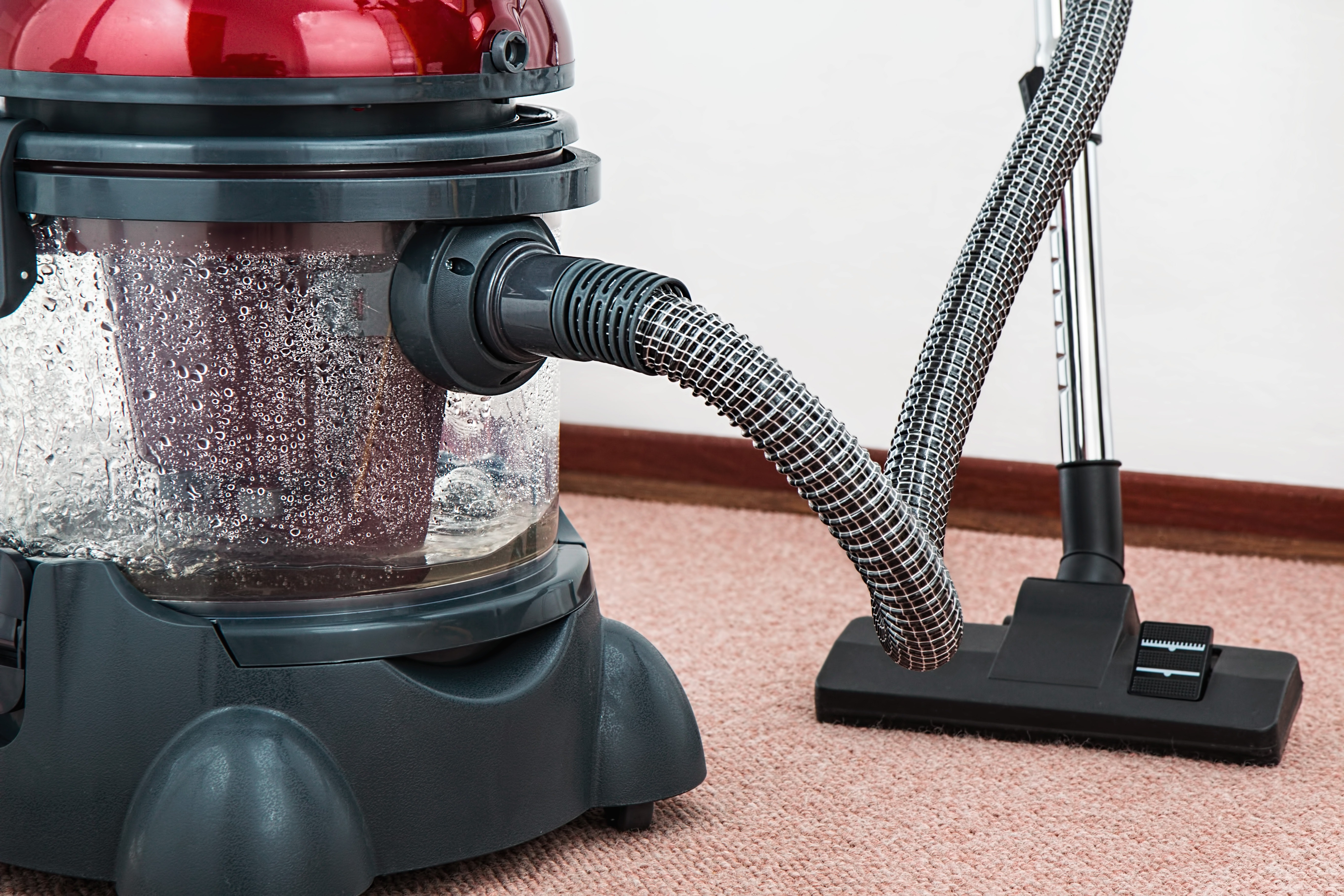 Should You DIY?
Doing the make-ready process on your own might make sense if you have only one or two small properties. However, it's typically not a good idea for most landlords managing more than just a few rental units.
With multiple rentals, it becomes challenging to juggle contractors, keep track of which of your rentals need specific repairs, and ensure that the process keeps moving forward to get new renters moved in on time. If you're struggling to keep up with make-readies or your renters aren't often impressed when they move in, consider hiring a property management company to handle the process for you!
Choose Atlanta Property Management to Handle Make-Readies!
The make-ready process requires the right resources to tackle every task, including cleaning, repairs, and updates. If you own multiple rentals, a property management company is best equipped to work quickly and reduce vacancy times without skipping any critical steps! They know what to look for so nothing gets missed, and they already have contractors and supplies ready to get your rental ready for new tenants.
Compass Property Management helps investors take care of make-readies by doing all the dirty work with thoroughness and efficiency while handling tenant relations from the start (finding qualified candidates) to the finish (handing over keys). We also handle everything in between with our expert property management services! Reach out today if you're ready for help with the make-ready process.
Get some of our best secrets to a thorough make-ready process! Download the free Make-Ready Checklist.