Don't Wait to Prepare Your Rental for the Next Renter
The Make-Ready Process Your Houses for Rent in Atlanta Need
An Optimized Make-Ready Checklist for Your Houses for Rent in Atlanta is a Must-Have for Landlords
Managing apartments or houses for rent in Atlanta is hard work and a lot of responsibility. You have inspections, maintenance, and emergency repairs. You also want to delight your tenants, make upgrades, and respond to renter requests. Hence, while obligations pull you in different directions, a strong defense plan can protect your investment (and your sanity!).
Property managers can play a pivotal role in reducing stress with your rentals. These industry experts have efficient and knowledgeable teams at their disposal. From maintenance and marketing professionals to legal advisors, they offer insightful information. Additionally, there are other supportive measures to help you stay on track.
A Make-Ready Process is a proactive way to prepare a rental for the next renter. When a tenant gives notice, you can immediately schedule the necessary repairs and upgrades and start looking for a new tenant. This approach helps to reduce vacancy rates and income losses.
The key to successfully managing your listings is staying efficient. Take a look at the materials below. With all kinds of helpful insight into expertly managing your property, you can make it look easy (or hire someone who does!).
Let's take a look.
Why Do You Need a Standard Make-Ready Process?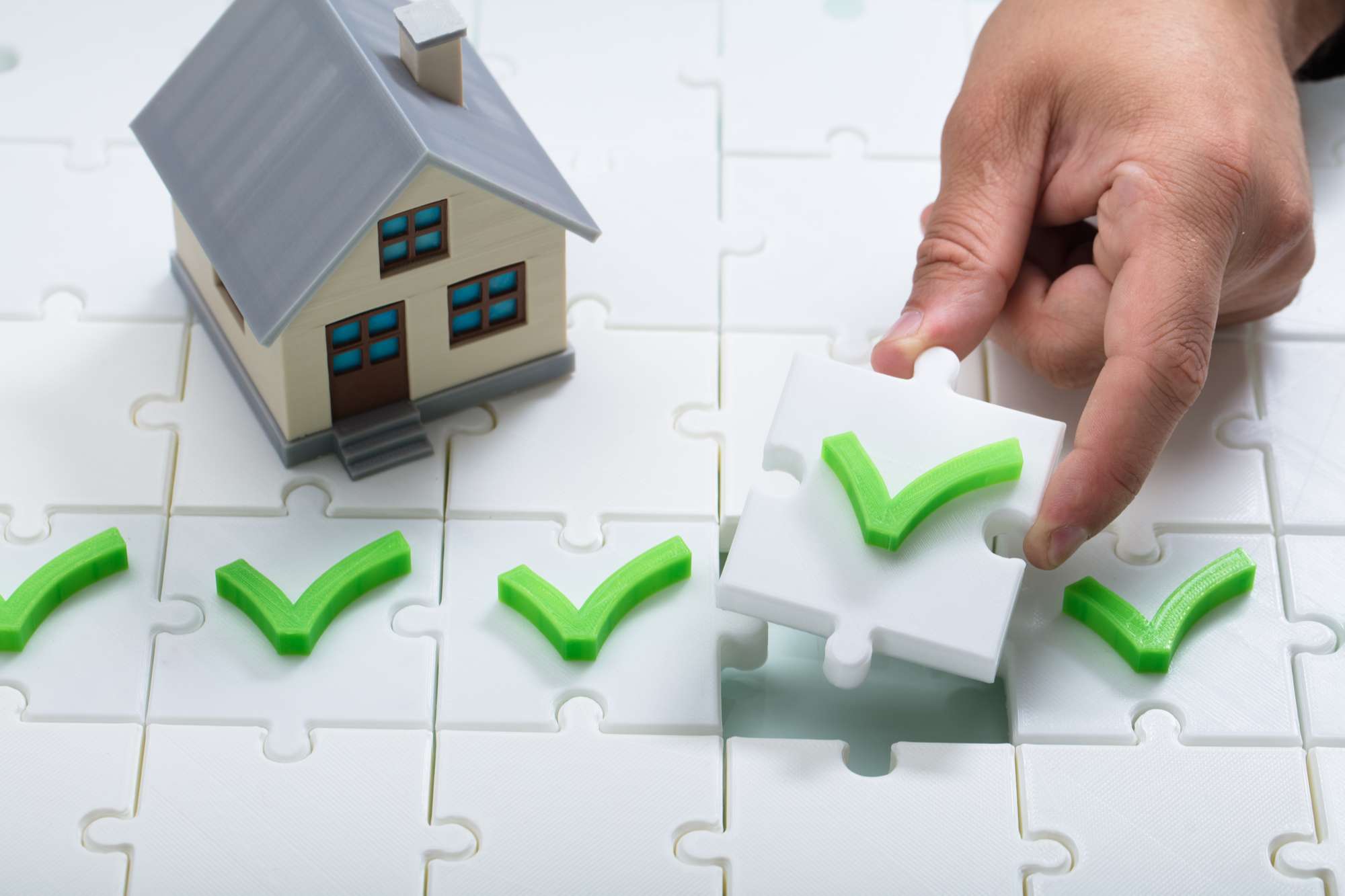 Some property owners wait until a tenant moves out, and then they prepare for the next tenant. However, this is a mistake. Every day you delay, you are not receiving income from the new tenant. Hence, you need a Make-Ready Process.
With the Make-Ready Process, you will prepare your unit while your current renter is still there. When your current tenant gives notice, schedule the cleaning, repairs, painting, and upgrades. You can also start looking for a new tenant for your houses for rent in Atlanta right away. It decreases the turnaround time, lowers your vacancy rate, and you will not lose income.


Quick Guide to Property Inspections
Rental property inspections begin before you even arrive at the property. Have a checklist of all areas you will inspect, i.e., the property's interior and exterior. Generally, you want to inspect the walls, plumbing, lighting, all appliances, and floors.
Your basic residential inspection includes the structural components (basement, grounds, and foundation). Other areas to inspect include the attic, electrical, HVAC, plumbing, walkways, balconies, railings, walls, ceiling, floors, siding, windows, doors, appliances, driveways, roof, and any safety concerns.
While rental property inspections are time-consuming, the more thorough you are, the better. You can learn from experience and become more proficient with each inspection.
Avoiding the Most Expensive Emergency Repairs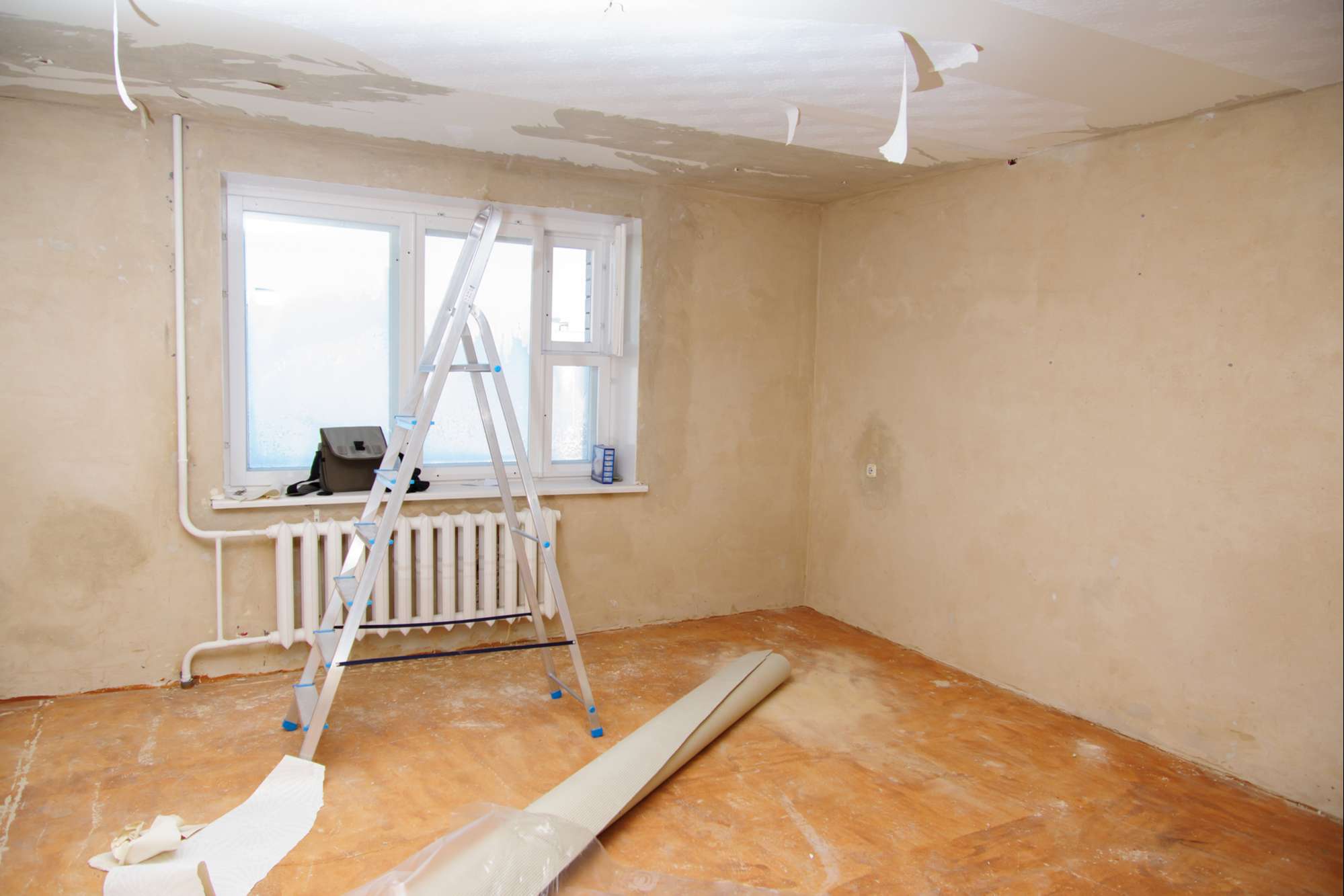 Outside of general upkeep, making repairs is one of the biggest expenses you might have. The problem with making repairs is the costs are generally higher for emergency work.
Property repairs have a high potential loss of revenue. Additionally, an emergency repair can temporarily displace residents. Hence, to avoid costly repairs, take a proactive approach.
Check the foundation for damage and maintain the latest HVAC system. Remove any obstructions in the sewer line, and check for roof damage after severe weather and storms. Inspect all equipment and ensure it functions properly. Your efforts can help you avoid repairs that dip into your profits.
How to Write an Effective Property Listing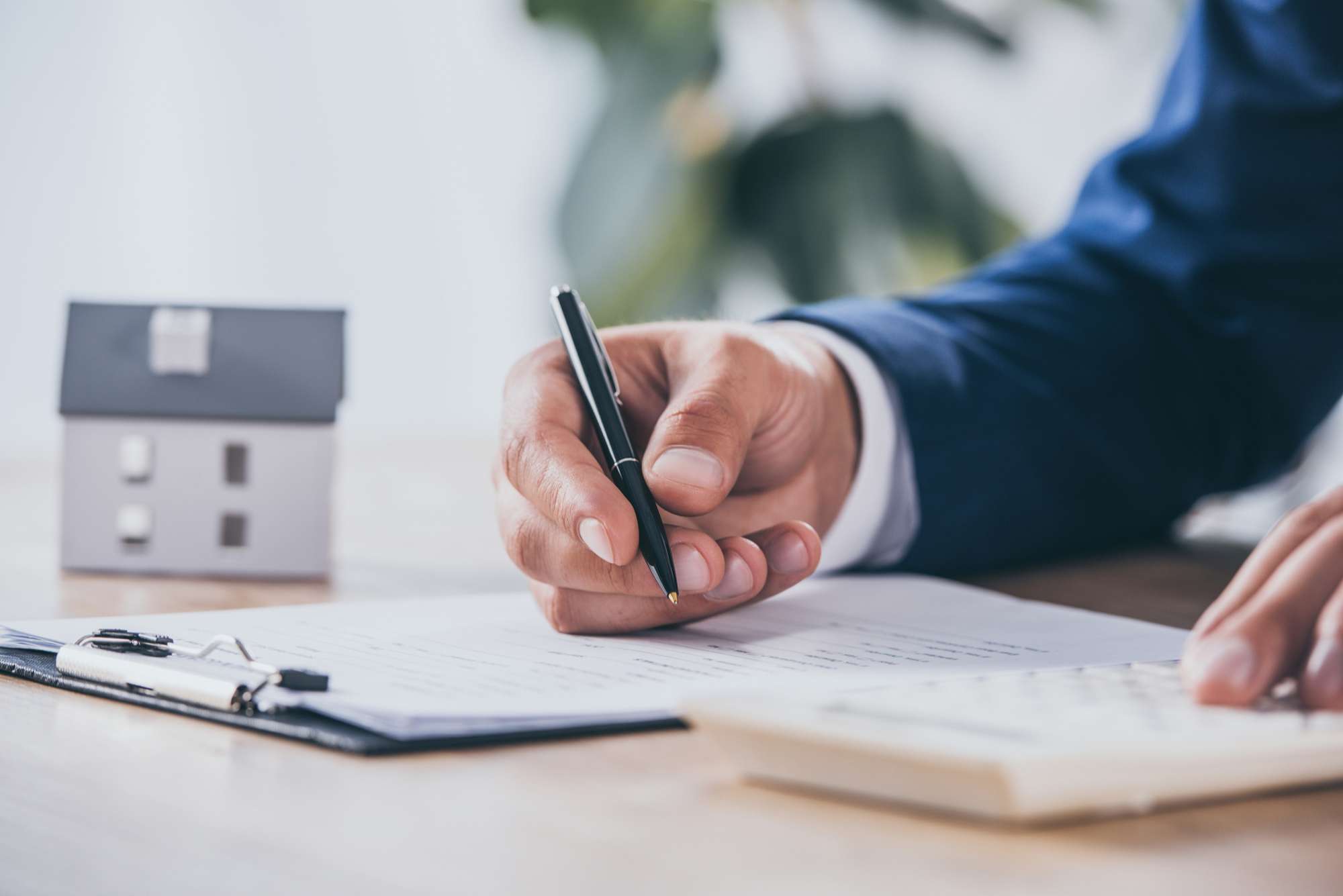 One of the most overlooked aspects of rentals is a very descriptive property listing. As a goal, keep the listing short, descriptive, and detailed.
Give potential renters the details they need. Include details like the number of bedrooms and bathrooms in your houses for rent in Atlanta. You also want to provide the location, square footage, and amenities. Then, use an appealing phrase in the listing to catch a renter's attention. Do not forget to highlight features for your target audience.
Tell families about the gated backyards, libraries, parks, and schools nearby. Let seniors know about public transportation, restaurants, shopping, and the library. Tell millennials about the home's smart features. These are unique ways to appeal to renters and turn the property faster.
The Best Rental Upgrades in Atlanta
Making upgrades to a property makes it more marketable. Hence, certain upgrades can help a listing rent out faster.
Upgrades that are appealing to renters can vary. A growing family might want a washer and dryer and more storage. Hence, you can showcase these in your listings. Some renters want everything to look "new." They want fresh paint, new cabinetry, countertops, flooring, and landscaping (curb appeal!).
Want to justify rental price increases? If it fits your budget, consider a new kitchen and bathroom remodel. You can charge a higher rent for the latest features. Tech-savvy millennials might prefer smart security features (smart locks, a security system). Hence, your improvements can delight your renters (and reduce turnovers!).
Why Hiring a Property Manager is a Smart Investment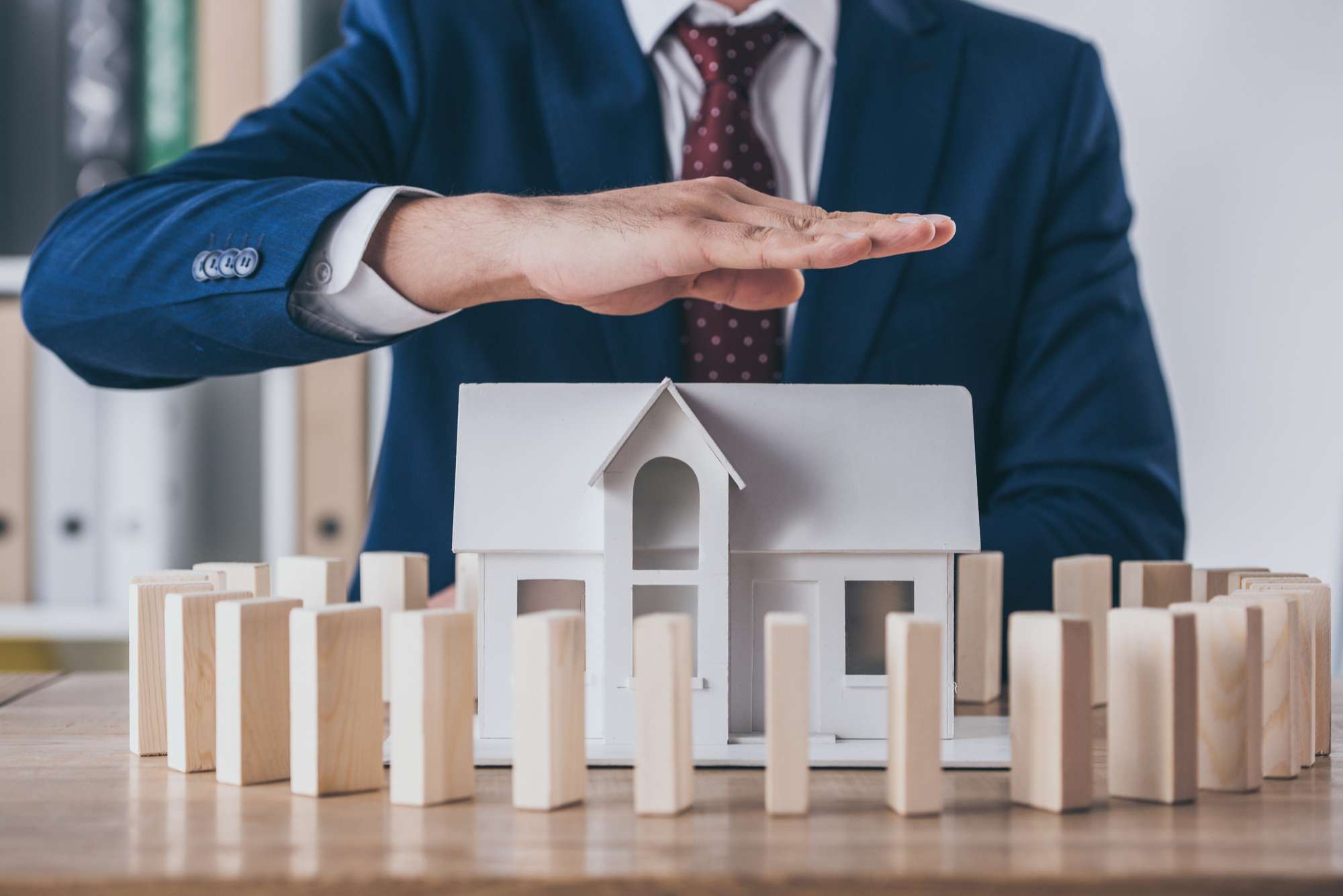 A property manager can help you get more value out of your real estate investment. They research neighborhoods and set rental rates for steadier income. Property managers also excel with marketing. They take exceptional listing images and 3D videos. Hence, their attractive descriptions and high-ranking listings can reduce vacancies.
To mitigate financial risks, they carefully screen applicants and can readily spot difficult renters. They are responsive to renter requests and emergency calls. Organized and efficient, they always perform routine maintenance, repairs, and inspections. To delight renters, they schedule upgrades that can offset rent increases.
Some property managers are industry experts and investors themselves. Hence, they will continuously look for ways to maximize your cash flow and portfolio.
How to Choose a Property Management Company in Atlanta
Extensive real estate knowledge and communication are critical. Hence, selecting a property manager for your apartments and houses for rent in Atlanta is a careful process. To protect your investment, choose someone courteous, responsive, and flexible. They also need to know how to put out a few fires (difficult renters, unscrupulous contractors).
Other traits include an immaculately kept office, the strongest work ethic, and a consistent brand. You want a knowledgeable, industry expert (to maximize your ROI). Having a well-organized team is also essential. They need to screen applicants, prep leases, respond to renters, and set rental rates. They also need to timely handle repairs, maintenance, and inspections.
How Long Should the Turnaround be Between Renters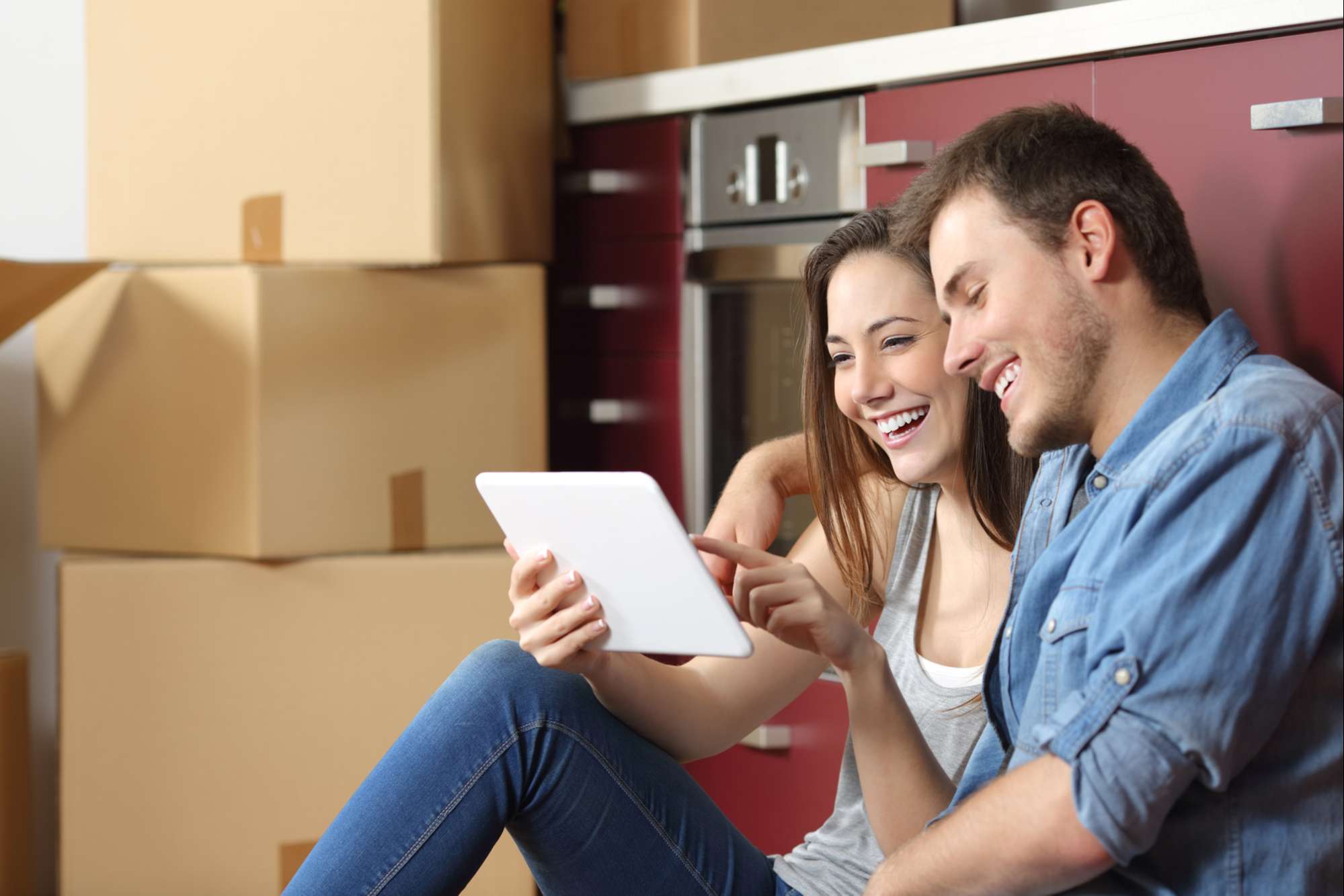 If you are renting out a property, prepare for the next renter as soon as your current renter gives notice. You can complete the turnover tasks and reduce your vacancy rate. Hence, your teams (maintenance, painters) can make the necessary upgrades, repairs, and changes.
Some landlords will set a turnaround time for three days, while others might need a week. They may want more time for repairs and upgrades (to offset higher rents). If a renter leaves early, that is a bonus! Do not delay with the repairs and painting. Find a renter for the earlier date and keep striving to lower your vacancy rate.
How to Turn Renters into Long-Term Tenants
A responsive property manager delights tenants with their services. They can expect to see lease renewals and lower vacancy rates. For long-term renters, strategically screen applicants that want long-term housing. A growing family or senior couple may represent long-term residents. However, a student may move after graduation.
To keep renters happy, make all repairs and perform routine maintenance and inspections. Look for cost-effective upgrades that can enhance the property and units. Keep the communication lines open by responding to renter requests and emergencies. Quality housing helps renters renew their leases. It's also important to price your rentals competitively (to ensure you make a profit).
Can a Standard Make-Ready Process Speed up Turnaround times?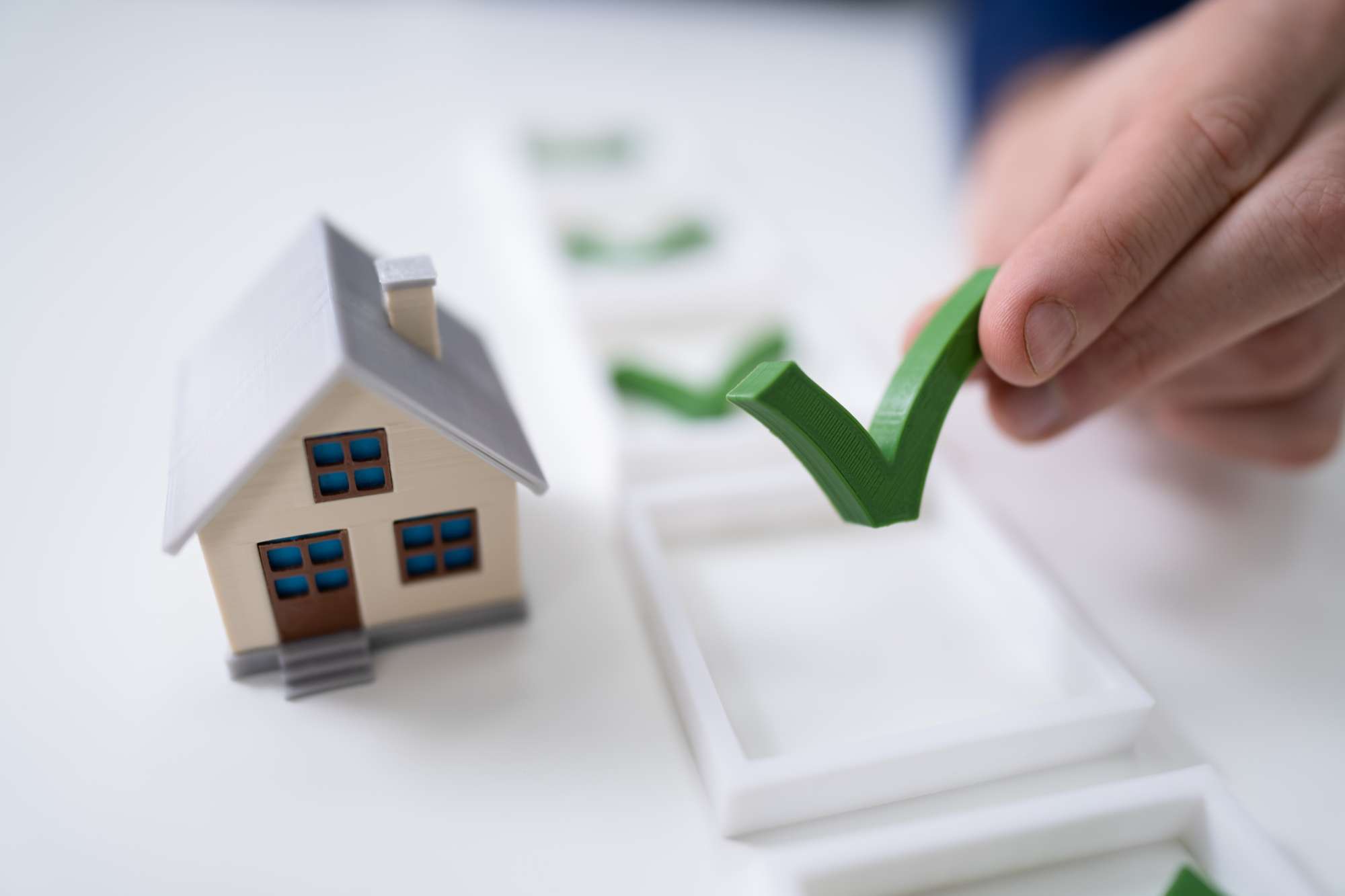 A Make-Ready Process is a plan that you and your staff can follow. As an example, you might have a three-day turnover goal (the industry standard). This keeps your painters and repair personnel on a schedule. It also reduces rental turnovers. But, what if three days is too short?
Some property managers have 24-hour turnarounds. Others have seven-day goals. However, you are increasing your vacancy rate and potentially cutting into profits. Hence, accurate and precise turnovers can keep your income consistent. Ideally, leases should end the last day of the month and start the first day of the next month for zero vacancy days.
When is the Right Time to Renovate?
The best time for renovations is usually when it fits your budget and you have no time constraints. However, if you have other responsibilities, you may not have the time. To help, property owners hire experienced contractors and reputable property managers. Outsourcing help is an excellent way to ensure successful renovations.
Are you making renovations because you need immediate repairs? If extensive repairs are necessary, a renovation makes sense. You can dedicate time, labor, money, and resources. Ideal renovation times are after winter and in the early spring. Renters look for new listings in the spring and you want time to complete your renovations.
Should You DIY The Make-Ready Process?
The real estate process can be full of responsibility and time-consuming. Hence, choosing a DIY Make-Ready Process or hiring a property manager is a personal decision. However, give it careful thought.
If you are not organized and have trouble with time management, you might not stay on track. If that is the case, hire help. You cannot afford to delay between residents. It increases your vacancy losses and creates a poor impression with new renters. You will also reduce your NOI.
A Make-Ready Process can keep you on track and save time and money. With careful planning, you can avoid delays and delight your new tenants. Leave a lasting impression (and a fresh coat of paint!).
Get Ready to Maximize Your Return on Investment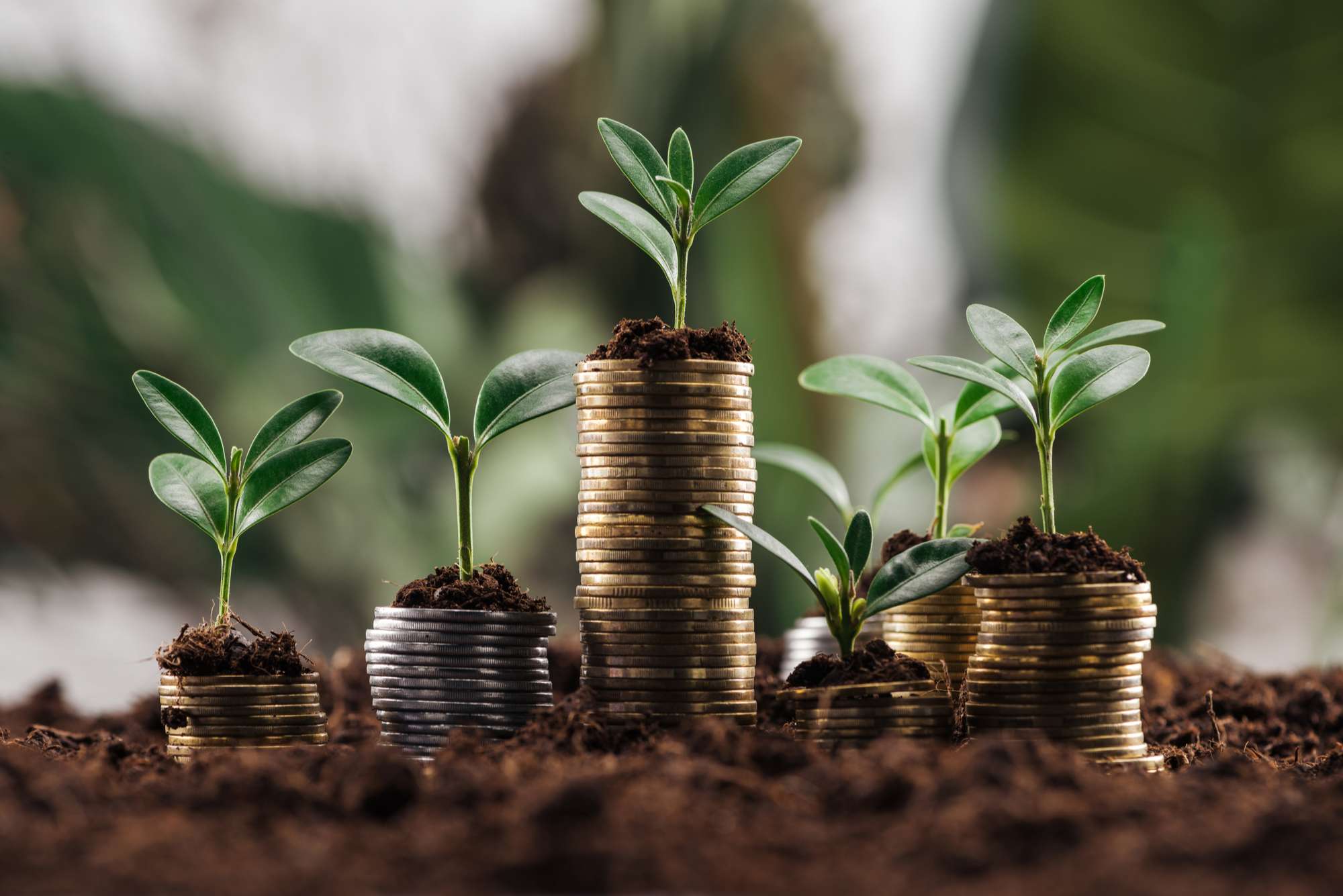 Ultimately, you will have a lot to do to prepare a rental for a new tenant. Consider the Make-Ready Process and the benefits of hiring a property manager. By staying organized and hiring help, you can reduce your vacancy rate and turnover rate and delight your new renters in your houses for rent in Atlanta!