As a rental property owner, you know that finding the best renters for your rental properties is key to your success. However, finding and keeping the best renters requires more than having a nice property. Residents look at everything from the neighborhood to how a landlord maintains the rental and builds a positive relationship. An Atlanta property management company can be a valuable resource to improve your property and services to residents!
How do we do it? Here are a few of the tactics the best property managers use to attract the best renters.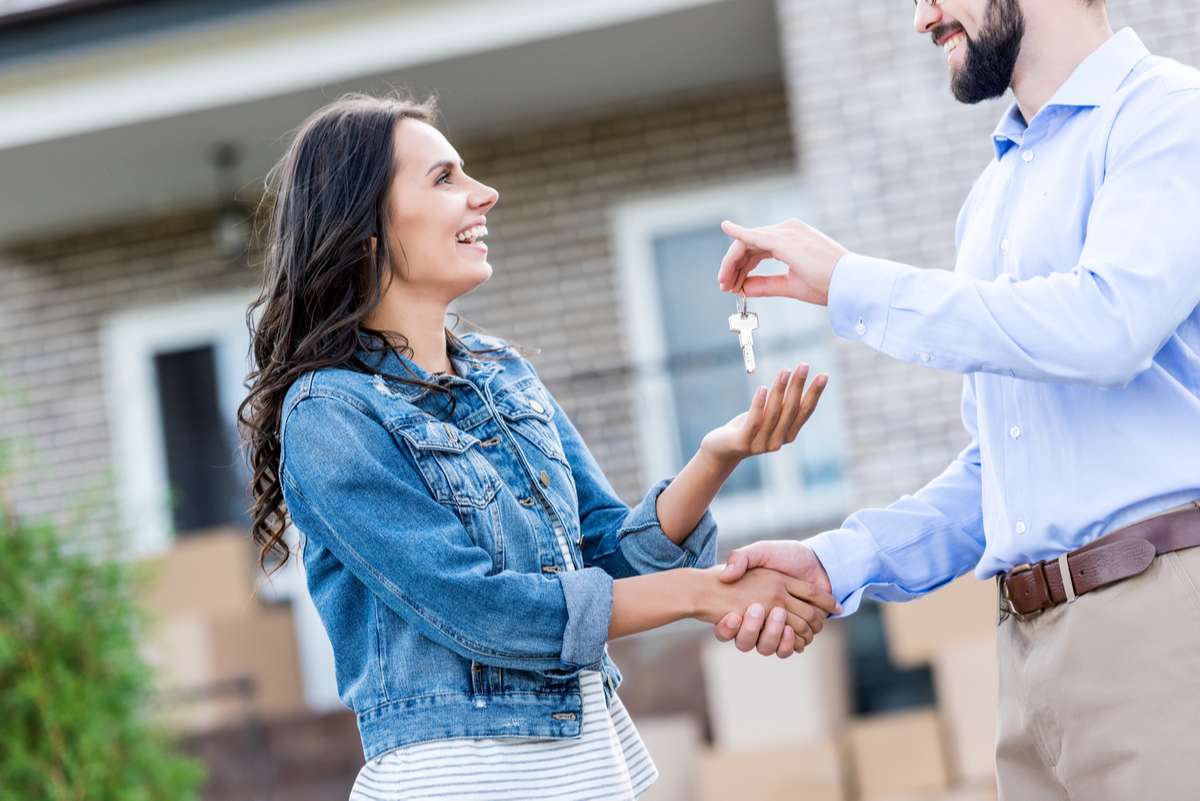 1. Know What a Good Renter Looks Like
A great tenant makes a property owner's life much easier (and more profitable). Understanding who your ideal tenant is will help you attract them to your property.
A good renter makes rent payments on time so that the landlord never has to worry about late payments. If there's an issue or a tenant needs something fixed, they communicate promptly with you or the property manager and let them know before it becomes a more costly issue.
They're also responsible for the property. They clean up after themselves and take care of the grass, shrubs, and the home in general. They do their best to keep the property in its current condition, much as they would if it were their own. A great tenant is also a great neighbor and doesn't cause problems that could tarnish your reputation.
These are just a few of the qualities a professional property management company will help you look for during the tenant screening process.
2. Take Care of the Property
A property owner must adhere to various health and safety regulations to provide safe housing for residents. They must maintain plumbing, electricity, heating, and other essential services in good working order.
In addition, owners should look for ways to improve your rental properties over time, whether adding a fresh coat of paint to the kitchen cabinets or upgrading the appliances. A professional property management company can help you by finding reputable contractors who can do everything from painting walls to installing lighting fixtures.
3. Maintain the Area Around the Property
Aside from the house itself, real estate investors should also maintain the area around the property. As soon as a potential tenant steps out of the car, they should see that you care about the little things, like a healthy lawn, beautiful shrubbery, a well-maintained sidewalk or path, and a sturdy fence with no missing or broken slats.
Even the best home interior won't impress a great renter if the outside is not well-kept.
4. Sell the Neighborhood
Great tenants want to live in safe, attractive areas. Promote your neighborhood's hot spots to potential renters. Inform them about the parks, businesses, and even that new great restaurant! The best property management companies know the Atlanta, GA area and love to help new tenants discover just what they're looking for in new neighborhoods.
5. Respond to Complaints and Other Problems
Responding promptly to maintenance requests shows renters that they live in a home managed by an excellent owner! As a rule of thumb, landlords should take about 24 to 48 hours to complete repairs. Emergency repairs, such as heating or cooling, should be completed within 24 hours.
When receiving a request (even after hours), make sure to communicate with the tenant promptly. Let them know you are aware of the problem and give them a timeline for repair work.
6. Have Flexible Pet Policies
Many renters have pets, so having a pet-friendly rental property can help you attract the excellent renters that come with pets! Allowing pets could also boost your bottom line by charging a higher rent amount, adding a pet deposit, and the potential that pet owners often renew their leases. Pet people are usually willing to pay a little more to keep a rental property that allows their furry family members.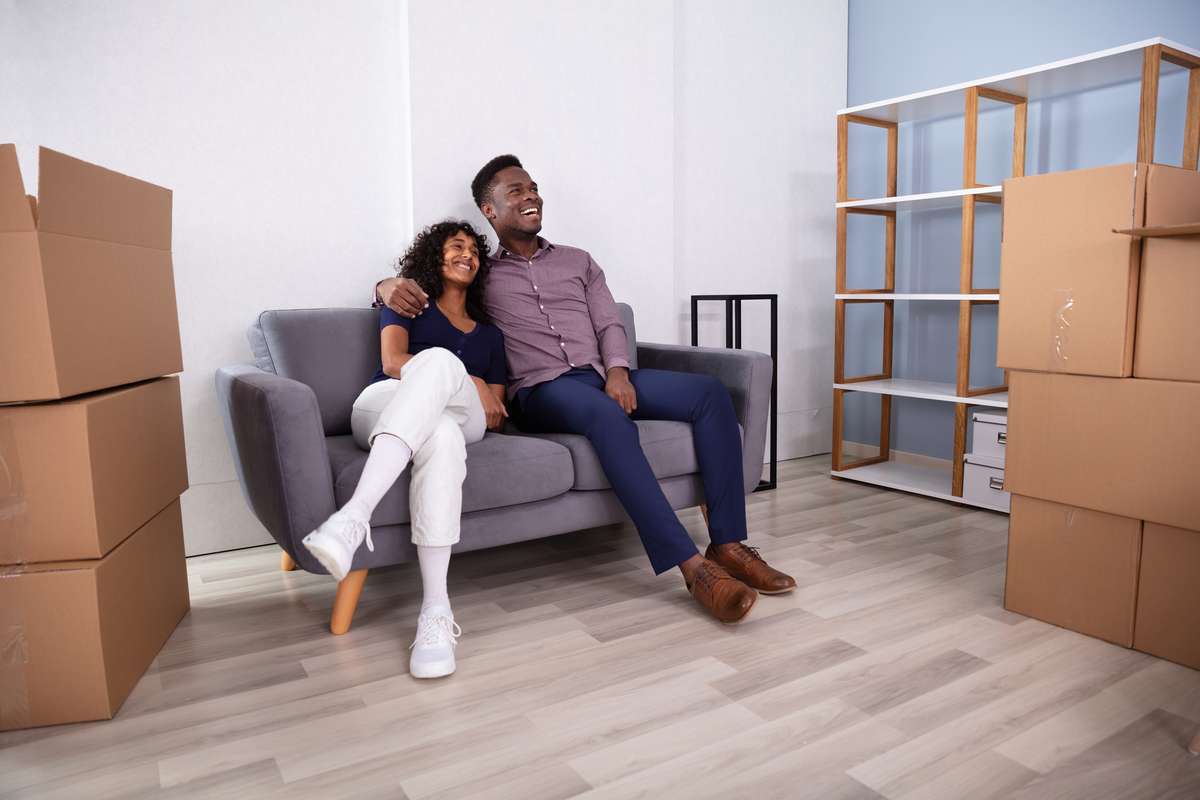 7. Have a Plan to Keep Good Tenants
Great tenants require great management and the right processes to boost retention! Property owners must spend money on marketing to find a new tenant, and long vacancy times cost money. So it's a good idea to have a process to keep quality tenants once you find them.
Several weeks before the lease term ends, ask your renter if they want to renew their lease for another term. If you need to raise the rent, let them know early and try not to raise it too much. Tenants understand incremental rent increases but don't want any surprises.
8. Partner With the Property Management Professionals
Professional property managers handle more than collect rent. The best property managers work hard to provide tenant screening services, prepare properties for move-in, answer maintenance requests, and handle the renewal or move-out process. The best property management services help real estate investors find and keep better renters long-term!
Find and Keep Better Renters With the Best Atlanta Property Management!
The quality of your rentes can make or break your success as an Atlanta rental property owner. If you would like to learn more about having a professional property management company handle marketing, tenant screening and management, and more for your rental properties, Compass Property Management is here!
Learn more about tenant screening! Download a free copy of the Tenant Screening Checklist.