It's not easy to find good renters for your property, but you want them to stay longer than one lease term once you find them. There are certain things an Atlanta property management company will suggest you do to boost retention for your best residents!
Finding the perfect renter requires budget dollars and the right strategy, so it's a smart investment to make sure renters stay happy and renew their leases. This blog article will provide you with three valuable tips to keep excellent renters in place a little longer!
1. Don't Reinvent the Wheel
To keep good renters, most successful landlords employ some of the same steps they did to attract prospective tenants to their rental properties in the first place. A thorough tenant screening helps rental property owners choose good renters and avoid bad or professional tenants.
Once you have a good renter, capitalize on the strategies you applied to attract them! Keep the property well-maintained, be responsive to requests, and work hard to be a good landlord. Partnering with a property manager can help you keep good renters in place with ongoing expert services that tenants appreciate.
2. Know What You're Looking For
What should you look for to find a good renter? A good tenant makes rent collection easy each month, never causes problems, and respects your property and the neighbors. They will also let you know if there is a maintenance issue that should be handled right away before it becomes a costly repair or renovation. Good tenants make being a landlord a breeze. So hang on to them for as long as possible.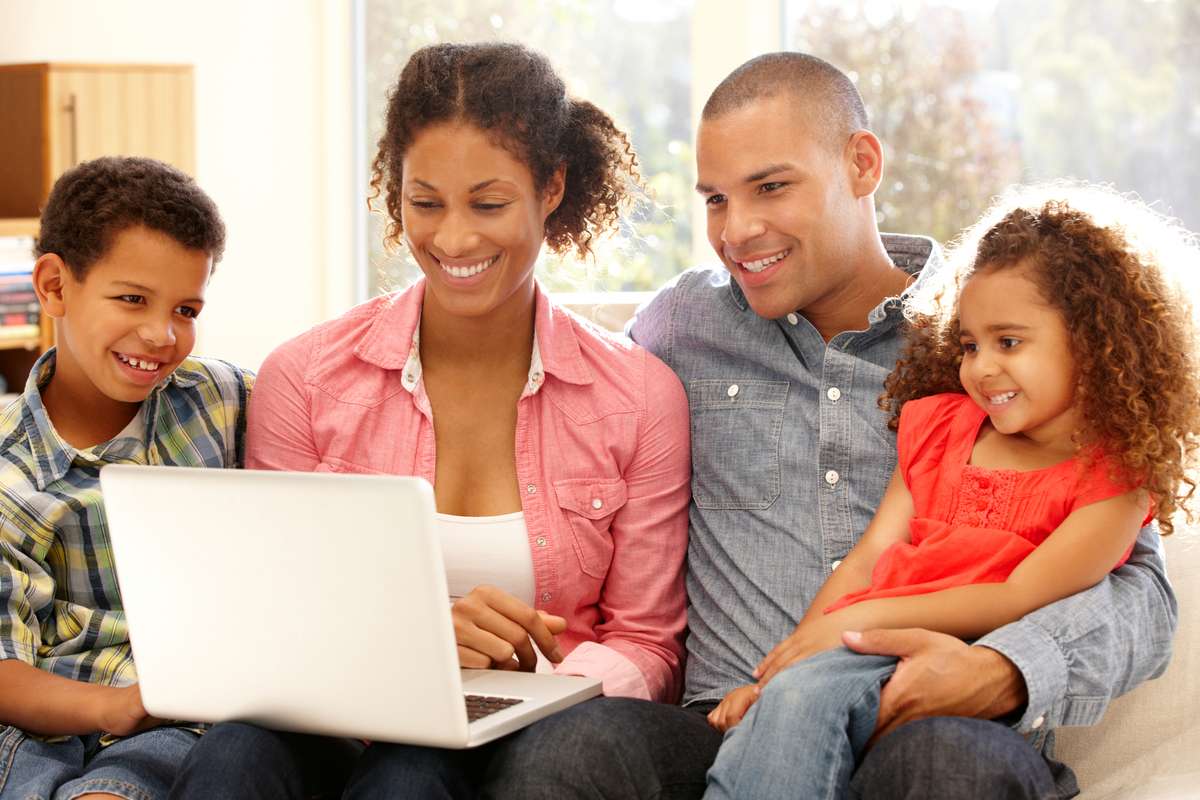 3. Work Hard to Keep Renters Happy
A happy tenant will usually sign a new lease rather than deal with the hassle of packing and moving to a new place, forwarding mail, or learning a new neighborhood.
Property managers recommend a few things that owners can do to keep good renters for another lease term, including:
Make sure the property feels safe. Good renters prefer neighborhoods and properties that are safe for them and their families. Make sure door and window locks work. Keep all outside lights in working order. Provide a security system if it makes sense.
Keep the property well-maintained. While tenants handle some property upkeep, like lawn care and keeping the place clean, make sure to do your part as a responsible landlord, as well. Repaint when necessary, repair the fence, and keep up with routine maintenance tasks throughout the year.
Be responsive to tenant requests. Always do what you'll say you will do. If a good renter has a maintenance issue, respond promptly and do all you can to fix the problem.
Offer flexible lease terms. Sometimes good renters need flexibility with shorter lease terms because of job or family obligations. Other times, a good renter may want to lock in a rate for 18 months to two years. Work with a good tenant if possible.
Keep the rent payments affordable. Make sure the rent you charge is in line with the area and keeps your property competitive. Try not to surprise a good tenant with a huge increase when it comes time to renew.
Make collecting rent easy. Offer online rent collection if possible.
Don't be too strict on pet policies. Look at the pros and cons of allowing pets in your rental to attract and keep good tenants.
If these tasks seem like a lot of work to improve renter retention, the right property management companies can handle these things for you!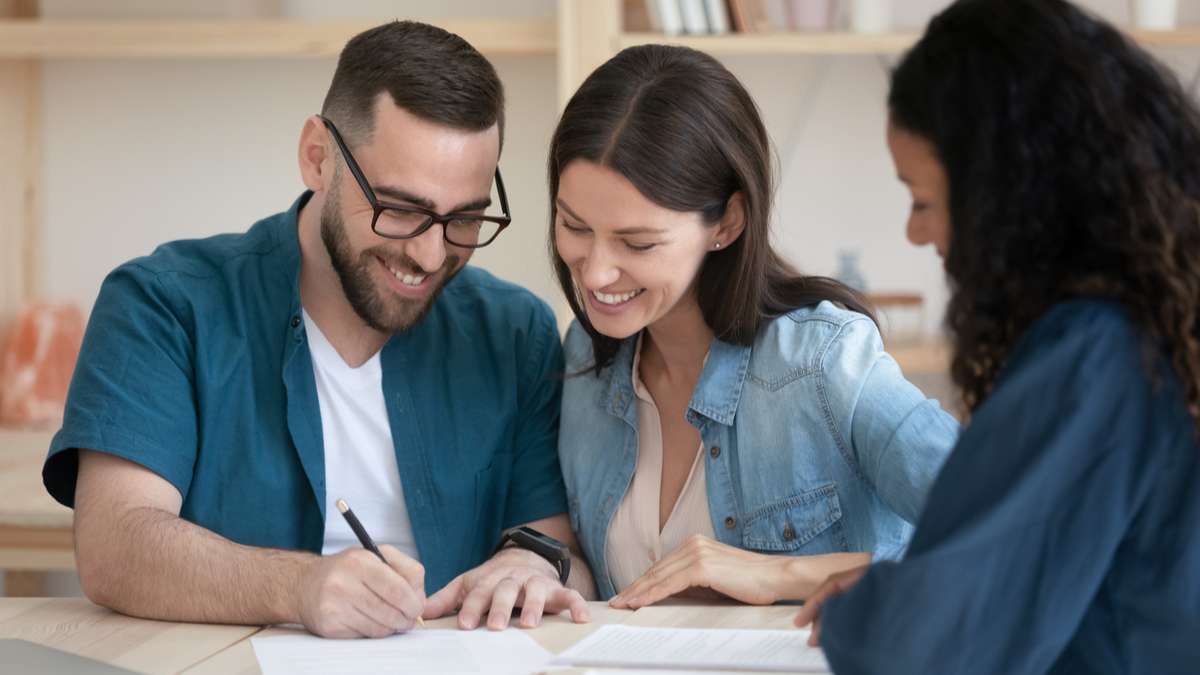 Keeping Good Tenants Can Boost ROI
Why should rental property owners prioritize tenant renewals? Working hard to keep good residents can also boost your bottom line!
Property managers know why it makes sense to keep a good tenant in place and make the most of your money:
They are a consistent rental income because they pay rent on time each month.

Renovation and repair costs are lower because a good renter takes care of the property.

Renewals save marketing dollars because property owners don't have to advertise for new renters.

Real estate investors save money on administrative tasks like a criminal background search and tenant screening services.

Renewals reduce vacancy periods and lost rental income.
While there are many ways to increase your property's ROI, keeping good tenants is one of the best ways!

Partner With An Atlanta Professional Property Management Company
Attracting great tenants isn't easy, but it's rewarding! Once you find a good tenant, do everything you can to keep them for another lease term to boost your ROI and meet long-term financial goals. Professional property managers assist landlords in finding great renters and keeping them longer by making sure the day-to-day operations of running a rental property go smoothly.
Compass Property Management has the experience and know-how to help Atlanta rental property owners maximize their return on investment by finding good renters and keeping them happy! Reach out soon to learn more about our full-service property management.
For an expert resource about screening potential tenants, download a free copy of our Tenant Screening Checklist.