If you are a rental property owner, you have to conduct property inspections under different circumstances. Rental property inspection is a detailed process that comes with advantages and disadvantages. Although it gives you the peace of mind that comes with knowing that your property is in order, it can also cause you stress when you find faults that you are not ready to handle.
As a property owner, you want to make sure that your property is in the best condition possible to attract prospective renters and maximize your income. It is also your responsibility to make sure that there are no faults that can put your tenants in danger. This can only be done by conducting regular property inspections.
There are different forms of property inspections. They all cover different details and you need to understand the ins and outs before you get started. Below is a quick guide to property inspections and why you need to work with the right Metro Atlanta property management company.

Move-in Property Inspections
A move-in inspection is a process of inspecting a rental property to determine its condition in order to obtain details that are going to form the baseline in case of any disputes. It is important for both the renter and the property owner to insist on it. Move-in inspections are important as they come with a number of benefits.
Whenever a move-in inspection is conducted on a rental property in houses for rent in Georgia, it becomes easier to recover the expenses incurred during repairs through the security deposit paid by the tenant. It also enhances the sense of responsibility among all the parties involved since the tenant has to care for the property or else they are going to be held accountable for damages.
Mid-Lease Property Inspections
Mid-lease property inspections are, in most cases, conducted after every 3 to 6 months within the specified tenancy period. It is a legal and non-intrusive way to carry out an inspection of your property even in the absence of the tenants. Just like move-in property inspections, midterm inspections come with a number of advantages.
If the world were a perfect place, every tenant would be responsible and honest but that is far from the case. Tenants can easily keep quiet about small damages that can be easily fixed until they become big problems that are extremely expensive to repair. Mid-term property inspections are meant to check for any problems that are developing within the property and are detailed in the report. Knowing about the problem early makes it easier and more affordable to fix and prevents further damage.
It is also a great way to enhance the relationship between you and your tenants by creating a channel of communication as they communicate any potential issues they may have come across in the property. It also gives you an opportunity to find out whether or not the tenancy agreement signed at the beginning of the lease is being adhered to.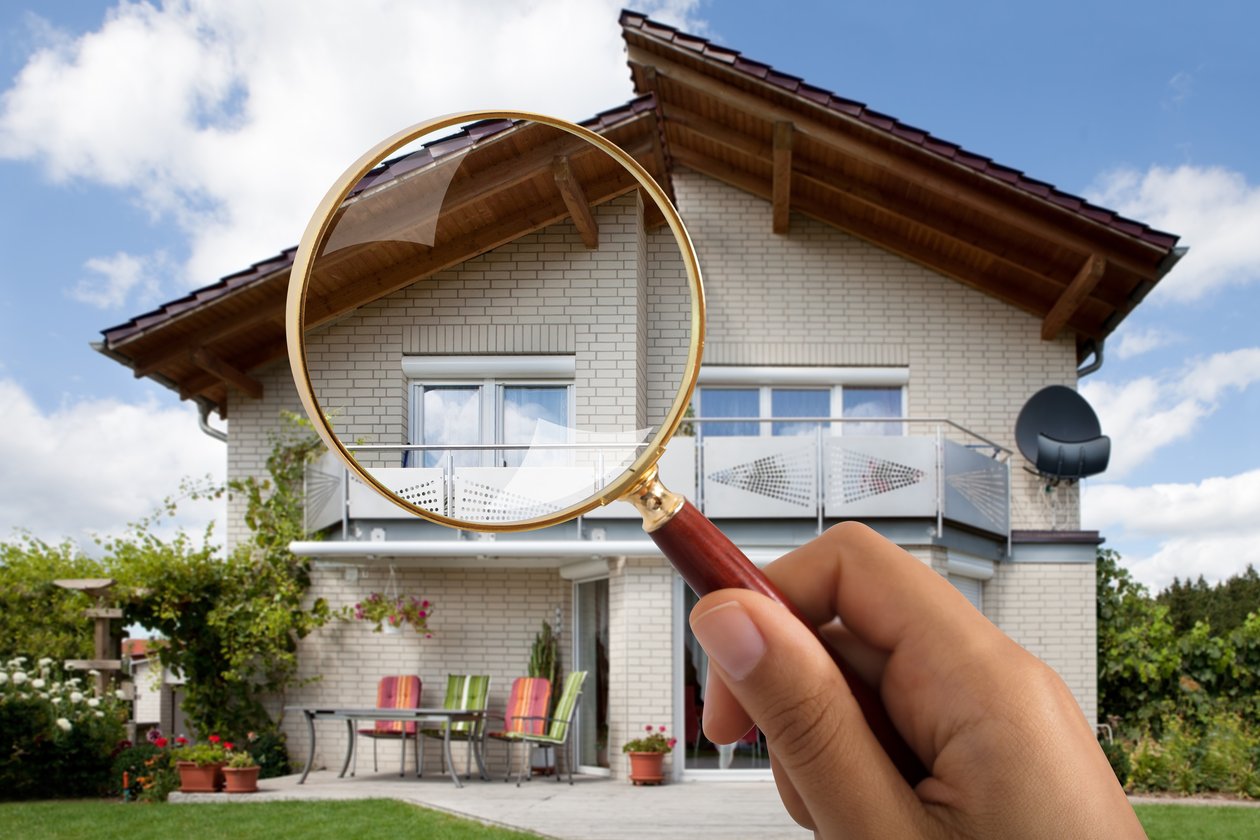 Move-Out Inspection
A move-out property inspection is usually conducted at the end of the lease agreement to make sure the property is in a good condition; similar to that it was in during the start of the lease period. Every property owner wants to experience no surprises during a move-out inspection.
Some of the things you need to focus on during a move-out inspection include the condition of the property in general, the functionality of the kitchen appliances, shower, and toilet, the condition of the windows, the working condition of the plumbing, electricity, and heating among others. During the inspection, it is also important to make sure that the keys have been returned by the tenant.
A move-out property inspection is important for different reasons. For the property owner, it provides them with all the necessary information to document the current condition of their property. It also helps them identify any damages that may have been done to the rental unit during the lease period. If any damages are recorded, the cost of the repairs is deducted from the security deposit. It also helps in avoiding disputes since the tenant is made aware of any potential deductions which gives them a clear idea of what to expect.
However, move-out inspections exclude any damages that may come about due to normal wear and tear. In this case, normal wear and tear entails their expected deterioration in the state of the property as a result of everyday use and does not come about as a result of neglect or abuse.
Conducting Property Inspections with the Help of a Metro Atlanta Property Manager
If you are a landlord and need help to conduct property inspections of any kind, a Metro Atlanta property manager can help. Our inspections are part of the detailed set of services you get from our property management team. We pay attention to every detail to make sure every tenant adheres to the agreed terms of the original lease and check for any hidden problems. If you need help we are here to take over inspections for you as part of our management services. Download our free Make-Ready Checklist to learn more about prepping your properties for rent.