Updated February 2, 2022
Legal Note: This article is not legal advice. When faced with a crucial issue concerning your Metro Atlanta rental property, reach out to an attorney or the experts here at Compass Property Management Group.
No matter where you've chosen to invest in the United States, you'll find that people here love their pets! Many of those people could be your next renters if you allow pets in your rental properties—but how can investors protect their house for rent in Metro Atlanta from the risks of badly-behaved pets?
Pet screening is one of the best ways to make your Metro Atlanta rental property available to pet owners while minimizing the risk of dealing with aggressive or destructive animals.
Allowing pets in your rental properties can help reduce vacancies and the costs of empty properties. When you have more high-quality renters to choose from, you can find a new resident quickly when a current resident vacates.
However, much like you have to follow the law when screening new renters, investors must be careful when screening pets, too.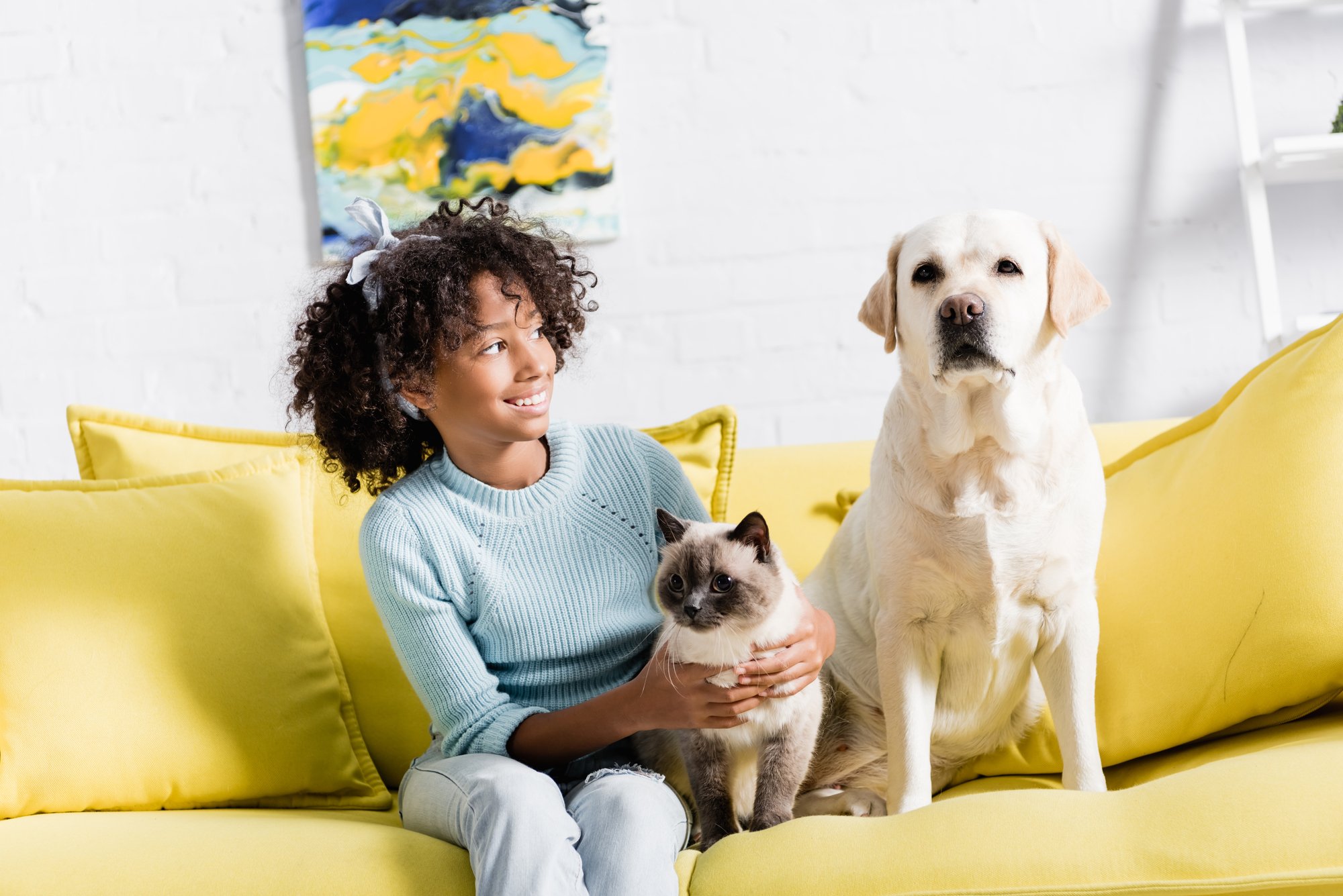 What is pet screening, and why is it important? Let our more than 40 years of combined experience help you navigate the pet screening and qualification process to protect your Metro Atlanta investments.
What

Is

Pet Screening?
It's a similar process to screening renters, with a few distinct differences. When screening pets, your goal is to validate both the owner and the animal according to your renter and pet criteria while following the law.
Pet screening can be a sensitive task, so it's critical to proceed with caution. As we mentioned, people love their pets. In Metro Atlanta, it can be challenging to find a rental home that allows renters to bring their pets. Hearing that their dog or cat doesn't meet the criteria for your rental can be discouraging to a pet owner looking for a pet-friendly rental.
Denying a pet can also lead to a lawsuit if a potential renter feels like your decision is a discriminatory action. However, with the right screening measures, investors can be sensitive to pet owners while minimizing the risk of discrimination claims.
Reducing your risk during any screening process that involves a careful understanding of local, state, and federal law is simple when you work with an experienced, full-service property management company or an attorney skilled in rental law.
It's Essential for Pet-Friendly Properties
There are many excellent reasons to offer pet-friendly properties—including filling those rentals that take too long to fill.
When you allow pets (and we recommend that you do), it's smart to set up an effective, fair, and legal process to rule out pets that can damage your property or harm other residents or neighbors.
Allowing pets into your rental properties without a selection process can also put you at risk of a lawsuit.
When a pet in your rental violates breed restrictions for your Metro Atlanta neighborhood, an incident involving the pet can make you liable for injuries caused by the animal.
What's the best way to screen animals? Let's walk through it!
Set Your Process—and Stick to It
Start with your criteria: When you screen every pet against the same criteria, your process is fair and less likely to lead to a discrimination claim.
Your criteria can:
Exclude aggressive or

restricted dog breeds in Georgia

Set a maximum weight limit
Exclude specific animal types (like large reptiles, small horses,

exotic animals

, and more)
Require current vaccinations and vet records
Ask for confirmation of a clean rental history.
If a pet and its owner have a history of destructive behavior in prior rentals, they would likely continue that pattern in your house for rent in Metro Atlanta. It's okay to deny a pet with a history of aggressive behavior—even if the pet meets your other criteria.
Service and Emotional Support Animals Are Exceptions
Not all animals can go through the screening and scrutiny that applies to pets. When a renter requests an accommodation for a Service Animal (SA), none of the screening rules apply.
Even if you don't allow pets in your rental properties, you must allow a service or Emotional Support Animal (ESA) if a resident requests an accommodation for assistance. Rental property owners must be careful when they respond to the request for service animal accommodation. Avoid:
Requesting proof that a renter has a disability
Requiring a pet deposit for service or therapy animals
Asking for documentation that qualifies an animal as a service animal.
Property owners can ask for verification that a medical professional has prescribed an Emotional Support Animal for the renter. They cannot question whether or not a renter has a disability that calls for either an ESA or SA. Exercise extreme caution when exploring the validity of a renter's request for an assistance animal.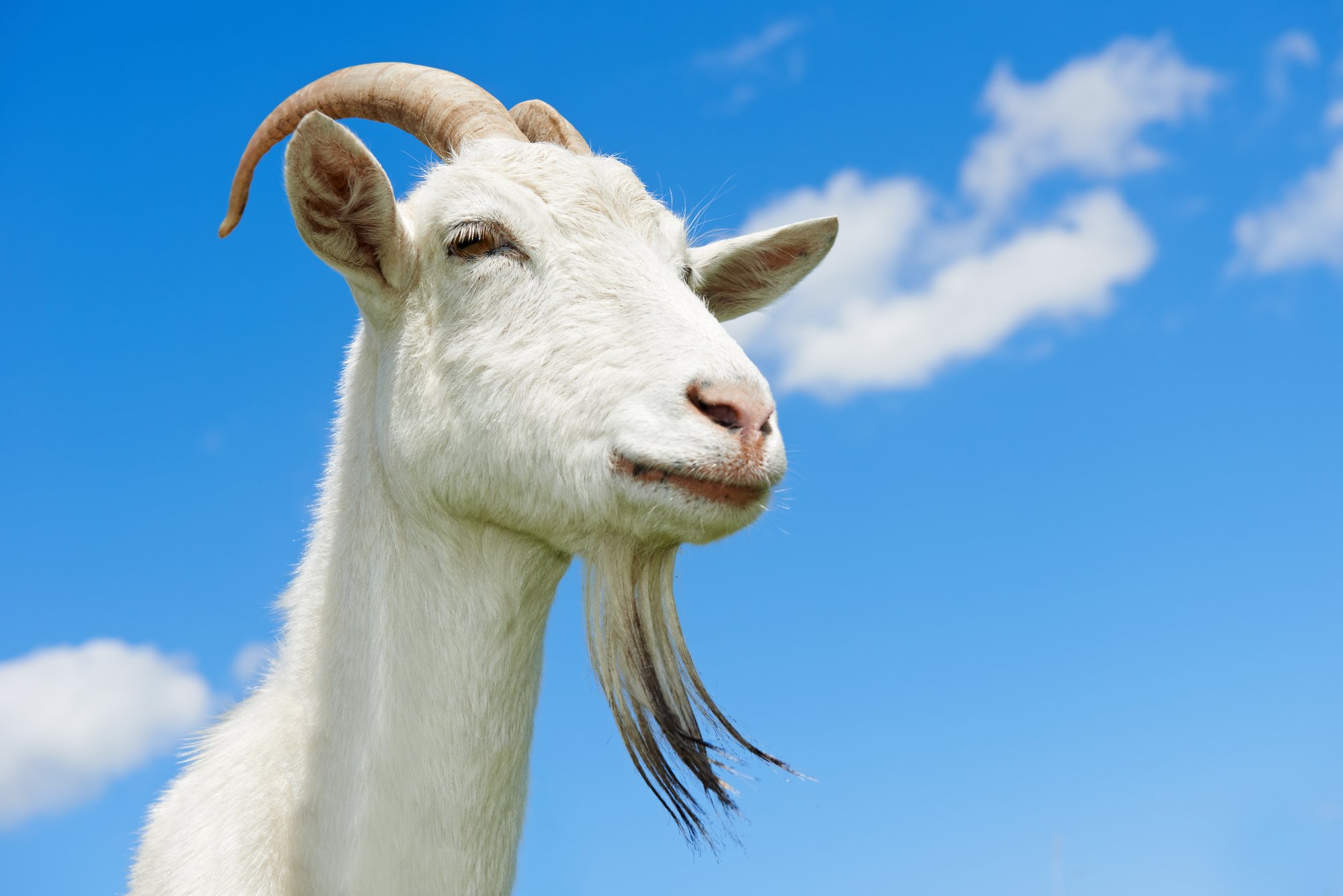 That said, it's worth noting that Service Animal protections currently ONLY recognize trained dogs and miniature horses. If your resident is trying to pass off a 'therapy goat' as an SA, it's time to bring in a professional buffer and work with either an attorney or property management services.
You'd be surprised how quickly one 'therapy goat' can multiply into twelve—and then your property REALLY has something to worry about.
A Metro Atlanta Property Manager Is Your Professional Buffer
Did we scare you away from allowing pets in your Metro Atlanta rental property? Don't be afraid: having rental homes that allow a beloved pet is an excellent way to boost your income and find excellent renters. However, it does require a careful, legal screening process to protect your investments.
The Compass Property Management Group loves pets and pet owners! We are renters and pet owners ourselves, so we make pet screening a worry-free process.
Rental property owners from all over the world should be able to tap into everything the Metro Atlanta rental market offers without concern! We stay up-to-date with local ordinances and anti-discrimination laws on your behalf to ensure that only the best pets find a home with their owners in your rentals.
Contact us for a free, no-obligation consultation to learn how we place pets in your Metro Atlanta rental property while protecting your properties and income.