Where should real estate investors purchase properties in 2021? In addition to Atlanta, rental property owners can increase their wealth by growing their portfolios in thriving cities across the country.
While we're partial to helping investors find and manage the best rental houses in Atlanta Georgia, our top priority is helping you build a lasting legacy through real estate. We love working with investors throughout the country (and worldwide) who choose Atlanta to develop their portfolios. So, we understand the benefits of capitalizing on the best real estate markets (even out of state) to support long-term real estate wealth.
When considering a city for real estate investing, choose a local property manager to help you evaluate the market. We provide research to analyze rental vacancy rates, monthly rent prices, housing costs, and your potential income to help you choose the best properties for your portfolio.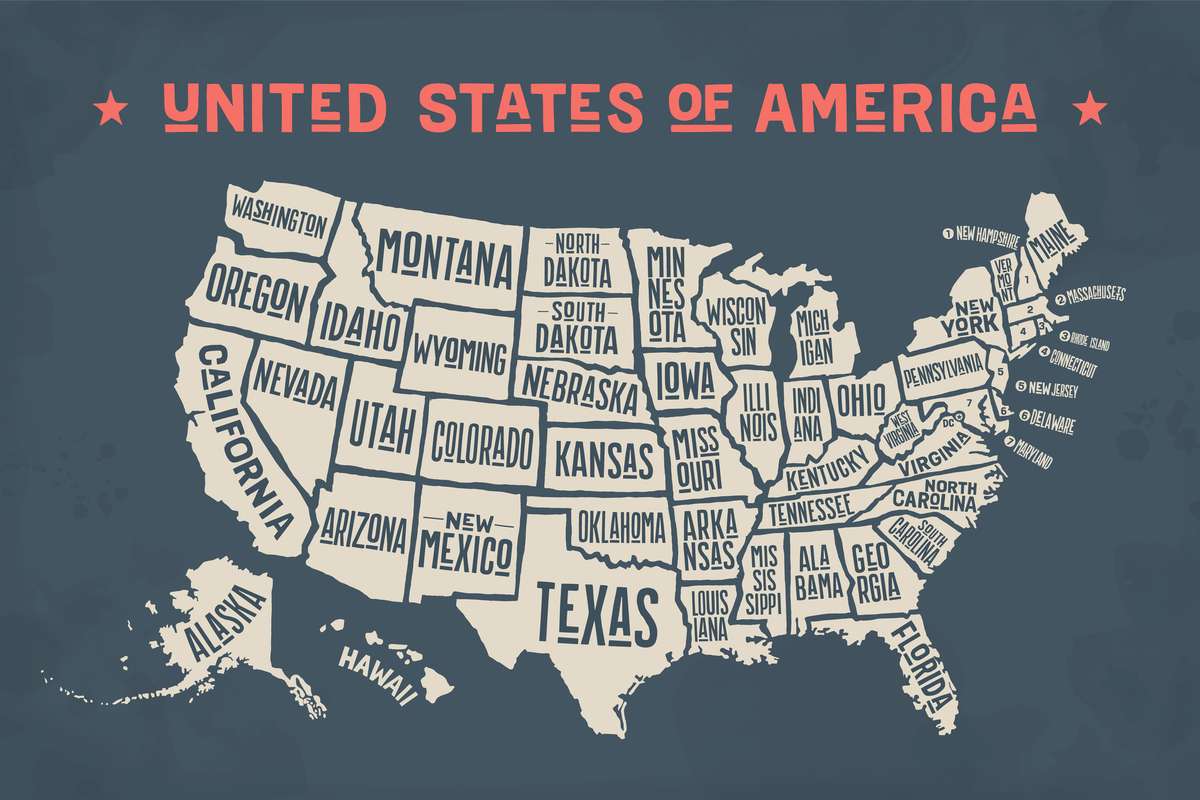 Where should you invest in 2021? Here are some of the best rental markets in the country.
1. Atlanta, Georgia
We want to start with rental houses in Atlanta Georgia because we know and love this market, and it's consistently one of the top places to invest in real estate year after year. It's the fourth fastest-growing city in the U.S., which translates into the need for more housing (and more success for rental property owners).
If you don't yet have a rental property here, now is the time to choose one in the metro area. If you're already here and enjoying real estate investment success, it's time to add another property to your portfolio. Our economy continues to grow, which provides a sustainable future for real estate investors who take advantage of ample opportunities in this market.
We're here to help you find and manage the best properties in Atlanta Georgia in order to maximize your income!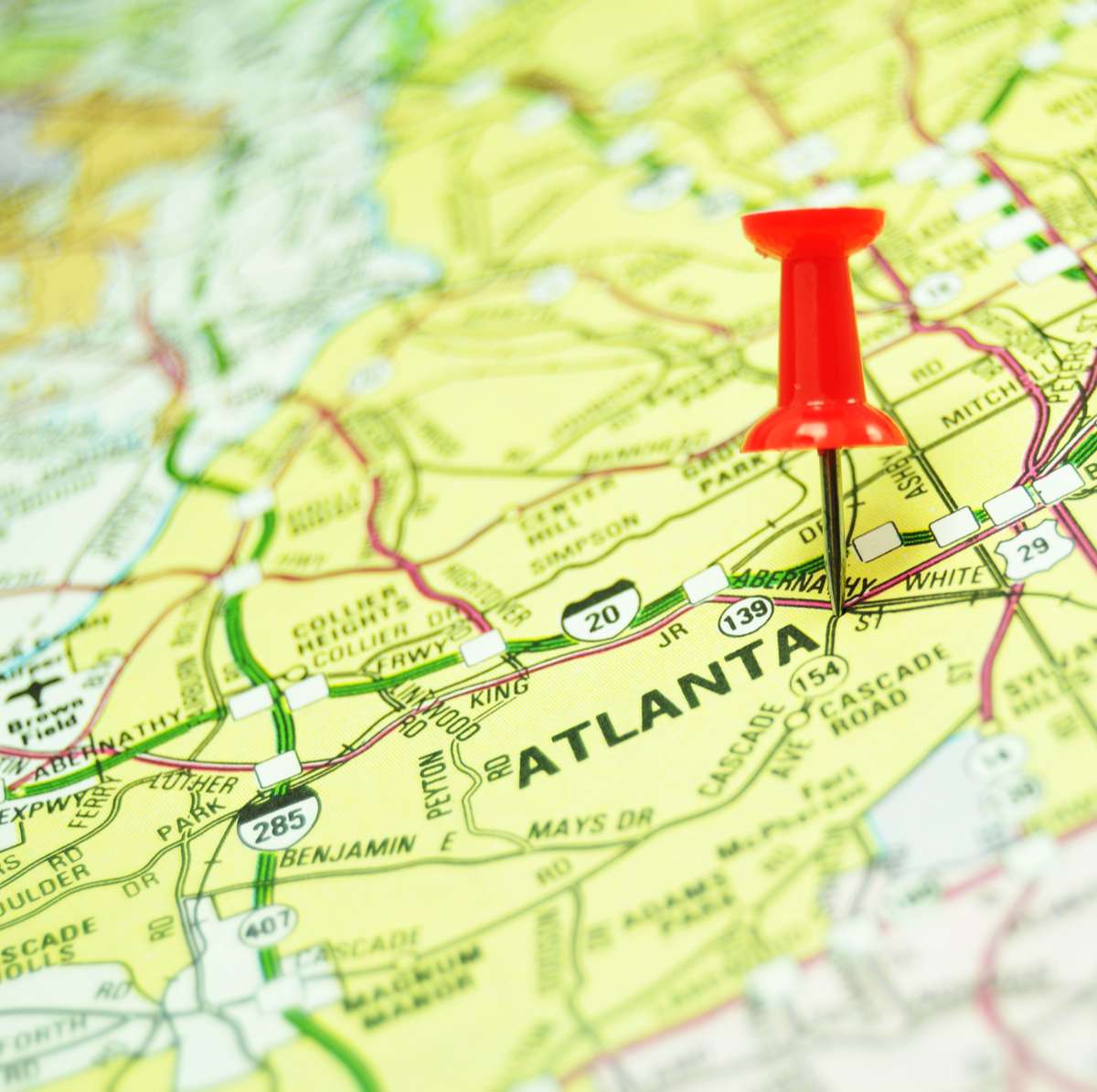 2. Dallas, Texas
The "Dallas" real estate investment market encompasses more than the City of Dallas. Rental properties are in-demand throughout the greater metroplex, making the Dallas-Ft. Worth area one of the best places to invest in real estate in the country.
The economy in this area is strong, with many major corporations relocating here in recent years. With more jobs comes a strong demand for rental-ready housing and real estate investment growth.
If you're looking for an excellent place to expand your portfolio outside of your rental houses in Atlanta Georgia, Dallas is a prime spot.
3. Orlando, Florida
Due to the tourism industry, Orlando remains one of the best real estate investments in the country. Properties in this area also receive residential support from the many industrial and hi-tech jobs in the area.
Investors can take advantage of the build-to-rent communities popping up in Orlando that provide ready-to-rent homes to generate fast income. Single-family investment properties are in-demand and well worth an addition to your portfolio for long-term income.
Orlando is just a short drive away from Melbourne, FL, and the Space Coast—another fast-rising rental community with plenty to do for families and retirees.
4. Detroit, Michigan
Heading north, investors can't afford to miss the opportunities in Detroit, MI! While this city is currently experiencing extensive downtown revitalization and growth, rental properties are still affordable for investors.
Rental homes are the most affordable options for residents in Detroit. If you love rehabbing older properties and want a variety of housing options (like condos, duplexes, apartment buildings, and single-family homes), Metro Detroit has plenty for investors to enjoy. However, you'll also find ample new-build and turnkey opportunities to add fast income and long-term stability to your real estate portfolio.
5. Washington, D.C. / Northern Virginia
The areas surrounding Metro D.C. house a large percentage of renters. Northern Virginia includes many cities with a significant number of renters who commute to D.C. for work while enjoying home life in the suburbs.
D.C. and Northern Virginia have plenty of established homes that make excellent rental properties. Great schools, wide-open spaces, parks, and museums make these areas ideal for families with children. However, you'll also find plenty of new-build opportunities and multi-family properties to diversify your portfolio.
The Northern Virginia and D.C. markets will continue to be a thriving environment for real estate investors to provide rental housing for residents who come and go due to the job market and types of industries in the area.
Choose the Best Local Property Management to Invest in 2021!
Of course, we're always partial to Atlanta Georgia when thinking about the best places to invest in rental properties in 2021! We hope it's at the top of your list when growing your portfolio this year.
Compass Property Management group is here to help you find the best rental houses in Atlanta Georgia, and manage them for your success! We maintain a high rental collection percentage, use the best technology, maintain a network of the best partners in the area, and work toward your goals and future legacy. Contact us to learn how you can take advantage of the best city for real estate investing this year!