Owning a rental property requires diligence at all times. This is especially the case when dealing with emergency repairs which can be stressful for the property owner and their renters. Some of these repairs can be quite expensive and can have a huge impact on their monthly cash flow and some can even leave you in the red.
While some of the repairs can be handled for a few dollars, emergency repairs can be quite expensive and it is, therefore, best to choose a preventive approach when dealing with them rather than waiting for the problem to develop before you work on finding a solution. Even though the tenants may do everything in their power to ensure that no damage is done to your property, it falls upon the property owner to make sure that they dedicate sufficient attention to repairs that are avoidable.
Failing to adopt a preventive approach (perhaps with the help of the best Metro Atlanta property management) to property damages is going to cost you money upfront. It is also going to damage the relationship you share with the tenants and potentially affect the revenue flow in the coming months. The good news is that most of these problems can be avoided.
Preventive Measures for Costly Emergency Repairs
Expensive repairs manifest themselves in different forms and there are different approaches to deal with each. Here, you will find useful information on how to prevent some of the repairs.
Water Damage
Water damage is one of the worst problems you can encounter with rental properties in addition to structural problems. The first step is locating the problem by working with the professional and fixing it. Once the problem is fixed, you have to deal with any additional damage that it may have caused. If you're working with Metro Atlanta property management, they will inspect the property to determine whether there is any mold growing in the property as a result of the damage
Water damages can be caused by various factors ranging from a malfunctioning water heater to roof leaks and leaking pipes. In the case of leaking pipes, make sure you are aware of the expected lifespan of the infrastructure since they become less effective as they age.
Malfunctioned, Water Heater
The water heater is one of the most important structures in any home. Most repairs, including simple ones, tend to cost more than $100 while major repairs can cost thousands. The cost of repair varies depending on the size of the home and the tank, its age, and other factors.
To prevent any potential problems with your water heater, it is advisable that you have a professional conduct regular maintenance so as to identify any potential problems before they become significant. Any debris or sediment should be cleared regularly from the water heater. During the scheduled maintenance, it is important that the professional checks for any leaks and adjust the pressure valves accordingly.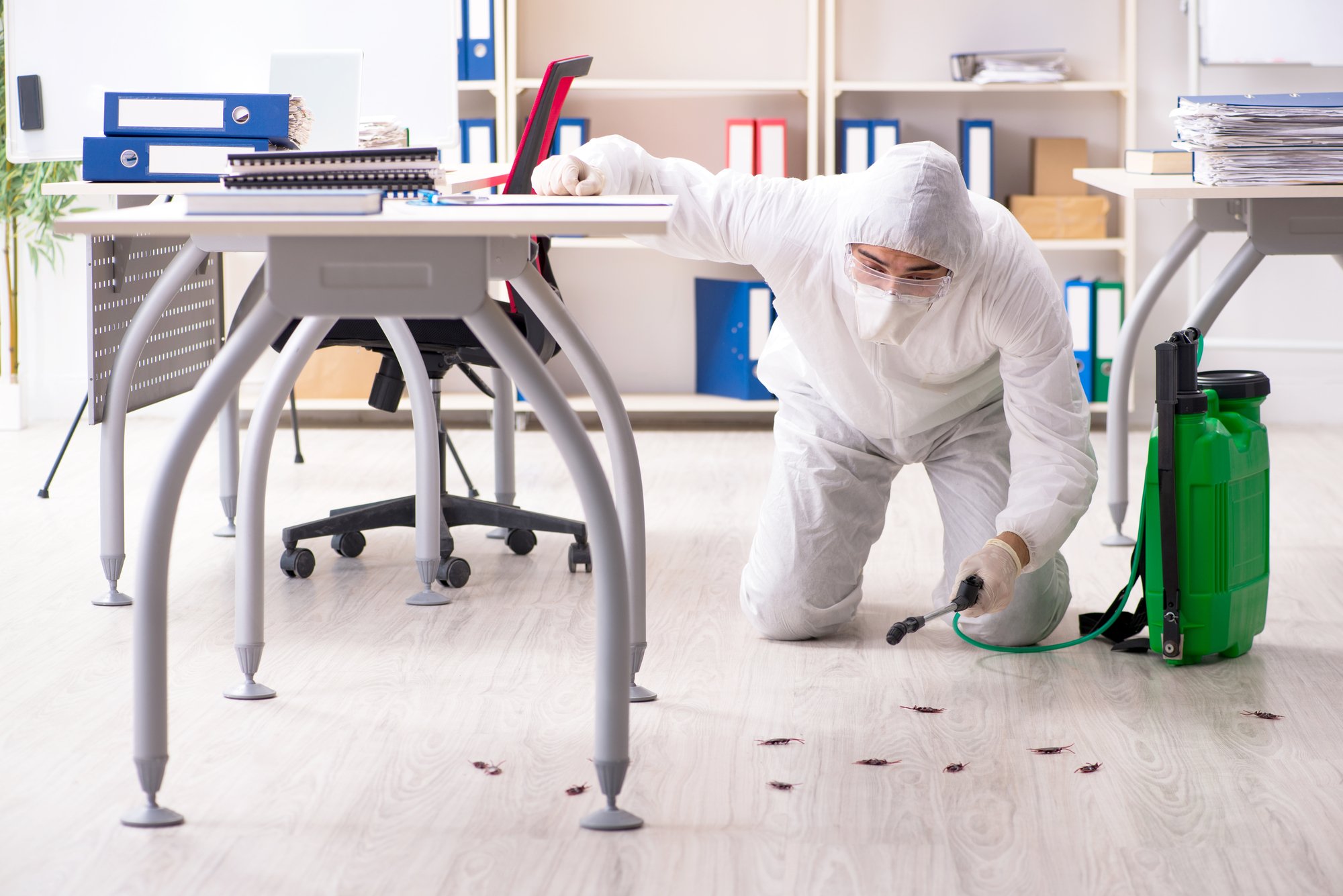 Termites and Pest Problems
Pests and termites can be a big turn-off for your tenants and can result in a costly removal service for the property owner. If they are not controlled, they can result in extensive damages to the structure of the building. During the inspection, it is advisable that you pay special attention to mud tunnels that may be positioned close to the exterior walls, large populations of bugs, and wood that appears to be hollowed out.
To prevent any potential pest issues, having frequent pest control services can be effective as professionals can identify any signs of potential invasions and adopt preventive measures that can stop them from entering the property. When compared to the total cost of removal services after a termite infestation, it is more affordable to have regular pest control services.

HVAC System Maintenance
During the summer, HVAC systems have to do some bulk lifting. The repair costs can be extremely high and full replacements are even more expensive. Even the smallest issue in the functioning of your HVAC system can cause significant discomfort among your tenants.
To prevent any expensive emergency repairs when dealing with HVAC systems, it is best that you schedule regular maintenance with a reliable heating company. By having a professional check the system regularly, it becomes easier to identify any potential problems before they develop into significant issues that need emergency repairs or entire replacements.
Basic make-ready practices by the property management company are also important in avoiding any serious repairs. During this process, a detailed property inspection is conducted to make sure that there are no significant damages. Any minor issues can be addressed before the next tenant moves in which contributes to general customer satisfaction.
With numerous resources on the internet, the free-to-use Metro Atlanta property management Make-Ready checklist can go a long way in helping you prevent some of the most costly emergency repairs.