Having long-term tenants provides the best returns for the property owners for houses in Atlanta Georgia. Long-term tenancy has many benefits. One of these benefits is that the property owner will have a positive cash flow because their property will not experience vacant periods. The landlord can also save on time when they have long-term tenants. This is because finding new tenants takes a lot of time and effort and it is also expensive. However, it is important to ensure that you retain good tenants who pay rent on time and follow the rules in your property.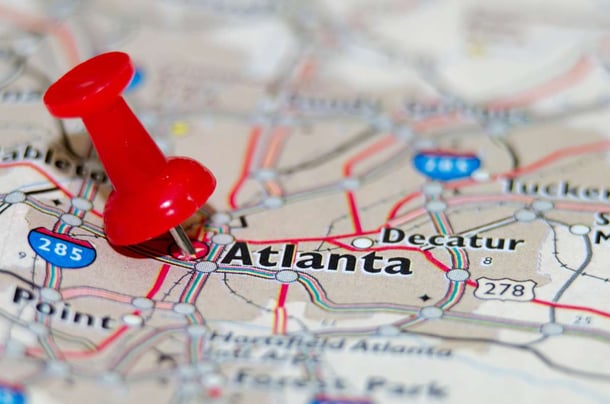 Another benefit of having long-term tenants is that it gives the landlord time to build a better relationship with these tenants. There will be mutual respect between the landlord and the tenant and this helps to solve any issues affecting the property more easily. The value of having an amicable relationship with your tenant should not be underestimated because it means that your tenants will pay rent on time and they will take better care of the property. In this case, both the tenant and landlord feel safe because they have earned each other's mutual trust. Below are some tips on how you can turn renters into long-term tenants.
Have an Affordable Rent
One of the ways to retain your tenants is to charge affordable rent. This does not mean that you lower your rent by a huge amount but you should aim to set it at market value. This will attract more tenants to your houses in Atlanta Georgia and you are more likely to retain them if your property stands out from the competition in terms of rent and the condition of the property.
Give Serious Consideration to Tenant's Requests
Sometimes tenants may come to you with special requests like changing the paint color on a wall or even wanting to put up a garden in the backyard. It is important to listen to such requests and consider granting them if they are valid. Tenants for houses in Atlanta Georgia who make such requests are most probably comfortable in this property and they may be considering living there for a longer period.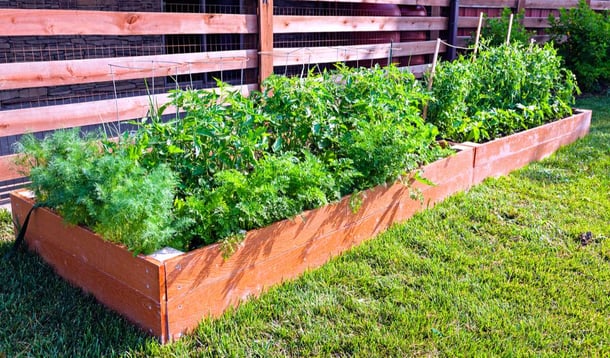 You may also give thought to requests for the tenant to keep pets. While some property owners are hesitant to allow pets, this can be a great way to attract more tenants, as more than three-quarters of millennials, one of the biggest age groups currently renting homes, own pets. Tenants who find a unit that allows their beloved pet to stay are more likely to stay longer to avoid the hassle of finding another pet-friendly unit.
Adjust Rent consistently and Reasonably
It is expected for the cost of rent to change over time as the cost of maintaining the property increases and as the market changes. Most tenants are aware of this fact and they understand when it happens. However, when the rent rises suddenly and with a big margin, the tenants may start complaining. Instead, it's best to only raise the rent by reasonable sums. You should also highlight your intention to raise the rent based on market changes in the lease so that it won't come as a surprise to renters.
Do Regular Maintenance on Your Property
Another trick in getting long-term tenants is doing regular maintenance for your property. Tenants are more likely to take better care of well-maintained houses in Atlanta Georgia as opposed to one which has been neglected. The first impression that a tenant gets when they rent your property will determine how long they will stay in the property or whether they would recommend it to other people.
The maintenance should be done regularly so that small problems can be caught early, which saves you the cost that you could have paid if these problems are left unchecked and caused a bigger problem that is more expensive to fix.
Our free Make-Ready checklist will help you know all the areas that need maintenance. It ensures that you do not overlook any area and that your property is well maintained. Download it today and start putting it to use in your own rental properties.