"When is the right time to renovate a rental property?" That's one of the most common questions we get from Atlanta rental property owners.
The truth is, there isn't an exact answer to this question because it depends on what you want your rental properties, your long-term goals, and working around tenants. What do real estate investors need to consider to find the ideal time for renovations that maximize returns? Here's what our Metro Atlanta property management team has to say.


The Right Renovations Boost Returns
Keeping rental properties up-to-date helps investors stay competitive and attract quality renters. When your properties are in demand with the latest features tenants want in a rental home, you can justify higher rental rates and look forward to better renter renewal rates!
However, a property management expert will tell you that the timing of your next round of renovations can have a significant impact on your returns. Starting but not finishing, a property upgrade can leave your property uninhabitable for weeks (or months). During that time, you won't generate rental income. Until you complete the project and new renters can move in, your income suffers.

What Are the "Right" Rental Property Upgrades?
When considering renovations, make sure all upgrades improve the appeal or functionality of your property. Renters won't be willing to pay for updates that they don't want or need. Costly updates that contribute to overpriced rentals won't attract tenants, leaving you with significant renovation costs that you'll never recover.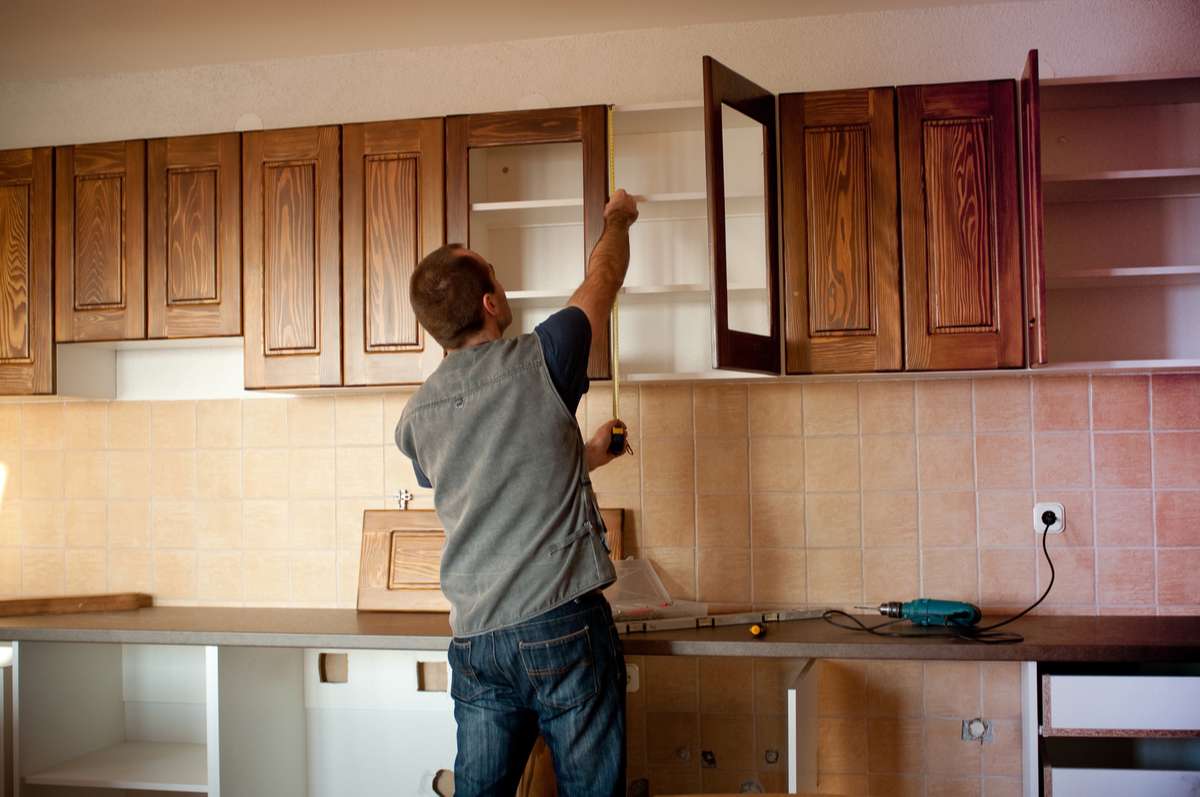 Necessary renovations improve the safety of a rental home or boost the quality levels that renters expect. These updates can include new flooring, updating kitchen appliances, replacing countertops, and upgrading the bathroom. With these kinds of smart updates, rental property owners can justify a rental rate increase to offset costs and boost revenue.
However, the wrong renovations don't add value or support a rent increase. Atlanta property management companies advise against high-end flooring or countertops, property additions that don't flow well with the home or lack a clear purpose, and complicated landscaping can deter renters from your home and leave you with an empty (and expensive) property.


When Is the Best Time to Renovate?
Investors can renovate a property at any time. If you have funds, materials, and labor now, you can start a property update whenever you're ready. However, a property manager will tell you that can be a mistake if you want to maximize real estate investment revenue.
Many renovations can make it difficult for tenants to live in your property during construction. If you have no other option but to conduct property updates mid-lease, you'll need to help renters with housing arrangements and pause their rental payments until you finish the project and residents can move back in again.
The best time to renovate is between lease terms. With an empty property, landlords don't have to worry about coordinating contractors and working around tenants. Since you're not collecting between renters anyway, it's an ideal time to take advantage of the downtime you already have to make rental property improvements.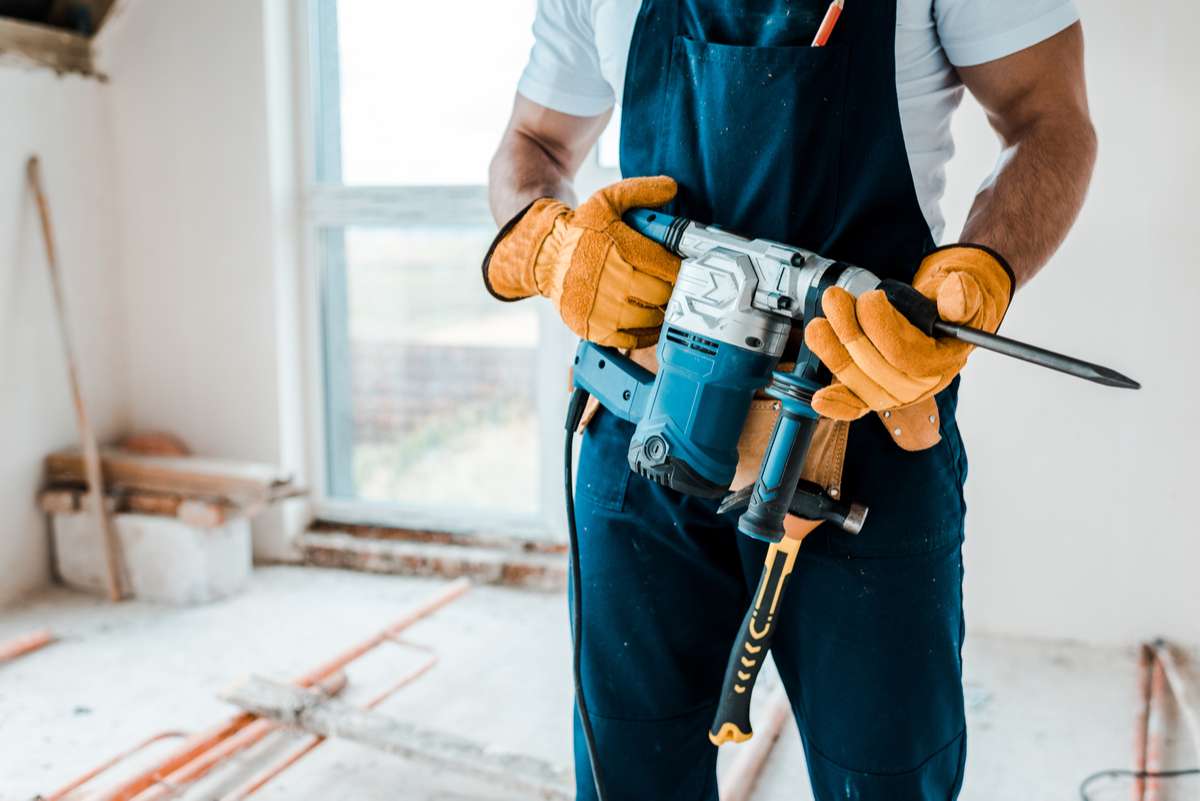 An empty real estate investment property gives you the time and space to replace appliances, flooring, or the roof without disturbing residents. However, while it's an ideal time to make updates, be sure renovations don't add unnecessary downtime to the make-ready process that leads to significant income loss.


Combine Property Updates With the Make-Ready Process
To maximize efficiency and reduce the number of days that you're without rental income, combine renovations with your make-ready process between residents. As you update bathroom faucets or light fixtures and replace countertops or add exterior lighting, keep up with your make-ready checklist to make repairs and prepare for new residents.
Coordinating renovations with standard repairs and cleaning helps reduce the time contractors spend in a vacant rental before new renters move in. Rental property owners also maximize resources when utilizing the same contractors for multiple tasks, including repairs and updates.
If you're not sure how to minimize the time between renters while tackling repairs, cleaning, and upgrades, an Atlanta property management company can help! The right property managers have the resources, contractors, and processes already in place to tackle multiple projects at once between lease terms.
Professional property management in Atlanta can also advise you about the best renovations to make while steering you away from upgrades that aren't necessary or won't pay off long-term. Whether you need help with renovations or your make-ready process, using a professional property management team can expedite the process and help maximize returns.


Renovate and Make-Ready With Metro Atlanta Property Management!
When it comes to renovations, timing is everything! If you want your property investments to pay off in the long term and keep up with our fast-paced market, using the time between lease terms is a prime opportunity for investors to get a lot done without sacrificing too much revenue.
Compass Property Management can take care of all the heavy lifting like finding contractors and ensuring they're licensed and insured to complete renovations and conduct the make-ready process. If you're thinking about renovations, reach out and let us help!
Get a handle on your next make-ready tasks! Download our free Make-Ready Checklist.