If you are a property owner, property turnover is something you will have to experience at some point. Anyone that has handled this process before knows how overwhelming the various cleaning and repair tasks that come with this process can be. However, they all play an important role when it comes to getting your house for rent in Metro Atlanta ready for the next tenant to occupy.
In order to become successful as a landlord, it is important to make plans before an eventual vacancy by understanding the turnover process.

What Does the Turnaround Process Look Like?
In cases where the property was previously rented for a long duration or is outdated, the turnover time can be quite extensive. Such properties require extensive renovations and repairs which often take several weeks to complete.
Although the turnover process varies from one tenant to another, there are some common steps involved in the process. If you are inexperienced in this field, you can easily find yourself skipping some crucial details especially if you do not have a make-ready checklist to follow.
Failure to prepare a standard make-ready process means that you can easily forget about some important repairs. While outsourcing may seem like a great option to most people, you cannot be sure that the team is going to pay attention to every detail as you would and they may also miss out on some details that could jeopardize the safety of your new tenants. To help you prepare for a rental turnover for a house for rent in Metro Atlanta, make sure that the following steps are a part of your make-ready process.
Conduct a Move-Out Inspection
A move-out inspection is important for a variety of reasons, but it is mainly done to evaluate the condition of the property and determine the level of damage done by the previous tenant. The unit must be clean and have no remaining personal items before the inspection can be conducted. The goal of the inspection is to determine how much money is going to be deducted from a tenant's security deposit before scheduling necessary repairs.
Change the Locks
After completing the inspection, it is important to get the locks changed for security reasons. Although the previous tenant may have returned the keys, you cannot be sure that they didn't produce copies. It is always important to retain at least two copies that can be used during maintenance or emergencies.
Handle Repairs and Maintenance
Every turnover for a house for rent in Metro Atlanta comes with several repairs. It is important to get the repairs conducted before extensive cleaning takes place. During this process, change any non-functional lighting fixtures and appliances, unclog the drains, repair leaking pipes and seals, change HVAC filters, and inspect emergency equipment to ensure that they are fully functional.
Paint the Property
If the walls are in a good condition, it is possible to touch them up. It is however recommended that they be repainted to maintain the condition of the unit.
Check the Flooring
The floor needs to be evaluated to make sure that they are in the best condition possible. The carpets should be cleaned or replaced depending on how much wear and tear they have undergone.
Deep Cleaning the Unit
After the other steps have been completed, the house needs to be cleaned. Every new tenant expects to walk into a sanitized and thoroughly cleaned unit and you should therefore schedule enough time to get it thoroughly cleaned before the new renters arrive.
By preparing and sticking to a make-ready checklist, you can be sure that you are going to go through every fine detail to get the property in the best condition possible for your new tenant. Details that would otherwise be missed easily such as a broken balcony railing or window locks are impossible to forget when working with a checklist.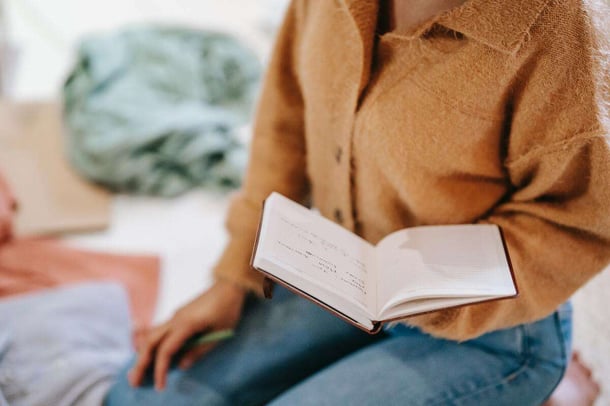 Alternatively, landlords can outsource the turnover requirements to property management companies to make sure that everything is handled in a streamlined manner. This comes with a number of benefits. First, the turnover times are significantly reduced since property management services have a wide network of contractors and handyman that are qualified to get the renovations and necessary repairs completed in a short time.
In addition to this, the best property managers can help find new tenants as soon as a vacancy is available. This can help a landlord avoid disruptions in the flow of rental income and keep the tenants satisfied at the same time. Since the repairs are handled by trusted contractors, there are no concerns about future repairs which goes a long way in saving you money.
In order to get ready for the turnover and ensure that it is conducted effectively, download our free Make-Ready checklist. Apart from speeding up the rental turnover process, using the make-ready checklist helps in improving the quality of the entire process since it provides an outline of everything that needs to be done.