If you own rental property, there are times when you have thought about the necessity of working with a property management company. Taking care of your property's maintenance needs is essential to every landlord but it is a daunting task for most of them. Regardless of how resilient you are as a landlord, it gets to a point where did you get tired of being on call around the clock for maintenance and repair issues.
Time is also a key issue. Although you may have no problem handling simple tasks like painting, cleaning, and basic plumbing, it will become extremely challenging once you have to deal with several tenants and properties as it often becomes a full-time job. According to various findings, a huge percentage of rental property owners find maintenance to be a significant hurdle in property ownership.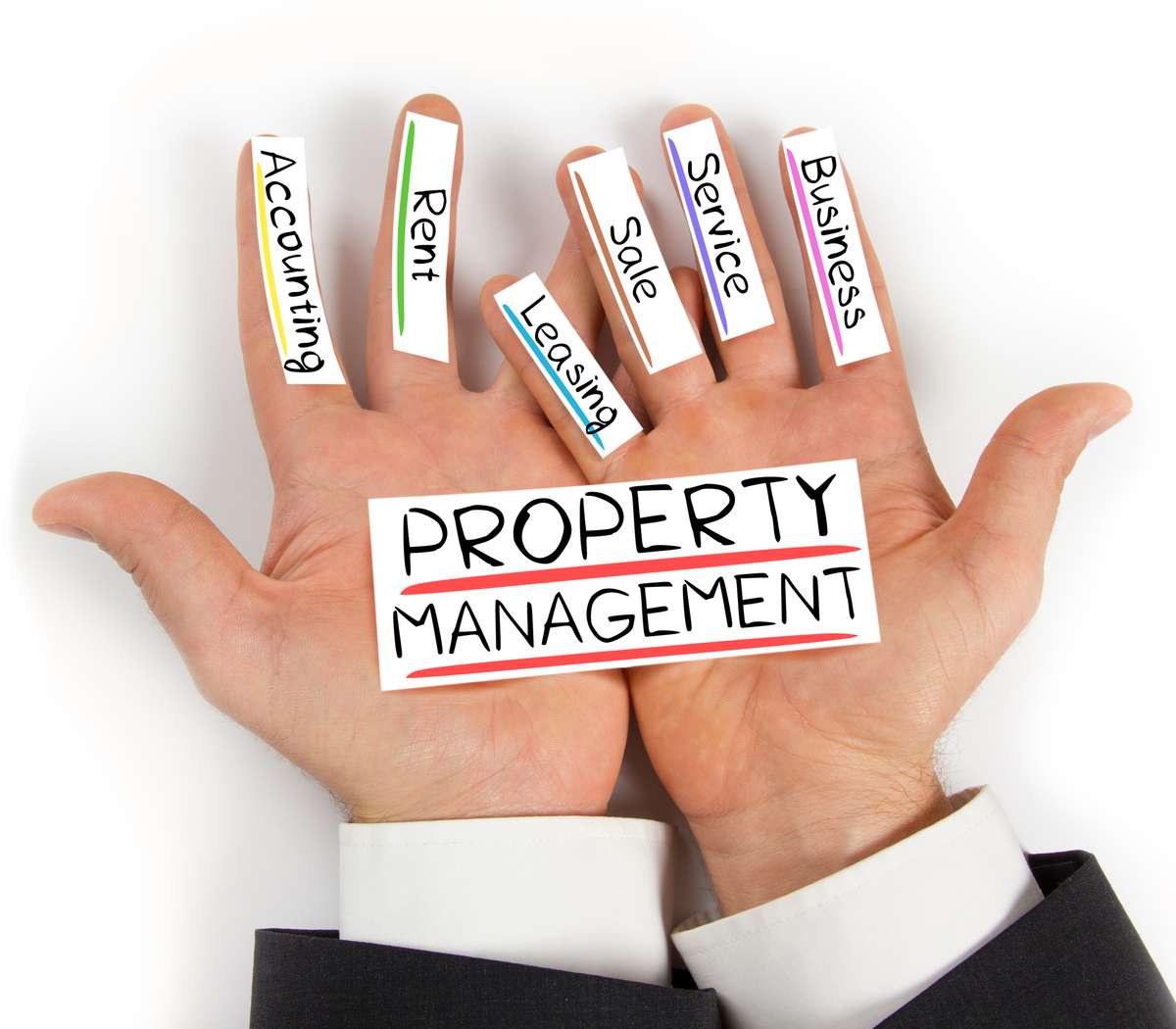 If you are like other property owners and struggle with property management, you may have considered hiring a property management company. Many people, however, have doubts about outsourcing property management and whether it is the best option. Regardless of your thoughts on working with property management companies, there are several benefits you get to enjoy from hiring one that you cannot enjoy while managing your property on your own.
Reasons to Hire a Property Management Company
Property management companies exist to make the life of landlords a lot easier by taking over all the management responsibilities of their rental properties. While some landlords may deem it unnecessary, the advantages that come with working with a reliable property management firm are clear.
Collection of Rent
One of the biggest reasons why you should consider working with a local property management company is that they make sure that rent is paid on time. The best companies in this industry implement strict strategies and systems to enhance the process of collecting rent. In the real estate market where consistency in cash flow makes the difference between failing and becoming successful, constant and speedy collection of rent can be quite influential.
Rigorous Rent Collection Processes
The success of a landlord depends on how effectively they deal with delayed payments and rent collection. For a landlord, your rental property is your investment and you can only guarantee a constant cash flow if rent is collected on time. You need to make sure that your tenants understand that it is not a matter that can be negotiated regardless of the circumstances.
With a highly experienced property management company, you have a buffer between you and the tenant. Rent collection becomes the responsibility of the company and it is upon them to make sure that everything is done on time and in the most effective way possible.
Evictions
Evicting a tenant is one of the hardest things for any property owner. However, there are instances when the situation gets out of hand and difficult measures have to be taken to safeguard the investment. When it comes to evicting a tenant, property managers know exactly how to handle the situation without breaking any laws or damaging the reputation of the property.
Professional Input
There are times when property management requires the input of an expert and working with a property manager gives you access to this. With their knowledge, tasks that would otherwise be challenging to handle such as tenant screening, eviction, and maintenance become extremely easy to manage.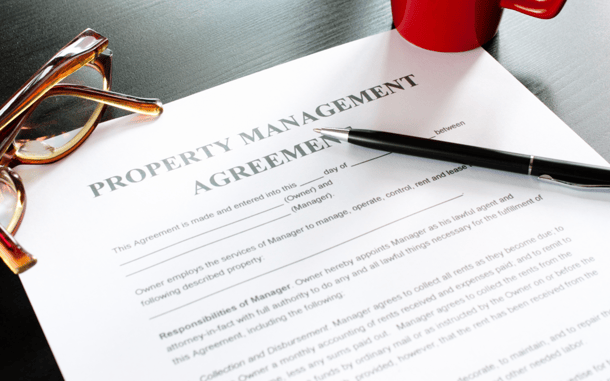 Their knowledge also helps protect you from scams in the real estate market. In some cases, people pose as rental applicants and end up suing for discrimination when the application is rejected for legal reasons. Top property management services have a rigorous application process that is approved by attorneys which makes it impossible for people to take advantage.
The legal knowledge they have in relation to the state and federal laws frees you from any legal worries. Outsourcing these responsibilities to a property management company means that it is their responsibility to stay up-to-date with the changing laws to ensure that there are no lawsuits relating to your property.
Affordable Maintenance
When you own property, you can easily forget about maintenance. Management companies make sure that every little touch-up is handled to prevent any significant problems in the future. Since they also have a wide network of contractors and other professionals, they enjoy discounts which can save you money.
An experienced property management company is going to make the life of any landlord significantly easier and increase the profitability of their property. By making sure that everything from maintenance to rent collection is done on time, your property is going to attract top tenants and make you more money.
Through the rigorous screening process management companies offer, you can be sure that you are going to be working with qualified tenants that understand the responsibility that comes with renting property. You can live a stress-free life knowing that a professional and experienced company is taking care of everything else.
---
With the free Make-Ready Checklist we offer, it becomes easier for property owners to handle the Make-Ready process as they wait on hiring a property manager. Download it for free today to see the difference a standard process can make!