When owning and operating rental properties, it can feel like renters ask for a lot. Whether it's frequent maintenance requests or an extension for paying the rent, it's easy to get frustrated when residents frequently call with issues you need to address—whether you accommodate their requests or not.
What about reasonable accommodation? When a resident (or potential resident) with a disability requests to modify your property or a policy to accommodate their condition, Metro Atlanta property owners must consider these requests and respond according to the law.
It's more than taking care of routine maintenance or a request to fix something! Here's what investors need to know about reasonable accommodation with insights from our property management experts.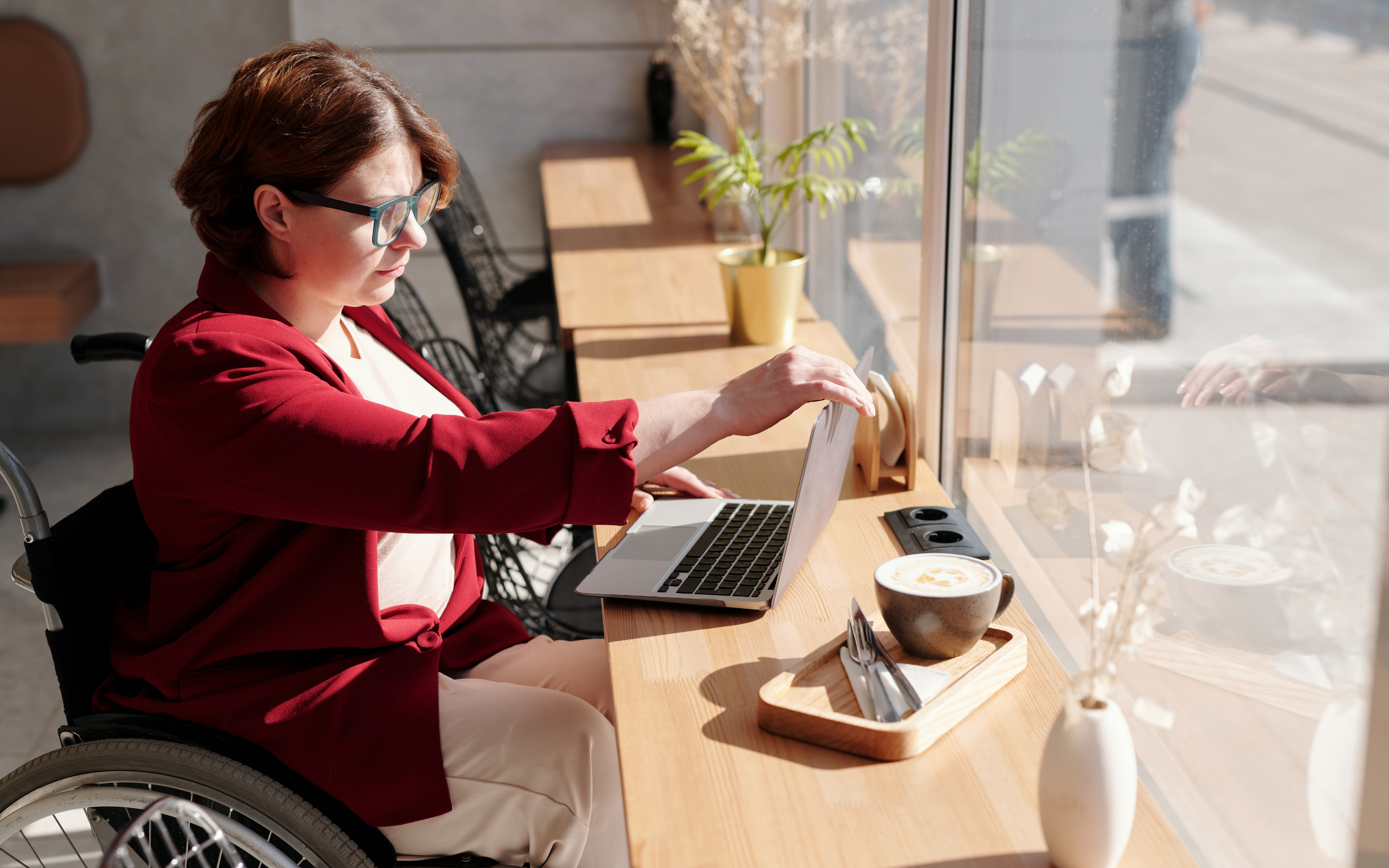 What is Reasonable Accommodation?
For residents with disabilities, a reasonable accommodation is a change, exception, or adjustment to a rule, policy, practice, or service that may be necessary to give them the opportunity to use and enjoy your rental property or common areas of a multi-family building. Common accommodations can include wheelchair access ramps into a property, grab bars in the bathroom or shower, or adjusting rental payment due dates to work around a renter's disability income payment schedule.
To follow the law—and stay on the good side of the Americans With Disabilities Act (ADA)—real estate investors must consider requests and accommodate them if "reasonably" possible. Denying a medication that helps a renter with a disability live comfortably in your property can lead to a lawsuit.
But, What is "Reasonable?"
Property owners do have some wiggle room to evaluable a request. The law does not require real estate investors to make expensive property updates or change the rules if a renter's request is deemed "unreasonable."
So, what is "reasonable?" When evaluating a request:
Is it directly related to a renter's disability? If they request a wheelchair ramp (but they don't require or use a wheelchair to get through daily life), this could be an unreasonable request.
Does it cause undue financial strain on you as the property owner? Investors don't need to go into debt to make a modification or adjust the rules.
Is there a compromise solution that meets the renter's need at a lower cost? Recommending a more cost-effective modification is a reasonable way to accommodate a request.
Does it hinder other renters' or neighbors' use of the property or area? A reasonable modification shouldn't make life harder for anyone else involved with your property or the nearby community.
Do city building permits allow for the modification? If a request affects the structural integrity of the property or doesn't qualify for building permits, it's probably not "reasonable."
When evaluating a request, do your due diligence. Rental property owners must deliver a solution that makes sense and helps a renter with a disability. However, you are not required to ignore building or resident safety, make modifications that aren't supported by legal permits, or that require significant out-of-pocket costs and damage your bottom line.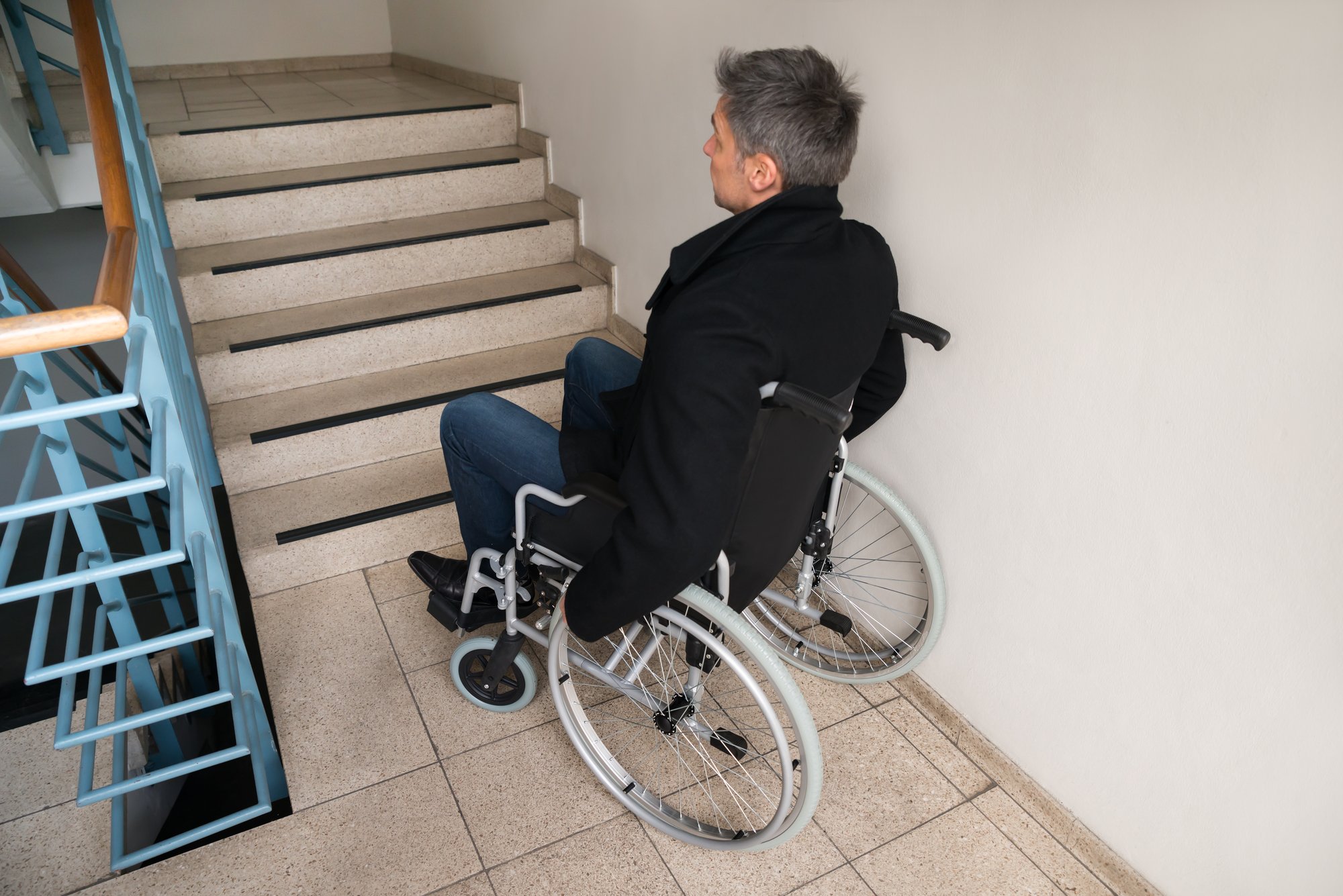 Know the Rules to Avoid a Lawsuit
Determining if a modification is reasonable (or not) requires following the law to avoid discrimination claims by renters with disabilities. Asking the wrong questions or requiring proof of a disability that you're not allowed to ask for can lead to a lawsuit and inability to operate your Metro Atlanta rental properties.
A property management company helps real estate investors follow the law when dealing with reasonable accommodation. Before treating a renter with a request like they are a difficult resident, work with a property manager to evaluate the request and explore your legal options.
We have the experience and understanding of the law to work with renters and requests to make sure property owners don't lose money or face legal trouble. Depending on the request and the resident, we can:
Request a credible statement from the renter to confirm the connection between their disability and the requested modification
Evaluate proof of the disability or supplemental income that requires an adjustment to rent payment due dates
Review information from a doctor or reliable third party to verify information about a renter's disability and the requested modification
A property manager can also coordinate contractors to do the work required to install a modification for your renter. Ultimately, working with renters to provide reasonable solutions helps build long-term relationships with residents that enjoy your properties and renew their leases.
Metro Atlanta Property Management Handles Reasonable Accommodation
When partnering with the best Metro Atlanta property management company, real estate investors have the legal insights they need and an expert team to handle reasonable accommodation appropriately! Every renter and request is unique. With each request, Compass Property Management evaluates the situation and the best options to accommodate renters, preserve relationships, and boost your bottom line. If you're struggling with how to handle these types of resident requests, let's talk about how we can help!
Learn more about finding the best property manager for your needs. Download our free "Guide to Finding the Best Atlanta Property Manager."