Real estate investing should be a secure place to invest in your future. However, sometimes new real estate investors make common rookie mistakes that can wipe out their revenue or leave them with a property that loses money. One of those costly mistakes is renting to bad tenants.
The truth is, bad tenants aren't just frustrating; they can affect your bottom line. Bad tenants fly under the radar because many property owners overlook one very important detail about placing new residents: tenant screening. Today our Atlanta property management experts highlight what a bad tenant really costs you so you can be better prepared when screening your next rental applicant.
Bad Tenants Don't Pay Monthly Rent on Time (Or At All)
The bottom line of investing in residential property is to make money and grow your portfolio over time. If a landlord struggles with rent collection from a tenant or the renter avoids paying altogether, achieving this goal is a struggle. Tenants who make late rent payments cause the investor to pay additional bank fees, collection costs, court fees, and other expenses because of the missed rent due dates. Even tenants who seemingly have impeccable references (but turn out to be terrible residents) can leave landlords to deal with past-due rent issues.
Rental property owners already deal with enough expenses for a rental property. Make sure to perform a proper tenant screening to determine if the tenant can meet their financial responsibility as a renter before moving in.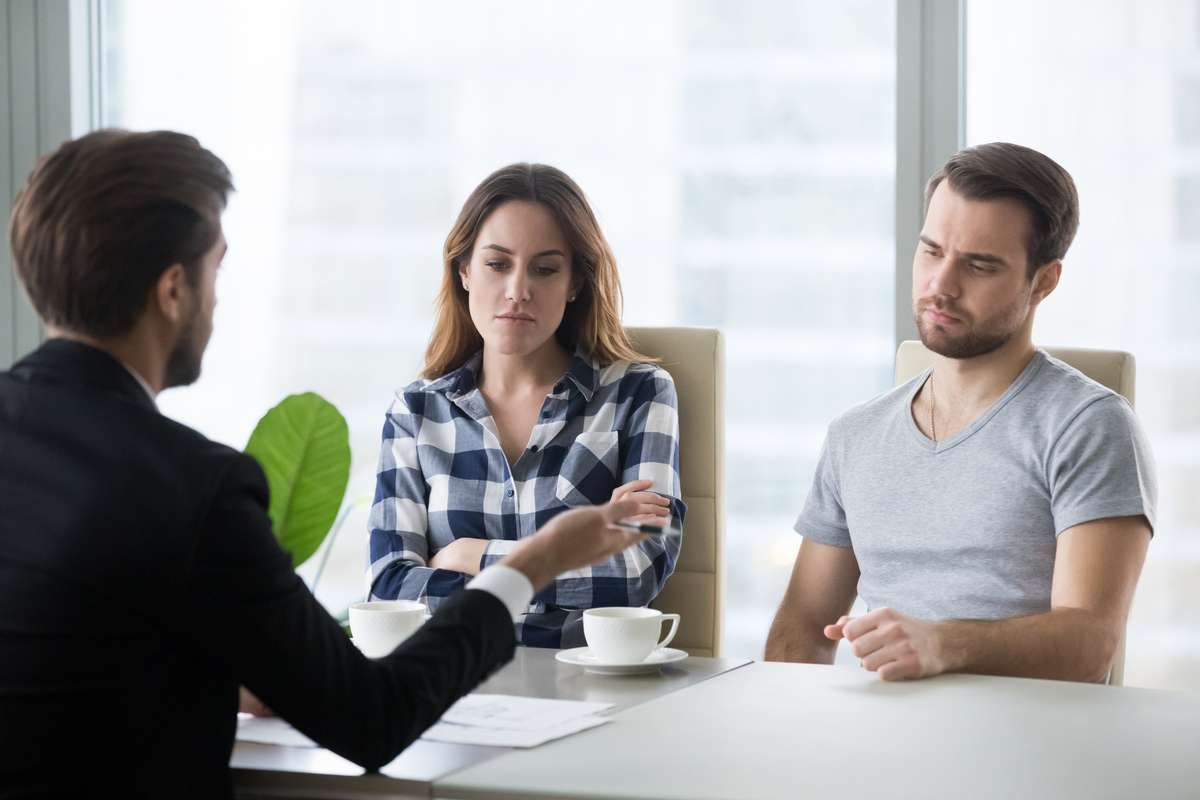 Bad Tenants Damage the Rental Property
Good tenants treat rental properties like their own homes. However, bad tenants don't often care about taking care of your property. Even though you collect a security deposit to cover the costs of minor repairs after a tenant moves out, bad residents often cause damage beyond what the deposit can cover—leaving you with out-of-pocket expenses to get your rental ready for new residents.
In the worst situations, tenants leave your damaged property without notice or stay without paying the rent. When this happens, property owners must do more than just pay for repairs. They'll need to cover the cost of lost rent, contractual damages (if you want them out), and other expenses. Rental property management companies recommend screening all potential renters to avoid significant income loss from property damage!
Bad Tenants Can Increase the Time Between Renters
When a less-than-ideal renter finally moves out, it's time to find another renter. However, when you inspect the property, you find a list of items that will need to be repaired or replaced before the property is safe for new residents.
Before a new renter can move in, you need to make the necessary repairs and renovations to your rental property, which can mean paying for costly supplies, new appliances, unexpected carpet replacement, and more. Plus, with extensive damage, the labor and the time to get it done prolong the wait until a new renter can move in and start paying rent. Money goes out, but no money comes in.
Bad Tenants Can Cause Legal Fees to Pile Up
One of the last things you want to do as a property owner is to take a tenant to court before the rental contract ends. However, if they don't pay their rent and the tenant vacates, you're stuck with unpaid rent. In another scenario, your tenant stops paying the rent but refuses to leave. Your only option is to follow the costly legal process of eviction.
Taking a bad renter to court isn't cheap, especially if they end up fighting back. The best thing to do is avoid bad renters (and avoid legal fees)! An Atlanta, Georgia real estate management company can help you find the right tenant before they sign the lease agreement.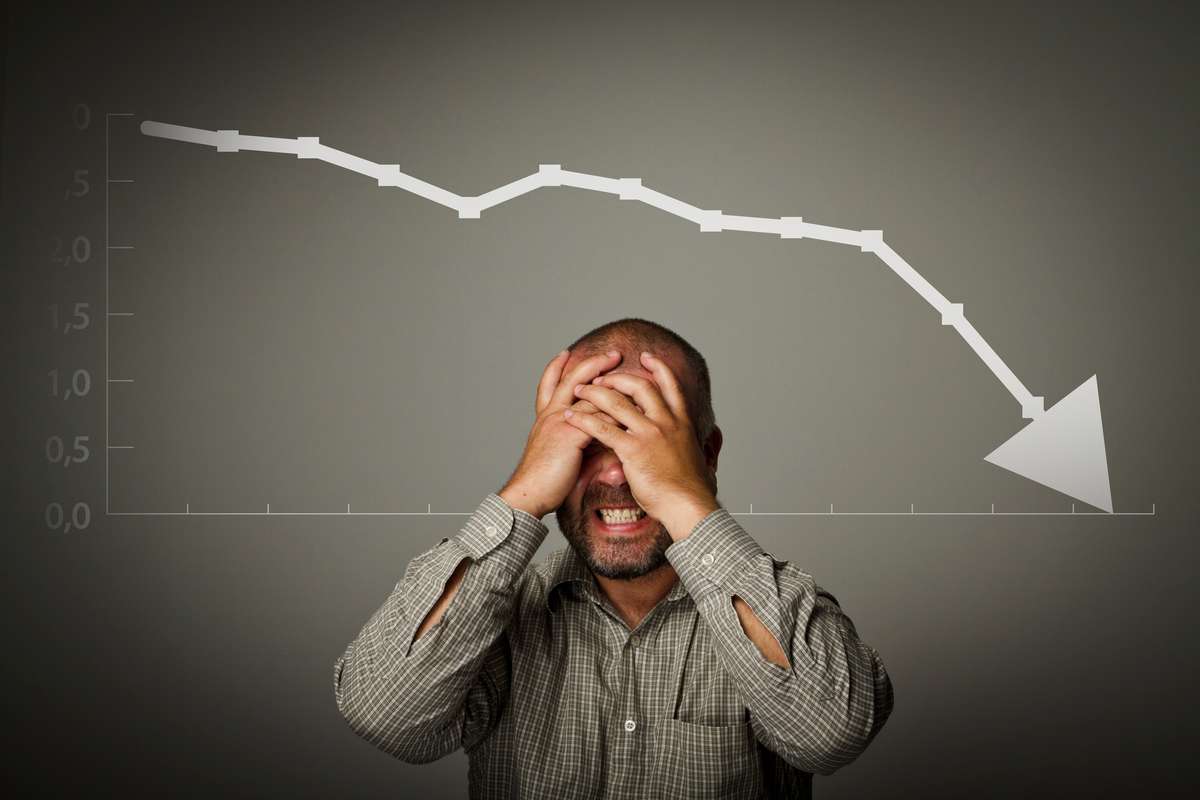 Tenant Turnover is Expensive Enough
Property managers can tell you that tenant turnover is expensive enough! Don't let a bad tenant and the additional downtime and costs to repair the aftermath of a terrible resident increase your turnover costs even more. Every time it's time to fill a vacancy, real estate investors incur expenses for things like advertising costs, processing new applications, and background checks, and lost rent.
An Atlanta, Georgia, property management company understands the importance of keeping a quality tenant who will pay their rent on time to avoid these types of costly expenses for you as a property owner. A property manager works hard to place quality residents, collect the rent on time, and minimize vacancy times to improve your returns.
An Atlanta Property Management Company Eases the Cost of Bad Tenants
Having an undesirable tenant in your property causes problems that can affect more than just the bottom line. If you're struggling to find and keep good tenants, it's time for professional property management services! Let Compass Property Management help screen potential renters and manage tenants to reduce the costs of bad residents. Reach out, and let's talk about how our full-service property management can help.
Improve your screening process with our free Tenant Screening Checklist! Click to download.