Have you noticed any warning signs that your tenant screening process might be outdated? Maybe it seems like every renter you find either struggles to pay their rent on time or makes your rental property look like it needs significant repairs. If so, it might be time to take a closer look at your screening process.
One of the essential steps in finding high-quality renters is effective screening. Whether it's time to reevaluate what you're doing or make a smart investment and let a professional property management company help redesign your process, the best property management Atlanta offers has insights! Keep reading to learn more.
What is a Tenant Screening Process?
Suppose you've done everything you can to attract the best renters and you are still having problems. When property management companies talk about tenant screening, they're talking about a list of tasks a property owner follows to get a better picture of an applicant before renting to them. Screening properly should eliminate applicants who are more likely to be bad tenants and miss their rent payments, destroy your rental property, and become a problem for property owners.
The most successful applicant evaluation process should include:
A short interview with the potential renters. This could be a great way to determine whether a potential tenant is honest based on the conversation vs. information they supplied on the rental application.
Checking references from previous landlords.
Contacting job or personal references.
Verifying information about a prospective tenant's income
Revising a credit report and credit score
Checking eviction reports and rental history
A criminal background check
Property managers can help you follow the rules and regulations governing tenant screening. A property owner must stay up to date on these laws to deliver a fair and legal review and selection process.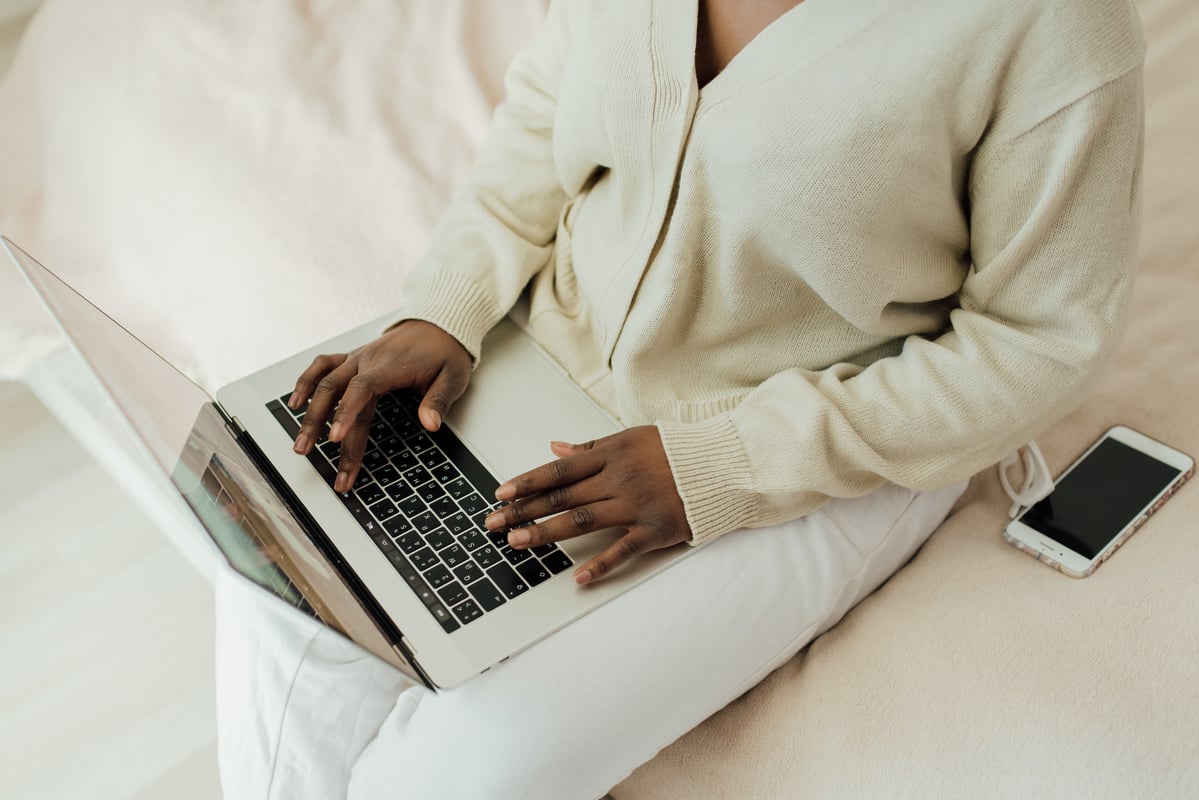 Why is the Tenant Screening Process Important?
A thorough screening process can save property owners a lot of time and money. Almost anything you could want to know about a potential tenant is contained in the documents you receive during the screening process. Property managers can tell you that a thorough screening process is critical for the following reasons.
Uncover Necessary Details About a Potential Tenant
A thorough renter screening gives a property owner critical information to make an educated decision on a potential tenant to fill rental properties. Financial information from a credit report and employment verification will tell you if a prospective renter can afford the rent and is financially sound to keep up with payments throughout their lease term. A quick employment check will let you know if your tenant is a job-hopper or likely to default on the rent.
In addition, background checks will uncover any issues that might cause a problem for a landlord, like a tenant's illegal activities that you may be responsible for if they happen on your property. When evaluating criminal history, work with a property manager to navigate the legal ways to apply a criminal background to your criteria and selection process.
Comply With All Laws
Property owners that violate the Fair Housing Act (intentionally or otherwise) face potential lawsuits, fines, and the loss of their rental properties. These regulations prevent discrimination against protected classes and guide the criteria landlords may use when selecting tenants. For example, real estate investors cannot turn down housing to an individual due to race, color, national origin, religion, sex, family status, or disability.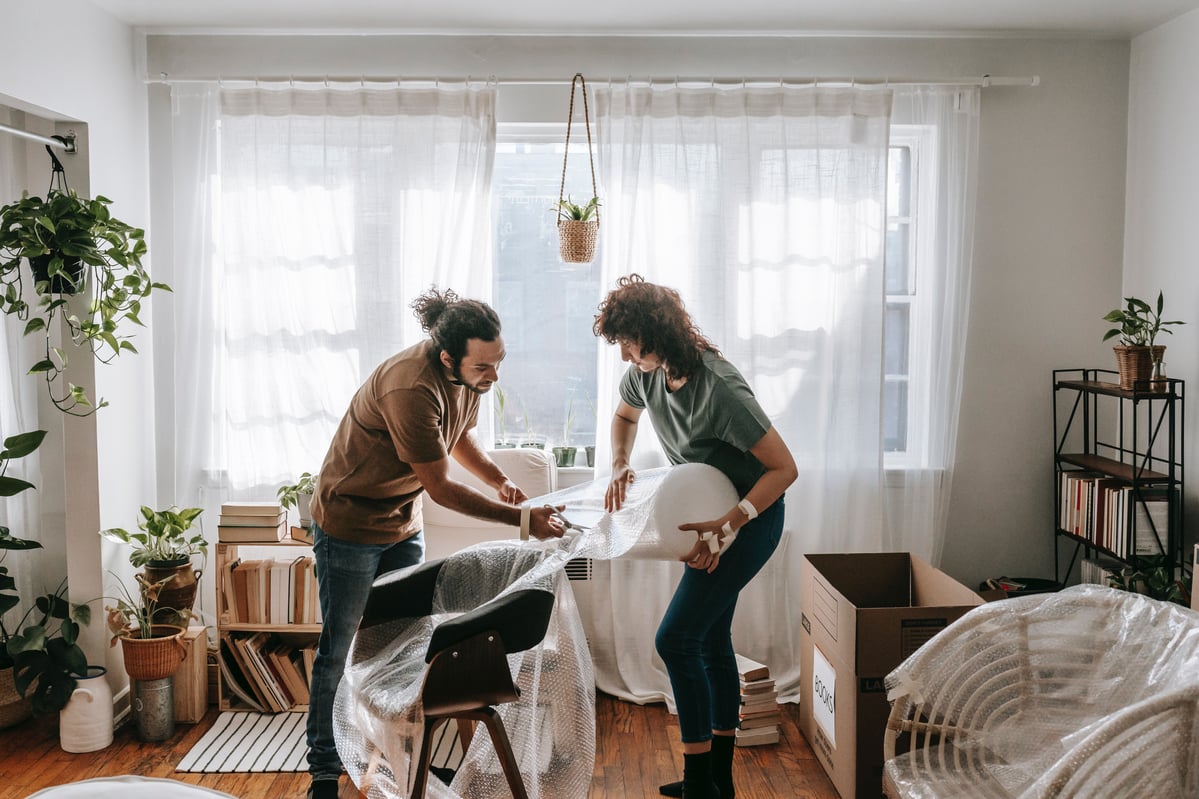 Place Better Tenants
Choosing tenants can be like selecting fruit: pick the good ones and throw the bad ones back, but it's hard to find the good ones without knowing what to look for and how to find them. With an effective screening process in place, it's easier to place better renters. A good tenant helps make a property owner's job easier and the property more profitable! Plus, you will save yourself the cost of evicting a bad tenant.
Signs Your Screening Process Needs Updating
So, what are some of the signs that your tenant screening process might be ready for an update? Work with a property manager to review your process if:
You're having a hard time finding good renters
You're having issues collecting rent from your tenants
You're dealing with unruly tenants who won't obey the lease terms and cause problems for neighbors
As you can see, the renter screening process is an important step for successful real estate investors! A property management company can be a vital resource to help you update your process or handle it for you.
The Right Atlanta Property Management Company Places Great Tenants!
Tenant screening is too important not to do it right. A professional property management company deals with tenant screenings regularly. They know how to help property owners find the best renters and manage them successfully.
Compass Property Management helps investors find great tenants, increase their return on investment, and grow their real estate investing portfolio. If you're ready to learn more about our property management service and screening for better residents, let's talk soon!
Learn more about effective tenant screening practices when downloading our free Tenant Screening Checklist.