The perfect tenant is hard to come by, but they can be a blessing when you do find them. What are the qualities that make them perfect? What should property owners look for in someone who wants to rent their property? Aside from the good qualities to look for, what should landlords also avoid at all costs?
This blog post will answer these questions and show how working with an Atlanta property management company can help you find ideal tenants (and maximize returns).
Perform a Tenant Screening
When performing a tenant screening, there are some do and don'ts to conducting a thorough (and legal) applicant review. A property management company can help you make sure that all federal and state laws are followed to avoid discrimination. With those regulations in mind, there are several aspects of a screening process to make sure you find the right tenant:
Good credit history
A clean background check
Stable employment history
Sufficient income to pay rent
A list of good references
These are must-haves when it comes to a "near-perfect" tenant. However, to avoid a problematic tenant that passes through these background reviews, real estate investors must know what to look for (and the red flags to avoid).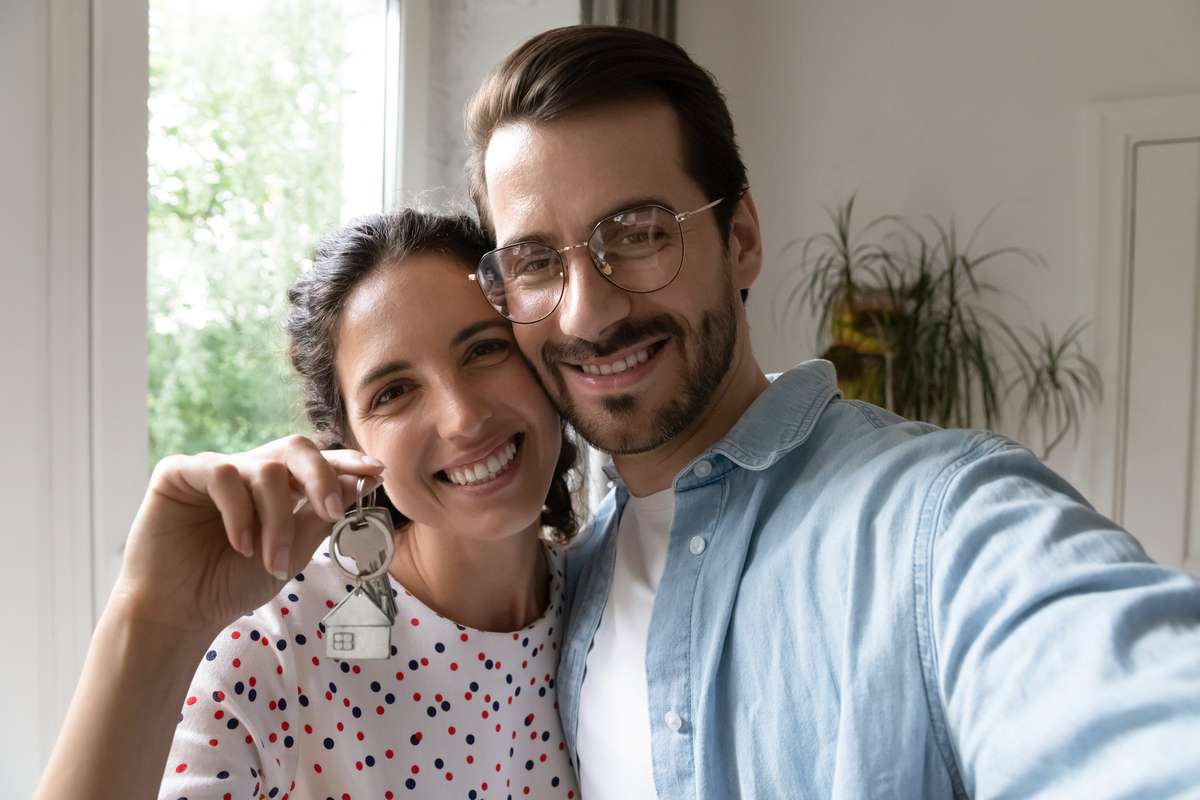 What are the Qualities of the Perfect Tenant?
Nobody will care for your property as well as you do. However, an empty property also doesn't help you make any money.
Some prospective tenants treat a home like it's their own, even if it belongs to someone else. Two critical qualities of an ideal tenant are someone who will take care of your rental property and pay their rent on time every month. A good screening process can help you find potential residents that are likely to do well in these areas, but let's take a closer look at why these two qualities are crucial!
Pay Rent on Time (and In Full)
Real estate investors are in this business to make a profit. The first step is to get a tenant in your rental property and make sure they deliver rent payments on time and in full. If a tenant fails to pay their rent regularly, it can result in property owners paying unnecessary bank fees and experiencing other financial issues.
A property manager knows that the perfect renter makes sure that the rent is paid when the rental agreement specifies (and in full). Property management companies can help collect rent to take the burden from rental property owners.
Take Great Care of Rental Properties
When renters live in a property you own, you want to be able to drive by and see that it is taken care of like you would if you lived there. That means tenants must keep up with things like mowing the grass, watering the landscaping, and taking out the trash, so it doesn't pile up in the home. Through routine rental inspections, a property management company can help ensure a tenant is taking care of little things like changing air filters, cleaning up unnecessary junk in the yard or driveway, and not using wipes that might clog pipes.
Bonus Quality: Follow All Lease Terms
While paying the rent on time and taking good care of the property are critical qualities of an ideal tenant, the perfect tenant will also adhere to all the things in the lease. That means not having a pet if the lease strictly prohibits it. If the house is smoke-free, an excellent tenant will not smoke in the house.
When you find the perfect tenant, you never want them to leave. However, when it's time to move out, good tenants also give appropriate notice as outlined in the lease. They'll also see that the rental properties are returned in almost as good a shape as when they moved in.
If It Ain't Broke, They Shouldn't Ask to Fix It
What should rental property owners look for in a bad tenant? Less-than-ideal renters don't pay the rent on time and don't take care of your property. Property managers will tell you that while keeping up with maintenance issues is necessary for any home, tenants that make unnecessary complaints to get out of paying rent on time is also something to beware of when screening or managing renters.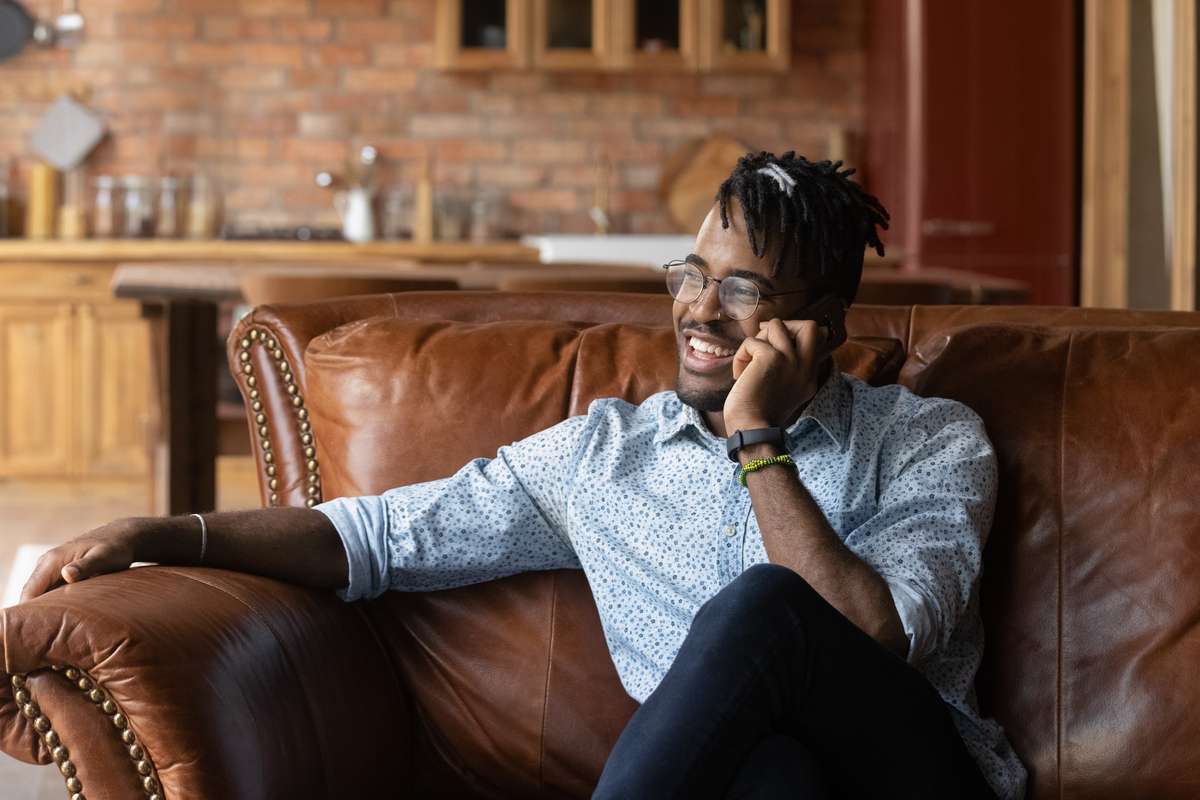 Find Ideal Tenants With An Atlanta Property Management Company!
While it might be impossible to recognize a potentially bad tenant before signing a new lease agreement every time, there are some steps to take to make sure you pull from a qualified list of tenant candidates. Finding ideal renters requires the right experience and processes to place quality residents who pay the rent on time! Compass Property Management is ready to help you with the tenant screening process and take away some of the headaches of finding the perfect tenant. Reach out and let us help you fine-tune your screening process!
Ready for a headstart in finding the perfect tenants? Download your copy of the Tenant Screening Checklist today.