Real estate investing is a lot more than just buying and selling properties. There are multiple ways to earn money in this industry, but many successful investors specialize in a particular aspect of the industry. Whether you have invested in real estate for years or are a newcomer to the industry, it's important to know about the different ways that investors can make money from real estate. Our Atlanta property management team reviews some of the basics you'll need to know before you start investing in real estate.
What Are the Different Types of Real Estate Investments?
To start, it's essential to realize that real estate investments typically fall into two categories: active and passive investments.
Active investments are usually directly managed by an investor. Whether properties are rehabbed and rented out or sold as a house-flipping venture, an active investor is involved with nearly all of the decisions involved with that property, from selecting the color of a floor to determining a property's initial asking price.
On the other hand, passive investments don't typically involve direct "hands-on" involvement from investors to manage properties. Instead, decisions are usually made by property managers or fund managers, and investors simply receive a check when the investment does well.
Within both of these categories, there are generally three ways to make money with real estate: appreciation, rent, and interest from loans. We'll review each one next!
Gaining Revenue from Appreciation
Appreciation is one of the most common ways to make money from real estate. A real estate investor purchases a property at a low price then resells it at a higher price as the property appreciates. While that might seem simple, in reality, getting a higher price takes plenty of knowledge and work.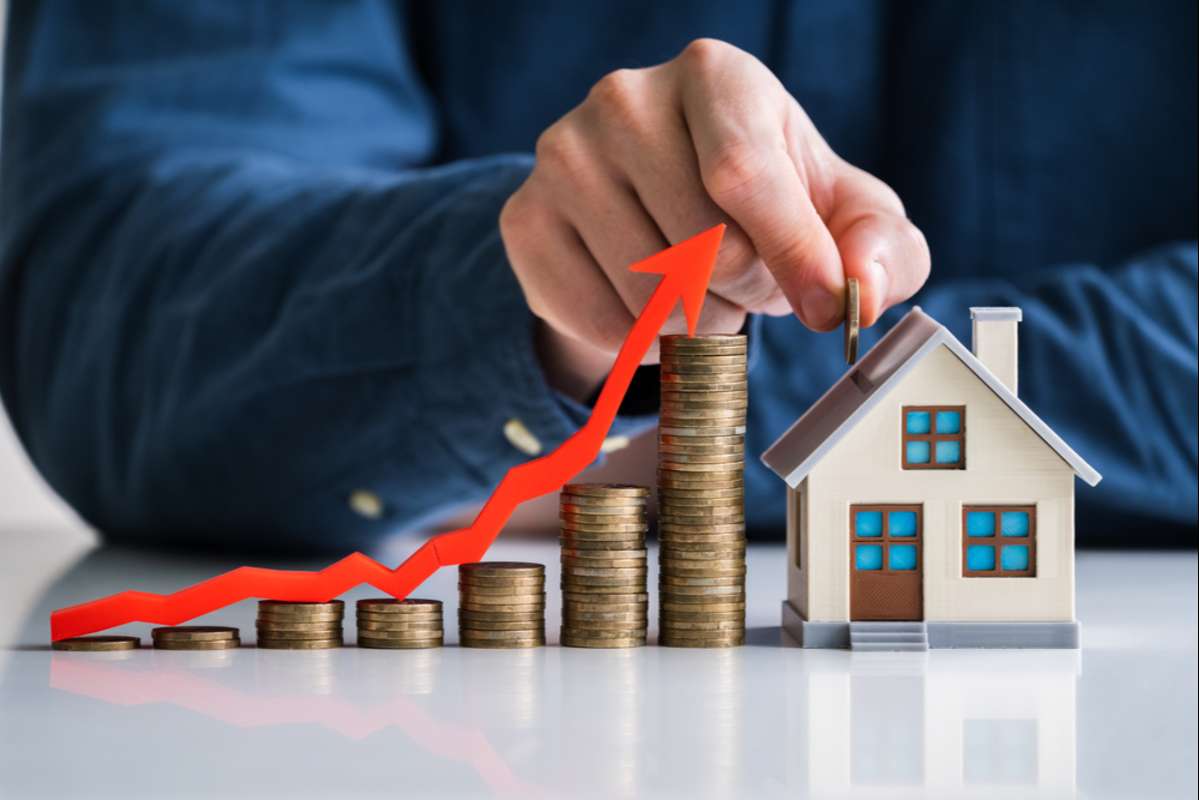 Appreciation is usually found in the value of a building increasing because the overall market has increased, or property improvements increased the value. However, gaining appreciation through the market alone can be difficult to time. It requires finding properties in up-and-coming neighborhoods that will quickly gain value, then selling as soon as the market peaks.
To gain appreciation in a more active manner, investors often choose to make improvements to a property. These improvements can range from simply cleaning up the property to completing rehab jobs. The goal in these cases is to manage renovation budgets to ensure a profit when selling the residential property after completing the updates. To do this, it is common for investors who enjoy fix-and-flip investments to specialize in a specific type of property that they can quickly and reliably turn around for excellent returns on the investment.
Gaining Revenue from Rent
If you want to learn how to get into real estate investing, you're likely considering operating a rental property. When purchasing an investment property with cash, nearly all rental income can become a stream of revenue for the investor, after paying recurring costs, like routine maintenance, property taxes, and insurance premiums.
More commonly, investors take out loans to finance investment properties for rental homes. In this case, the rent collected from the properties goes to pay the mortgage and other expenses, but the leftover cash flow is the profit for the investor.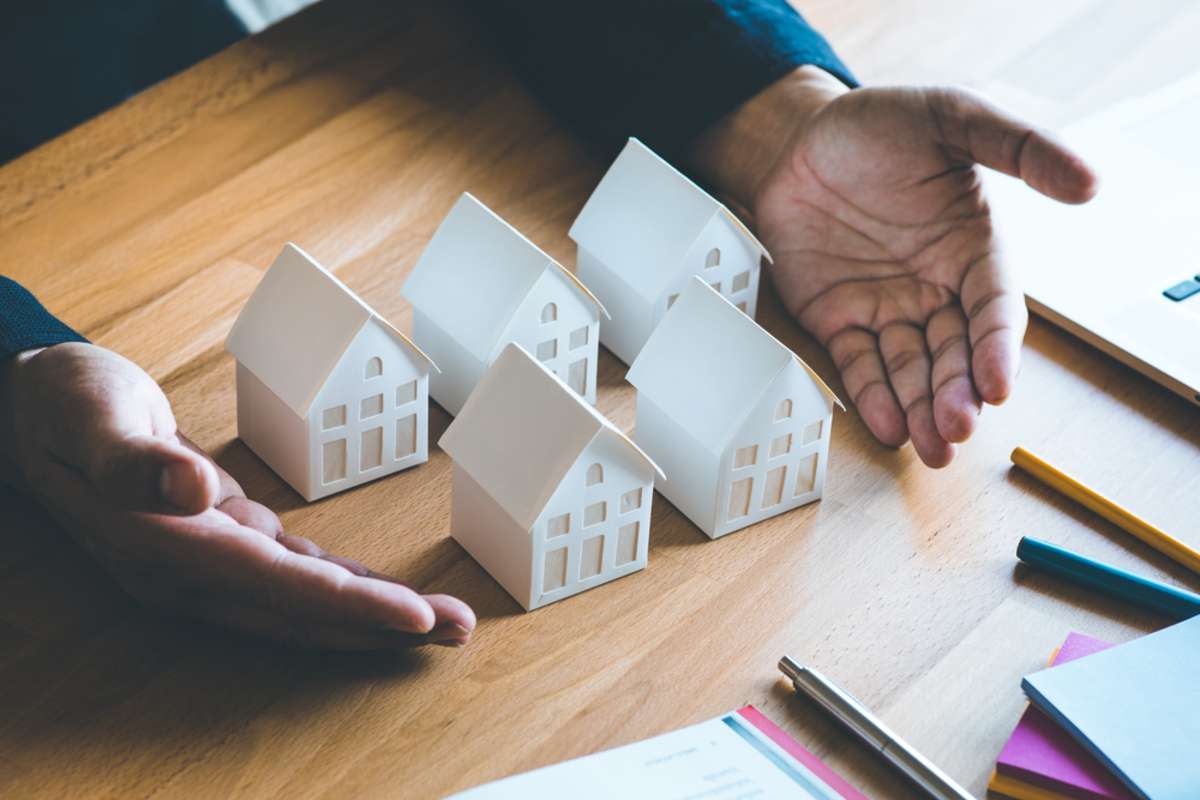 In many cases, investors use a combination of both appreciation and an ideal monthly rent amount to get a great return on investment. After purchasing a property, many investors will make some improvements, then wait until the market reaches a point where it makes sense to sell. In the meantime, they cover their expenses and generate cash flow by renting out the property. Of course, making this work well requires an active investment approach! Working with an Atlanta property manager is an excellent way to operate rental properties before selling them later for the appreciation benefits.
Gaining Revenue Loan Interest
Another side of making money in real estate is to finance loans for other investors to purchase a real estate investment property. This is one of the most passive ways to invest in real estate, but it still comes with its own set of risks.
These loans can be guaranteed by numerous sources and are backed, of course, by the properties themselves. In other words, if your investor defaults on the loan you provided, the investor or bank can assume ownership and control of the property.
Once the loan has been made, you make money by collecting the interest on the loan. The more money you loan out to reliable investors, the more potential for profit.
Start Investing in Real Estate With an Atlanta Property Management Company!
There are multiple ways to make money in real estate, but these basics should help any investor get started. If you're ready to make an investment and generate income from rental properties, call the property management company Atlanta real estate investors have relied on for years to get started! Our team at Compass Property Management is here to help you find excellent properties, place quality tenants, set ideal rental rates, and generate excellent returns.
Learn more about real estate investing with our free resource, the "How to Invest In Real Estate Guide!"