Dealing with difficult residents sometimes leads to eviction. However, the process can be long and costly. To avoid a lengthier process or risk losing your eviction case, property managers recommend hiring an eviction attorney. A great eviction lawyer can help make the process easier and save you money. Our Atlanta property management team talks about how the right lawyer can help you reduce costs during the eviction process.
Avoiding Mistakes and Lawsuits
Working with an eviction lawyer can help you avoid mishaps during the process. In some cases, the wrong approach, delivering the wrong eviction notice, or attempting to rush the process can lead to a lawsuit from your tenant.
A lawyer can help you make sure you have the grounds to evict, file the proper paperwork with the court, and follow the correct steps to avoid costly mistakes. Taking the time to make sure that you have a legal reason to remove a renter and that you made every attempt to resolve the issue before filing an eviction lawsuit can help you avoid trouble.
Understanding Local Eviction Laws
The only correct way to remove a renter from a property is to follow the legal eviction process. Another way eviction lawyers can save you money is by knowing local eviction laws. Instead of starting the eviction process and hoping that everything moves forward correctly, a great attorney can help you follow landlord-tenant laws throughout the process. One misstep can throw off the entire process and stop the eviction.
The right attorney will be able to cite local eviction laws, ensure that you can legally evict, and help you avoid loopholes that the tenant might use to keep from being evicted. A lawyer is also versed in what is required for tenant removal in Atlanta, GA, through the court system that applies to the location of your property.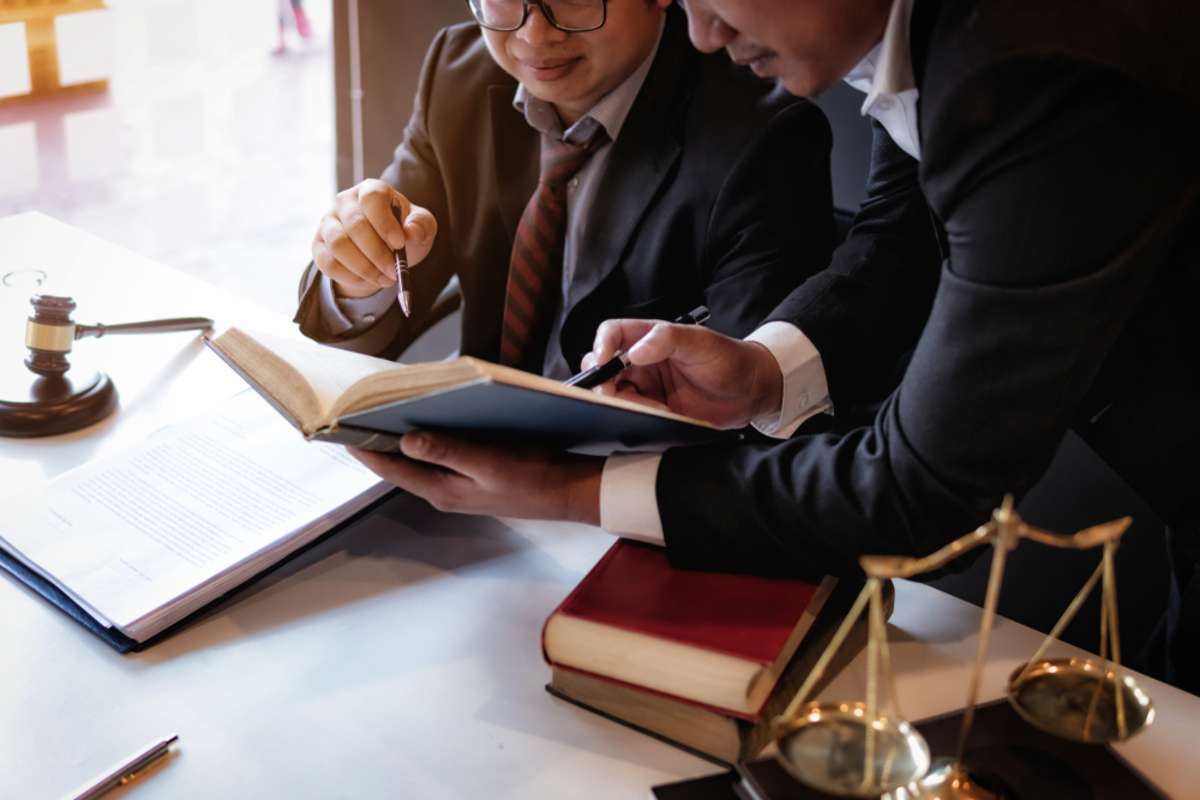 Navigating the Court System
The housing court system can be confusing without the right legal counsel to guide you through the process. Knowing how the court process works can help you avoid a lengthier process when it's time to remove a tenant from a rental unit. Your lawyer can help you file on time and with the correct paperwork, make the court dates, and advise you on each step of the process.
Not knowing how the court works can add to the frustrations of dealing with a difficult tenant and make filing for an eviction a more difficult process.
Collecting and Filing the Right Paperwork
An eviction lawyer delivers the experience you need when gathering documents and paperwork to support the removal of a tenant. In addition to numerous papers that must accompany the legal court filing, property owners must provide documentation that supports evicting a renter.
Eviction attorneys help review documentation and guide you through the documentation needed to prove your case, including copies of emails, reminders, texts, the lease agreement, and the eviction notice. They'll also help you fill out court filing paperwork to avoid missing critical information to start the legal eviction case.
Avoiding Wasted Time
The eviction process can take anywhere from a few weeks to a few months after filing your case. In addition, a property owner has likely already gone through a month or two of unpaid rent and other challenges dealing with a troublesome renter that needs to be removed from the unit.
Atlanta property management companies can tell you that any additional delays or wasted time mean more income loss while a tenant stays in your property without paying rent. The right legal assistance can help you expedite the process and avoid wasting time that could leave a renter in the property longer than they need to be there. For example, missing a hearing or a deadline to file a specific document can lead to rescheduling court dates and timeline days.
Your attorney and a property manager can also help you manage expectations about how long the process can take. With a timeframe in mind and no missed documents or deadlines, real estate investors can budget for a reasonable eviction process.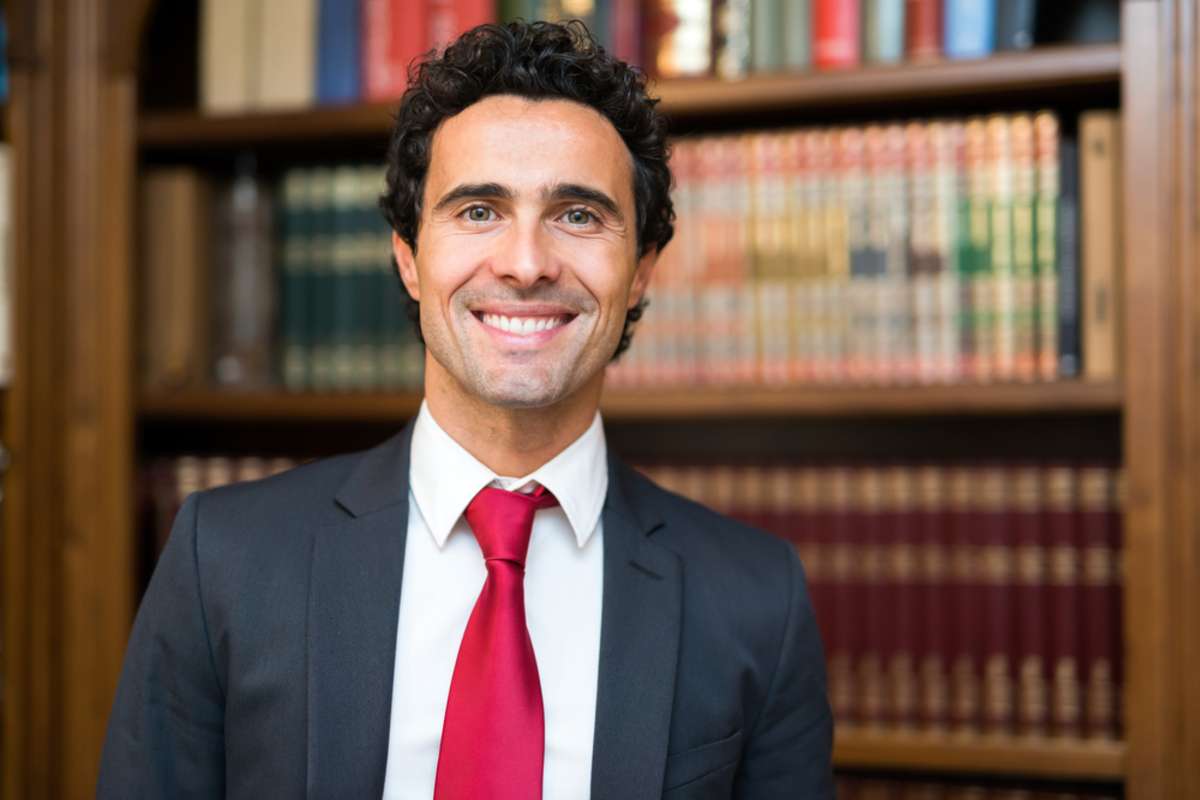 Work With an Attorney and Atlanta Property Management Company During Eviction
Though no landlord wants to deal with an eviction, it's far better to be prepared for the process. An eviction lawyer helps you save time, money, and effort when it's time to remove a renter from an investment property. Though you might be tempted to try and handle things on your own, it is always best to get the help of an attorney and a company that delivers residential property management services when dealing with difficult residents.
Whether you're dealing with a problematic tenant now or want to be prepared for the future, reach out to Compass Property Management today! Our full-service property management team helps investors avoid evictions with a thorough tenant screening process.
Learn more about a legal eviction process with a free copy of our Tenant Eviction Checklist!