Real estate investing is one of the most exciting ways to invest money. With an initial investment and some sweat equity, successful investors can turn a considerable profit on rental properties. However, many find owning investment properties overwhelming and risky if not equipped with the proper knowledge. Critical mistakes can lead investors to potentially lose significant amounts of money relatively quickly.
That's why it is essential you take advice from someone with the right experience, like our Atlanta property management team. We believe that if you're not having fun finding deals and making money through real estate, something needs to change about your strategy! This guide will provide you with tips on finding rental property deals to make money through the best real estate investing strategies.
Finding the Right Rental Property Deals
Where can you find deals that bring joy to your investment plans? Attending real estate events can be a great way to find properties by networking. In addition, building relationships and learning about the new trends in the real estate industry while connecting with other property owners in the area can help introduce you to properties that you might not otherwise find.
However, if traditional methods of researching and acquiring properties aren't providing you with the resources you need to meet your goals, you might need to resort to creative ways of finding them. Try looking for pre-foreclosure listings in the public notice section of your county recorder's office, in your local newspaper, or on internet sites for a chance to get outstanding real estate deals.


Try Facebook and Craigslist
In addition to networking and personal connections, marketplace websites can be a good source for new investments. Many sellers want to skip the process of paying real estate agents or going through the traditional home staging process. These property sellers post their homes on online platforms like Facebook or Craigslist.
Some property managers can tell you that many of the best real estate deals can be found online when finding sellers who are impatient and in need of a quick sale to move on from a residential property.
Find Off-Market Deals
As a real estate investor, one of the best ways to find a good deal when buying a home is to target properties that aren't even up for sale. Try advertising for available properties in a neighborhood, then look for undervalued properties in good or imperfect condition. Keep your eyes open, and eventually, you will find that deal that you're looking for at a fair price!


Creating Wealth by Investing in Real Estate
So with the right properties and good deals, you might wonder how to create wealth investing in real estate! The real estate business has been one of the most popular ways for people to enjoy life while creating significant wealth. However, it can be complicated to know how to generate consistent income to meet long-term goals from rental properties.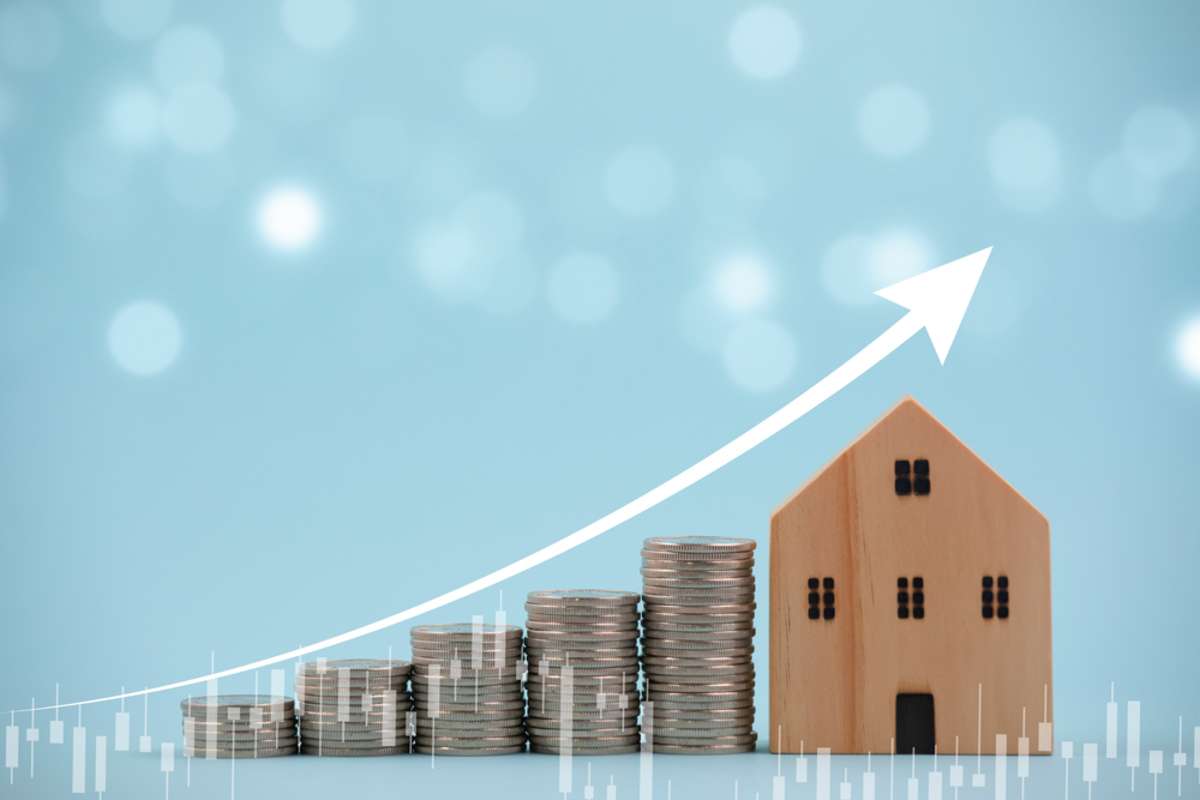 No matter how you choose to invest in real estate, make sure you build on the best strategies for success! When operating rental properties, property managers can help you estimate expenses and potential rental income to maximize returns.
Typical Expenses for a Rental Property
Many investors make the mistake of underestimating the actual costs associated with being an owner/investor. They might attribute this to the fact that they don't occur every month and thus fail to include them in their calculations and long-term budgeting.
When planning your budget vs. income, be sure to account for costs, including:
Repairs and Maintenance. Residential properties have a few major "components" that can fail—and if they fail, the replacements are expensive. However, delaying critical repairs can become more costly.
Improvements and Upgrades. This can include a new roof, new appliances, a new water heater, or a new furnace.
Property Management Costs. Whether self-manage or hire a

property manager

, investors must plan for rental management costs.
Travel Expenses. If you self-manage, you'll need to visit the property to handle maintenance and repairs.
If you're not sure about the expenses that can impact your bottom line as a property owner, work with a property manager to plan a budget (and stick to it).


Having Fun With Real Estate
Just like any other profession or investment strategy, real estate has its highs and lows. It's anything but a simple job for somebody without legitimate preparation. Yet, if you love individual connection, showcasing, networking, being your own boss, and making money, being in the real estate business can be amazingly fulfilling!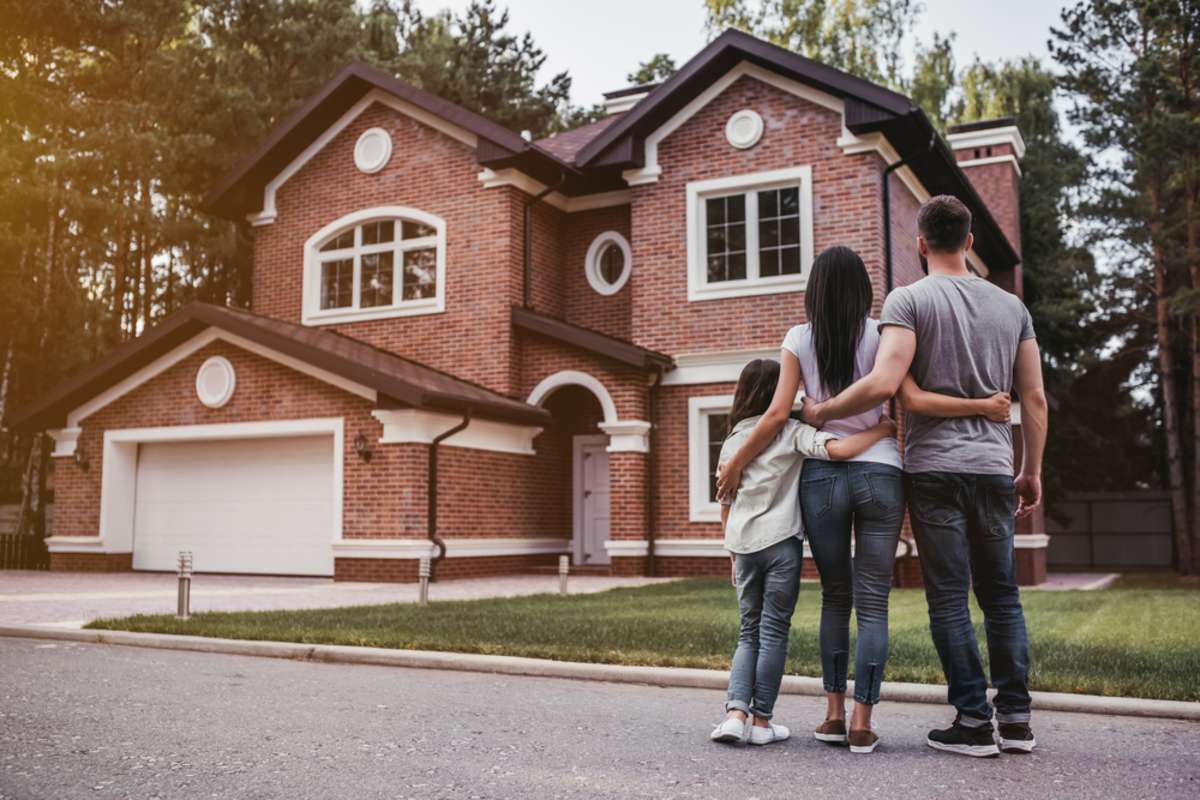 From problem-solving to meeting interesting people and providing safe homes for Atlanta, GA residents, being a rental property owner can be fun.


Have Fun and Make Money With Expert Atlanta Property Management Help
Our Atlanta property management team is here to help make your real estate investment dreams and goals a reality! With our experience in this market, we help investors find good properties and excellent deals. Through our property management services, we make sure rental properties see optimal returns by reducing costs and maximizing rental rates.
If you are looking for a team to help you find and manage your next investment property (or an existing portfolio), contact Compass Property Management!