Investing in real estate might seem simple enough; buy a property, find tenants, collect rent! However, the most successful investors know that it's not always that easy. Taking time to learn about the industry and best practices can help property owners avoid mistakes and make more money!
Along with hiring an Atlanta property management company to help manage your investments, reading real estate investment books and taking educational courses is a great way to learn. Where should you start? Let's take a look at some of the best ones out there.


Top Real Estate Books for Investing
Anyone looking to invest in real estate should start their new venture by reading real estate investing books. Choosing some of the best books on real estate investing can help you learn how to find deals, how to analyze them, and what it takes to be an excellent real estate investor.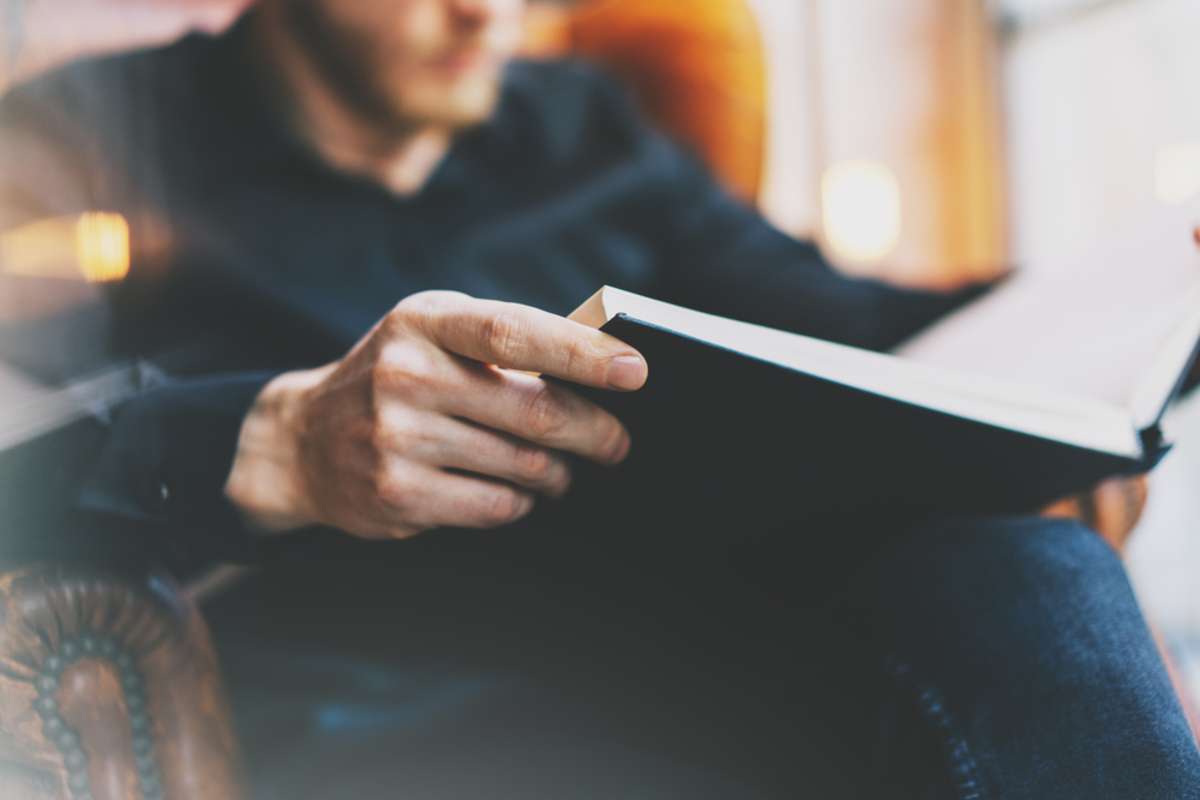 The Book on Rental Property Investing
A great book for novice real estate investors to start with is "The Book on Rental Property Investing" by Brandon Turner. This book contains more than 400 pages of advice and tips that you can follow to get started in real estate.
The text also includes advice on how to implement and develop various real estate strategies, how to find a great deal, how to analyze the financial side of an opportunity, and how to be successful while continuing to utilize real estate as a passive source of income with the support of property managers and other professionals.
Rich Dad, Poor Dad
One of the most popular personal finance books in the world continues to be "Rich Dad, Poor Dad" by Robert Kiyosaki. While this book was first introduced more than 25 years ago, its principles still hold true today.
The book focuses on how different people view money and how your mindset can have a significant impact on your ability to build wealth. While it can cover investments outside real estate, the principles of investing in yourself and buying assets that will produce cash flow supports purchasing investment properties as a great option to build long-term wealth.
The Millionaire Real Estate Investor
One of the reasons that real estate continues to be a great form of investment is that many people have continued to use it as a way to build their personal wealth. While the number of assets and value of portfolios can vary significantly from one person to the next, even acquiring one asset can be a great way to build your wealth.
While authored by Gary Keller, "The Millionaire Real Estate Investor" is also a collaboration of more than 100 different millionaire real estate investors who share their advice and tips on how to invest in this industry. While not every property investor will become a millionaire, applying the insights in this book can help you reach your specific financial goals!


Best Real Estate Investment Courses
While there are a lot of great books to read (and we've mentioned only a few of the best), taking courses can also be a good way to learn more about investing in real estate. Online and in-person classes can be more interactive and offer investors the chance to learn through direct instruction. Here are a few of the best courses to add to your learning plan.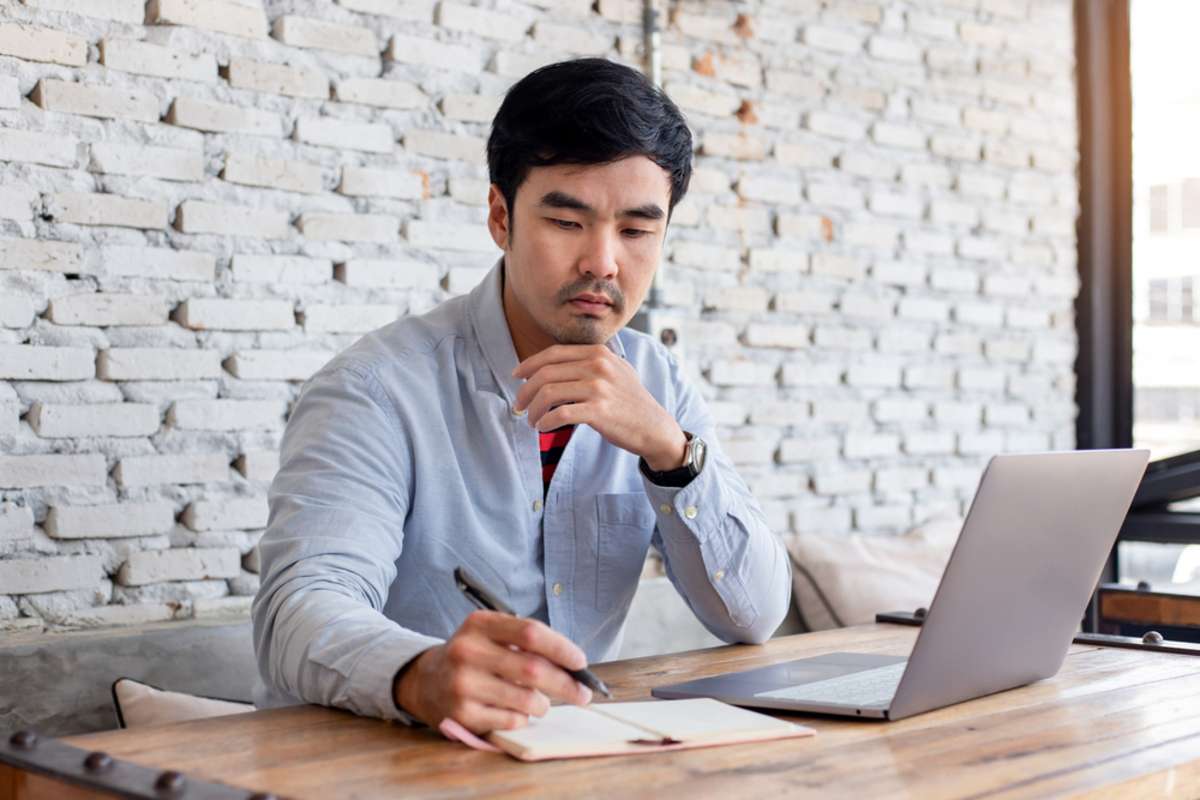 The Real Estate Financial Modeling Bootcamp
A real estate investor must ensure they are properly assessing the financial side of any investment. There are many factors to think through, including projected revenue, typical operating costs, how much you will charge for rent, and major capital repairs. With the help of "The Real Estate Financial Modeling Bootcamp" through Udemy, you can learn to analyze these opportunities properly. In addition, this course offers insights into building cash flow projections so you can calculate a proper NOI (net operating income), ROI (return on investment), and cash-on-cash return.
Fundamentals of Analyzing Real Estate Investments
Another great course to consider is "Fundamentals of Analyzing Real Estate Investments." This course focuses on helping investors analyze various real estate investments. This includes fix-and-flip properties, short-term rentals, and long-term investments. The course also gives an overview of how you can raise capital, get an investment property loan, and even form partnerships with investors.


Learn More About Real Estate Investing With an Atlanta Property Manager
Developing strategies, finding the right assets, and analyzing financials for investment properties can come with challenges that require experience and knowledge. By reading these books and taking various courses, you can increase your knowledge of successful real estate investing and build a strong portfolio of property assets. In addition, working with one of the best Atlanta property management companies can enhance your knowledge and returns! Reach out to Compass Property Management to learn even more about real estate investing and how residential property management services can help you meet long-term financial goals.
Build your knowledge base with our free resource, the "How to Invest In Real Estate Guide!"