Creative real estate investing is buying and selling properties in a way that is not traditional while generating passive income.
Sometimes creative methods are required if traditional methods aren't working or aligned with your investment goals. Our Atlanta property management experts recommend that investors be visionary when looking for properties to buy, sell, and rent. This means being open to different options and not being afraid to take risks.
What are some of the best ways to get creative when investing in real estate? Keep reading to learn about some strategies that can put money in your pocket (but maybe you never considered before)!
Why Choose Creative Real Estate Investment Over Traditional Real Estate Investment?
Are you feeling adventurous and want to get into the real estate market? If so, you should know that there are many different ways of getting started—but not every method involves buying, selling, or operating properties that require your hands-on work to generate revenue.
With traditional real estate investing, property investors usually need a significant amount of cash for a down payment on any property, whether buying outright or purchasing with a loan.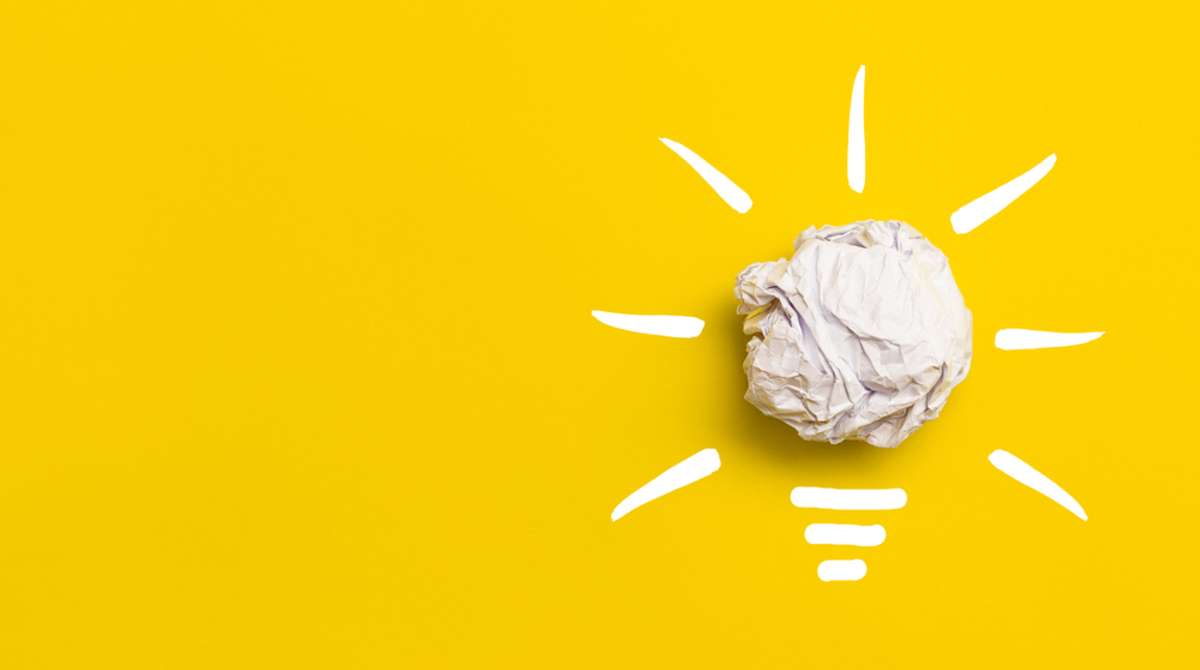 While it also requires funds to get started, creative real estate investing requires knowledge, a bit of experience, and some form of a real estate network. Check out these options to try your hand at some non-traditional strategies for investing in real estate (with proven success)!
REITs
REITs (Real Estate Investment Trusts) own, operate, or finance income-generating real estate. Modeled after mutual funds, REITs pool the capital of numerous investors and use it to purchase and manage properties that generate returns.
Investors choose REITs as a great way to make money in real estate without having to buy, sell, or manage properties in any way—while still benefiting from payouts through the investment fund. Investors that purchase shares in a REIT receive shared profits, depending on the trust you choose and the structure of the fund.
House Hacking
House hacking can sound mischievous, but it's a legitimate way for many investors to get started in real estate.
To "house hack," an investor buys a home, lives in it, then rents out portions of the dwelling to earn cash. The generated rental income helps pay down your mortgage and other home-related expenditures. You can free up money each month that can be put towards home improvements, repairs, or upgrades.
There are multiple ways to save money with house hacking, whether from taxes, down payment, or regular housing expenses. Ultimately, it increases your savings while being an excellent passive real estate investment strategy.

Additionally, house hacking can provide you with an additional for your next rental property purchase. It's a terrific strategy to pay off your mortgage if done correctly, and you can reinvest your income to grow your portfolio.
Wholesaling
This is another excellent way to make money through real estate, as you can earn a healthy return by purchasing properties below or at market value and then reselling them to other property investors or homeowners at a higher price.
Wholesalers earn money by negotiating with motivated sellers and assigning purchase contracts to other buyers. After starting a contract with a seller, investors earn money from the final sale of the property. As a wholesaler, you keep the difference between the original sale price set by the seller and the final sale price from the buyers.
Finding Real Estate Deals from Motivated Sellers
One more way to get creative when investing in real estate is to try finding "motivated sellers" that can't afford their mortgages, are close to foreclosure, or are desperate to sell their properties. In these cases, real estate investors can offer them a solution to avoid foreclosure or bad credit history while still receiving fair compensation for their property.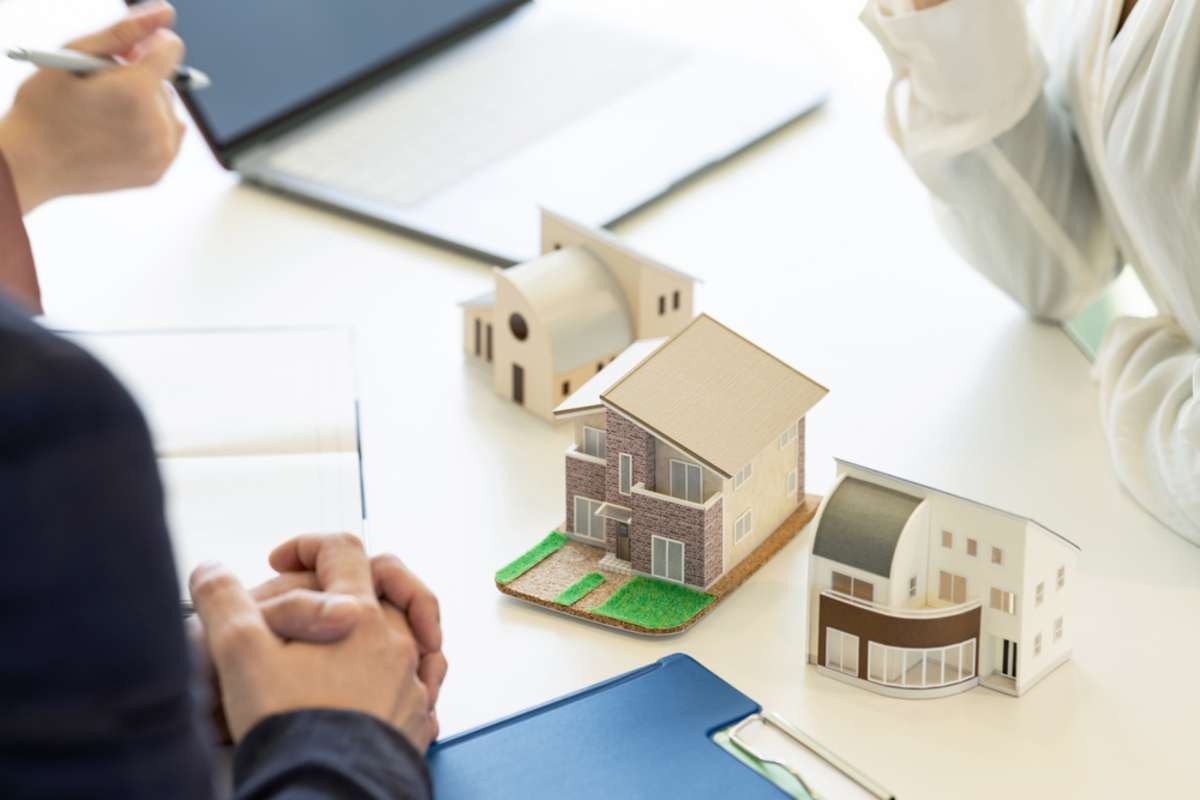 Finding deals before others get there and working without a realtor to save on realtor fees can be lucrative to invest in real estate. By doing your research and networking, you can find undervalued properties that have the potential for redevelopment. Additionally, by working with a property management company, you can take advantage of their expertise and management skills to help keep your investments running smoothly.
Get Creative With an Atlanta Property Management Company
Ready to make more money through real estate? While the creative strategies we've mentioned today are excellent ways to think outside the box while making money, rental properties continue to be one of the most consistent ways to build long-term wealth and monthly cash flow.
If you're ready to learn more about how to create wealth investing in real estate, our Atlanta property management experts are here to help! Compass Property Management has the experience and local market knowledge to help you maximize returns through rental properties. Contact us today to learn more about how we can help you create wealth through real estate investing.
Download a free copy of "How to Invest In Real Estate (A Guide)" for more insights!