When it's time to hire a property manager, many real estate investors worry about costs. Do the services of a professional Atlanta property management company justify the fees? Why choose more costs when you can do things on your own (and save money)?
When considering the time and money you put into DIY maintenance solutions compared to the benefits of professional routine maintenance and repairs, many investors realize that the cost of property management is far less than the boost to their income. However, before you can make a cost comparison, it's important to understand property management fees and how those costs can impact your bottom line.
How much does an Atlanta property manager cost? Here's what local and international investors need to know!
What Do Property Management Fees Include?
When evaluating property management fees, investors must make sure they get the services they need when paying those fees. Not every property manager offers the same services (or quality of service) for the same fee structure. Comparing apples to oranges across different companies won't help you understand how the professional services you need will impact your budget.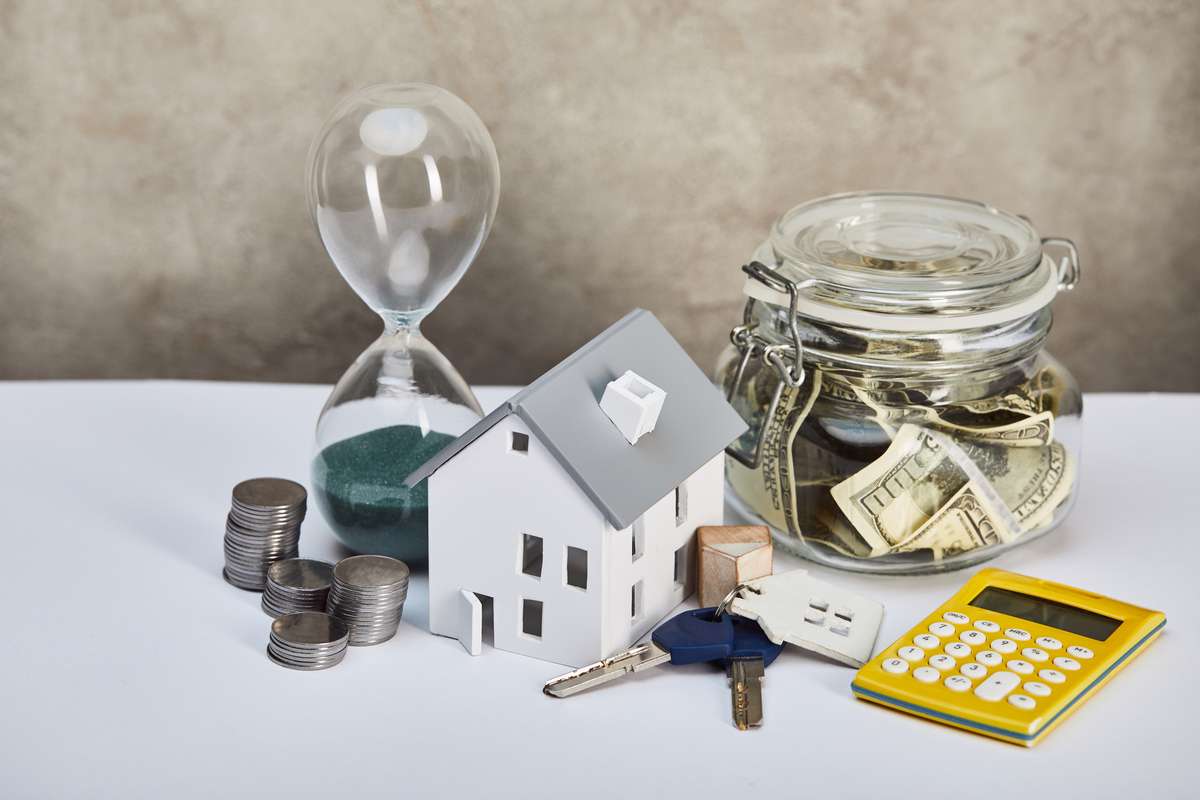 Decide What
You

Need

If you're going to pay for expert Atlanta property management, make sure you get the absolute best quality services. Paying someone to collect the rent and deliver a one-size-fits-all solution won't help you make more money, and that level of service probably isn't worth the money.

When evaluating costs, look for property managers that:
Have the local experience and talent to boost your income
Know how to

retain renters longer

to improve ROIs
Understand your needs and goals, then delivers customized service to exceed your expectations
Handle every aspect of property management, including

renter screening, leasing, maintenance,

financial reporting, and more
Deliver worry-free rental property and resident management (so you can relax)
Use

the latest technology

to attract quality renters and operate efficiently.
Have a straightforward pricing structure with no hidden fees or expensive add-ons
Ensure your needs and goals can be met within the services offered by the Atlanta property management company you choose. Paying for services that don't reduce the work on your plate or help your rentals generate the income you need for long-term success isn't worth any amount that you pay a professional service provider.
Compare Percentage Pricing to Flat-Fee Structures
What are you really getting? After you know what you need from a property manager, it's time to dig into fee structures versus deliverables and satisfaction.
Property management pricing shouldn't be complicated. However, many investors find that comparing different fee structures across various companies can get complicated when analyzing percentages, different service levels, and additional services.
An Atlanta property management company that delivers high-quality services with flat-rate pricing can be the best option to meet your needs and analyze your bottom line. The best quality service is the best quality service—and it shouldn't hide behind complicated fee percentage structures that make it difficult to understand what you're getting and if it's improving your profit.
If you're spending an average of 8-12% of a property's monthly income on professional services, you need to see a boost to your income to offset those costs. Some property managers adjust pricing based on percentages and services, including:
Ranging service levels (requiring higher fees for more services)
Set-up or onboarding fees
Monthly management fees
Maintenance fees
Cancellation fees
If you're not happy with a property manager's services, it can be difficult to cancel without facing financial penalties. However, by the time you figure out if all of the fees are worth the professional help, you've spent more money than you needed to without the results you want.
Ask About Guarantees
Paying for professional services might take some work off of your plate—but if your property manager can't deliver more success for you, you're pouring money down the drain (and still losing income).
How can investors hold property managers accountable to deliver what they promise? The best professional Atlanta property management company offers guarantees that back their services and the work they do to help you make more money.
Service Guarantees can protect investors from a variety of scenarios, including:
Pet Damage

(for pet-friendly rentals)
Tenant Placement
Communication and reporting
Satisfaction
Cancellation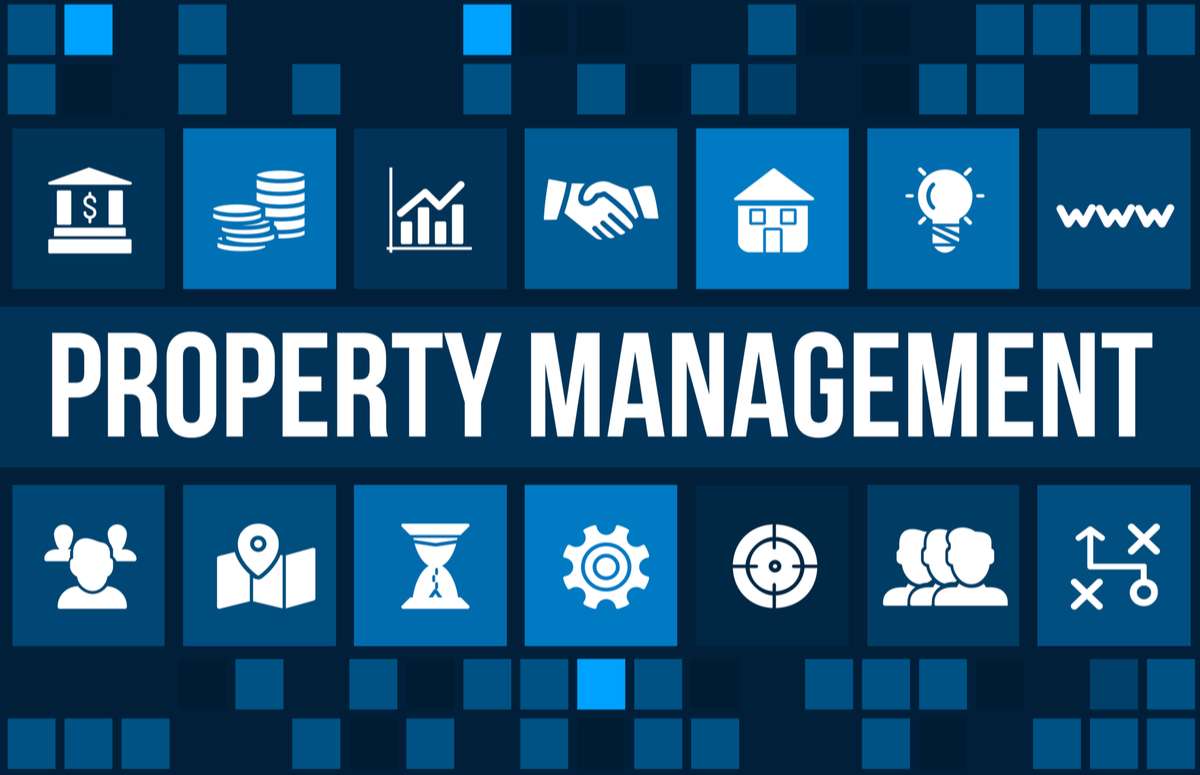 Partnering with a property manager in Atlanta should not oblige you to a long-term contract that you can't get out of when they don't deliver what you need. The best property management company provides accountability for your satisfaction without penalizing you if they don't exceed expectations.
Can You Afford
Not To Hire the Best Property Manager?

With the best Atlanta property management company, investors can't afford not to turn their rentals over to professionals! With Compass Property Management, rental property owners—locally or worldwide—experience straightforward flat-fee pricing, more income, better quality renters, high-quality maintenance, and the industry's best service guarantees. Download our free guide on finding the best property manager or contact us to learn more about our pricing and services!