Updated April 28, 2022
We handle real estate portfolios for investors within Metro Atlanta and from out of state—but did you know you can invest here from further away? Not every property manager is capable of supporting investors that live outside of the United States if they want to build a successful portfolio here.
However, with the right partner, international investors can benefit from the tremendous rental property opportunities here in the Atlanta rental market and surrounding counties. This ends up benefitting our renters here in the Atlanta region as well: the more high-quality housing they have to call home, the better!
What do you need from a local partner to find and manage your house for rent in Metro Atlanta? We might not be in your time zone or use the same financial currencies, but that doesn't stop us from being the best expert resource for investors worldwide. If you live very far away—but you have Georgia on your mind—here's what you need to know for real estate investment success here in the US!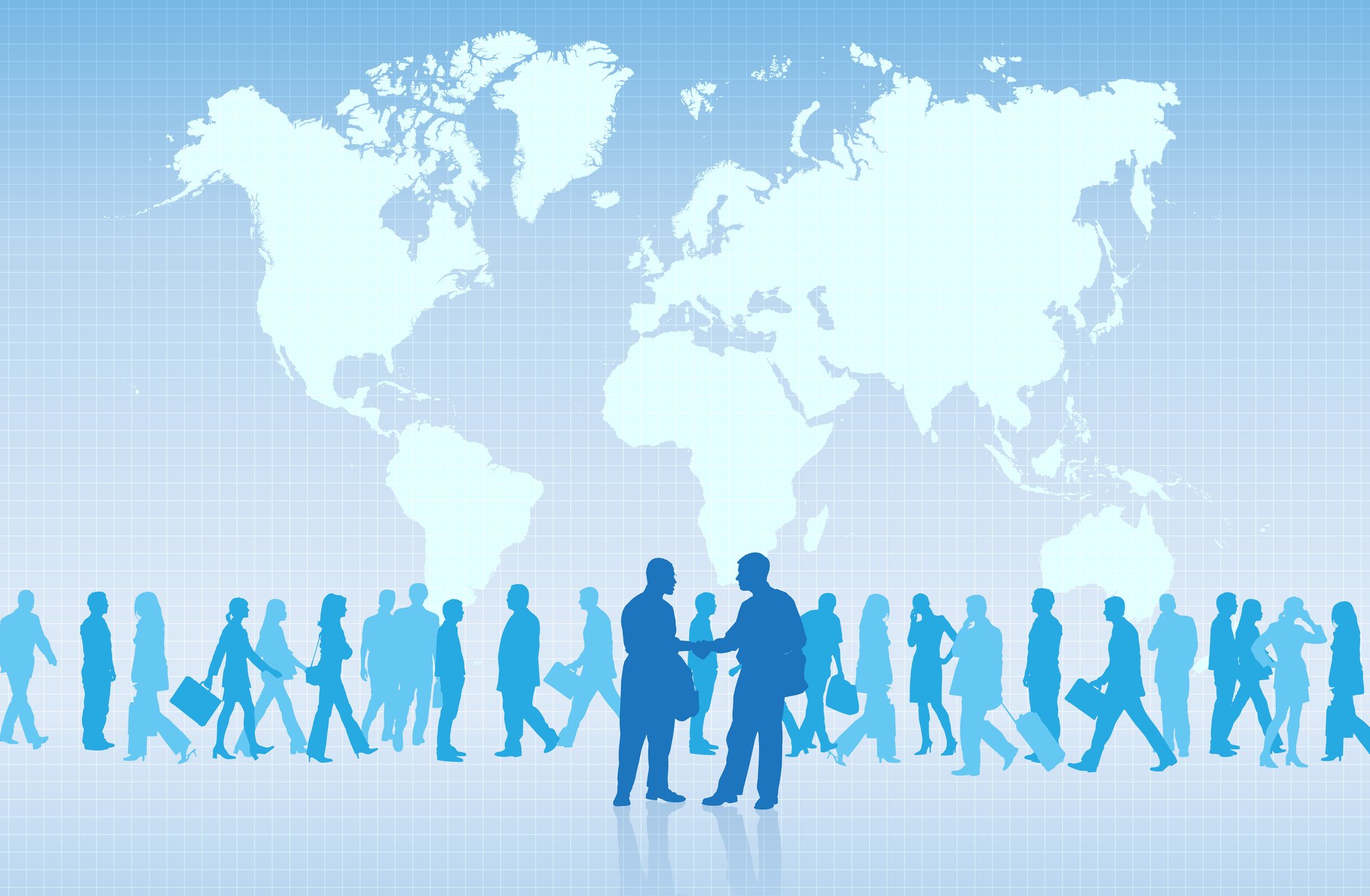 'Sight Unseen' Requires Trust
International investors must be able to trust their local Metro Atlanta property management team to build a successful real estate portfolio. Unless you make frequent trips to Georgia, you'll be growing a portfolio by buying properties you won't get to see in person.
While current technology makes it easier than ever to view potential properties virtually, it's not quite the same as touring a property on your own and seeing it in person.

Investors from outside of the country need a trustworthy partner to bring high-quality properties to your attention—and do the necessary due diligence to make sure you buy new rentals with excellent potential.

Not every house for rent in Metro Atlanta is the right addition to your portfolio. Your property manager must listen to your goals and understand the type of investments you want to build your long-term wealth.
Ongoing Management Requires the Best Professionals
Living out of the country also means you can't be here to maintain your properties or renters. You also need a partner that provides ongoing, full-service property management to maintain rentals and renters.
When you find an all-in-one solution to support your Metro Atlanta portfolio, investing becomes easier and more profitable in Georgia!
Your Time Zone Takes Priority
Conducting meetings and transferring documents will happen virtually when you're an out-of-state investor. However, your property manager can't expect you to stay up in the middle of the night to take a phone call about a rental property in Metro Atlanta.
Choose a property manager that understands time zone differences and makes every effort to schedule critical calls and meetings around your typical business day.

Whether it's a six-hour delay or more than that, we do business when it works best for you and your real estate success.
The Numbers Matter
Time zones aren't the only conversions that matter! Making sure you get paid in the currency type you prefer is just a part of doing business with international investors.
Hiring the right property management experts means you don't have to adjust to us: we adapt to you!

Presenting financial reporting, projections, and rental property analysis should make sense to you and your budgets in your local currency.

The best property manager for international investors makes the extra effort and builds the expertise to adjust our reports to communicate according to your needs and preferences.

Smart Recommendations Increase Your Income
Adding properties isn't the only way to get more out of your Metro Atlanta portfolio.
The right property manager recommends smart value increases depending on each property.

We know what local renters want and the upgrades that make the most sense for your investment properties—without overspending on renovations that won't boost your income.

Trust becomes a factor again when it's time to update properties that you can't visit in-person.

Building a long-term relationship with the most qualified property manager helps international investors trust their advice while watching their income grow!
With smart updates and market insight, we also help investors adjust rental rates when it makes sense. Improving a property often justifies an increase in the monthly rent. When you can earn more income from the properties already in your real estate portfolio, you build stability with more cash flow available when it's time to add your next Georgia property.
Choose International Expertise in the Atlanta Rental Market
Buying a house for rent in Metro Atlanta requires the best local property management services and experience for your success! Choosing our housing market as an international investor is possible (and profitable) with the professionals of Compass Property Management Group working for you.
You won't find our high-level of international expertise with most Atlanta property management companies. We've worked hard to master property management in the Metro Atlanta market while building our skills to serve investors from all over the world.
When you're ready to choose Atlanta, we're here for you—no matter your time zone! Contact us to learn more about how we serve international investors.