As an Atlanta, GA property management company, we're familiar with the question of "what does it cost to evict a tenant?" While there isn't a universal answer to this question, we can break down some of the costs by walking through the stages of the eviction process to help real estate investors become aware of potential costs. In general, evicting a renter is more costly than finding quality renters and managing rental properties with strategies to avoid eviction!
Breaking Down the Cost of Evicting a Tenant
Before you can evict a tenant in Georgia, you must file a complaint with the court system. The fee for filing a complaint usually costs around $150, depending on the housing court that receives the complaint. Property owners might also need to pay the sheriff's department a small service fee per tenant to deliver the complaint or eviction notice to them. If a tenant fails to respond to the complaint, there can be additional fees to obtain a writ of possession from the county clerk to take back the property.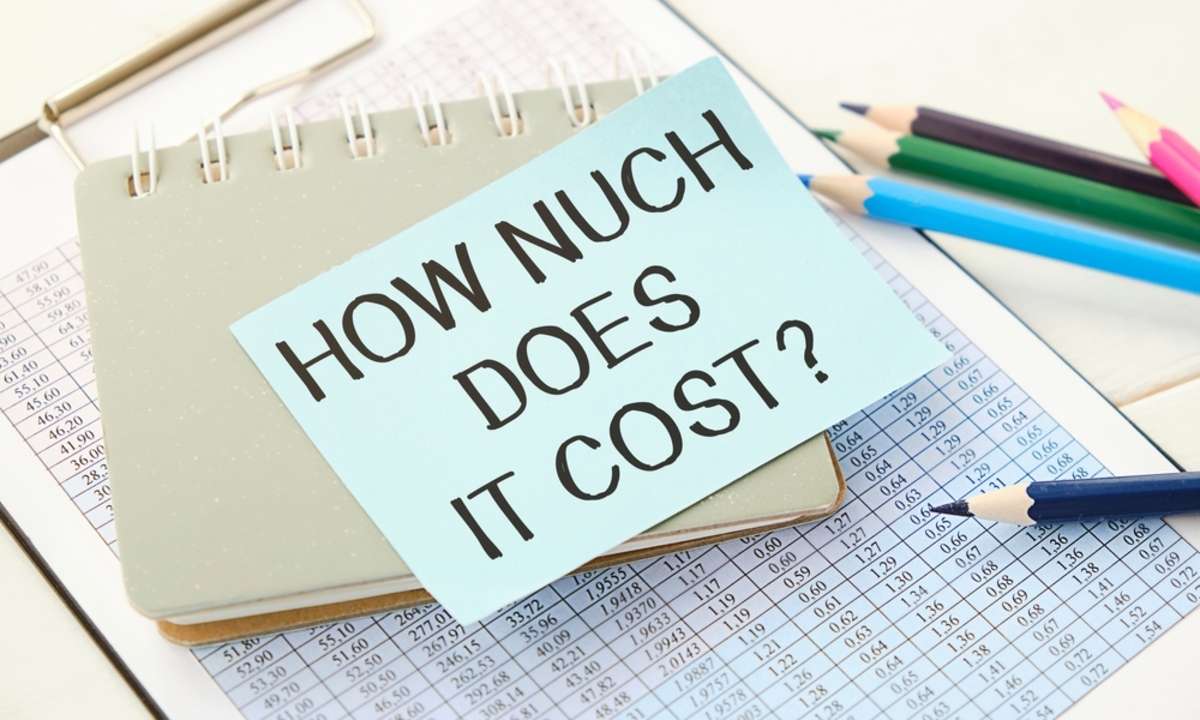 However, these fees are just for a few initial tasks to start the eviction process. A property owner must also cover the costs of an eviction attorney, court costs, and any other legal requirements throughout the housing court and removal process. The overall cost for legal services depends on how attorneys bill for their services. For example, some charge a flat fee for each court appearance, while other real estate lawyers charge by the hour.
In some cases, the cost of the legal eviction process can be several thousand dollars—but there are more costs to consider when removing a renter from a rental property.
A Closer Look at the Actual Costs
From clean-up jobs to eviction hearings, repair bills, and advertising your vacant unit, the cost to remove a tenant adds up. Aside from the monetary damage, there's also the loss of your valuable time working through the process when it could be better spent elsewhere. To grasp the true costs of eviction more thoroughly, a property owner must also consider the following expenses.
Lost Rent
Tenants not paying their rent is one of the top reasons landlords start the eviction process. In many cases, it can take several months to remove someone from a property legally. That means on top of the past-due rent your renter hasn't paid, you continue to lose monthly rental income during the eviction process—which can add up to additional thousands in lost revenue. Plus, you'll still need to cover ongoing operating costs during this time, including the monthly mortgage payment for the property, taxes, and insurance without the rental income to offset these expenses.
Repairs for Property Damage
If a renter leaves you with property damage as part of the reasons for removal, you'll add the costs for repair to your total costs of the eviction. The cost you might incur in property damage is hard to determine since so many variables are involved. Whether you have landlord insurance to help offset some costs or you pay out of pocket for repairs and removing any items the removed renter leaves behind, you might never recover those expenses from a tenant after finalizing the eviction.
Fortunately, in most cases, real estate investors can withhold the security deposit after an eviction and use the funds to recoup some of the financial losses. A violation of the lease agreement and a successful eviction is typically enough to support keeping the deposit.
Turnover Costs
After the legal eviction process helps you remove a tenant, it's time to get the property ready for new residents. We mentioned repair costs to return your rental property to renter-ready condition. In addition to those repairs, property owners must conduct a thorough make-ready process to make sure the rental unit is clean and ready for new residents to move in. This requires coordinating with vendors to conduct repairs and maintenance and thoroughly clean and disinfect the property.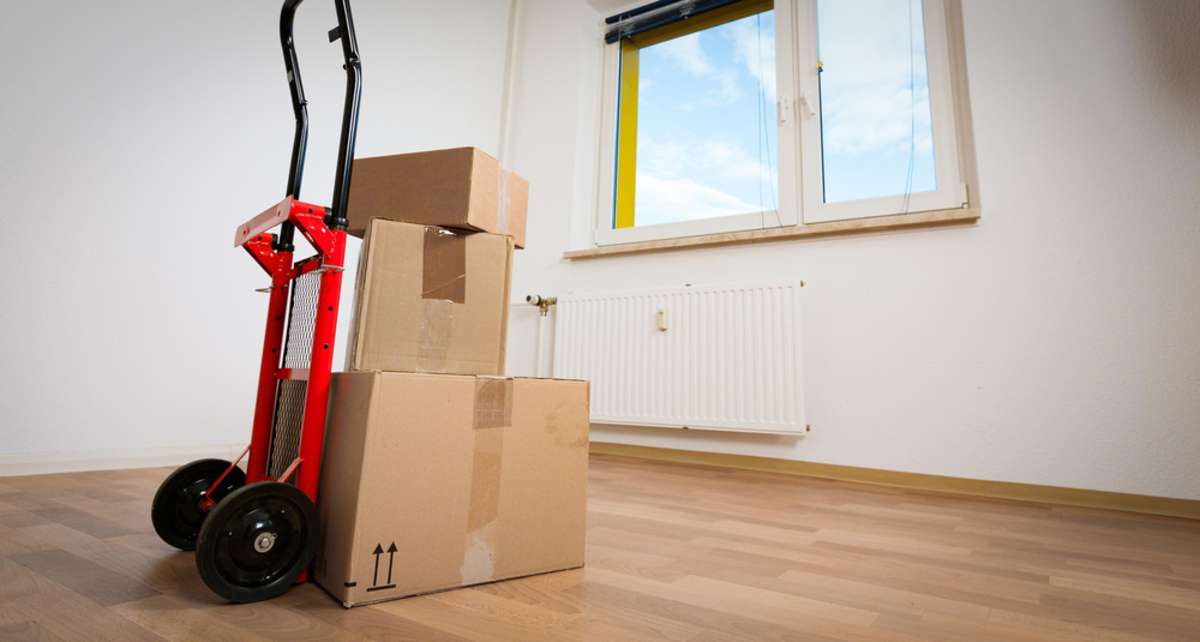 While that takes place, a property owner must also market the property to find new tenants. Plan on additional costs for placing rental listings and tenant screening.
Reduce Eviction Costs With An Atlanta Property Management Company
The biggest way to cut the costs of removing a bad tenant is to avoid the eviction process entirely! With the right Atlanta, GA property management company, rental property owners experience better tenants and fewer evictions, reducing eviction costs (and improving returns)! Compass Property Management applies expert strategies to market properties and attract better prospective tenants. Then, we apply a thorough screening process to place the best quality renters in your properties. Our residential property management services also include strategies to manage renters well and enforce the lease while reducing the need for tenant removals. Learn more about how we can help cut your eviction costs when you reach out to speak with our team!
Learn more about the eviction process when downloading our free Tenant Eviction Checklist!