Compass loves adapting and moving forward in any direction we feel is best for us! It was time for a huge branding refresh. First, we debuted a brand new logo. Now, we have a brand new website. Feels like a breath of fresh air!
With new things comes questions and concerns. We totally understand! First, for our existing tenants and owners, we want to make sure you know where to log in to your portals. On our front page, it will be at the top menu bar between "Atlanta" and our phone number as a drop-down menu. Your portal pages have remained the same.
Our chat system is a little different. It is still on the bottom right of the webpage. If you have any questions, please feel free to chat with us directly. A leasing team member will assist you as soon as possible. You can also message us on our Google listing on mobile if you have Google Maps.
If you're interested in hiring property management services for your metro Atlanta rental(s), there are a few pages that you would benefit from. We are big on transparency and no hidden fees. Our pricing page has two service plans to choose between. Everything you're paying for is listed as well as what all plans include. As an investor with Compass, feel reassured with our guarantees. We truly care for your investment like it's our own.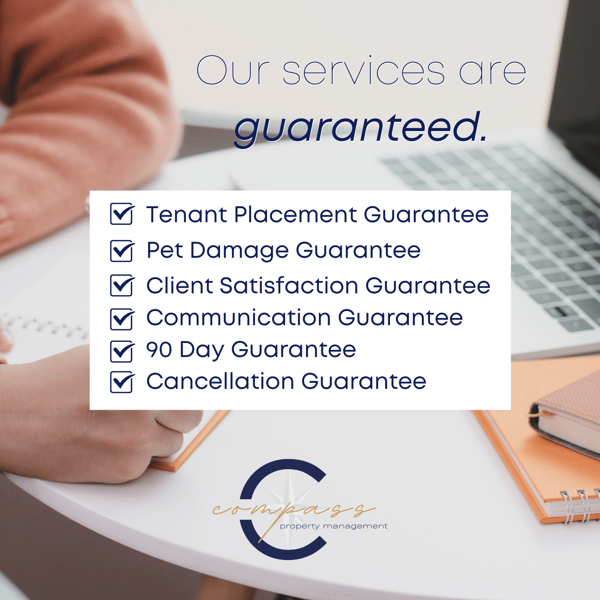 You probably want to know how our services benefit you. From our standardized rent increase to our world-class customer service, it is all written out on our Owner Benefits page.
We have more pages on our website perfect for an investor like you! Explore around and you will find more resources.
One resource is our blogs where we post useful information and resources. You can find topics varying from homeownership to Compass staff favorites. We have a mix of content. Subscribe to our blog at the bottom of our website.
We could keep going on and on about our website, but we will leave the exploring up to you! If you have any questions, never hesitate to get in touch with us at 404-445-7770. You can also chat with us here on the bottom right of the page. Thank you for choosing Compass Property Management!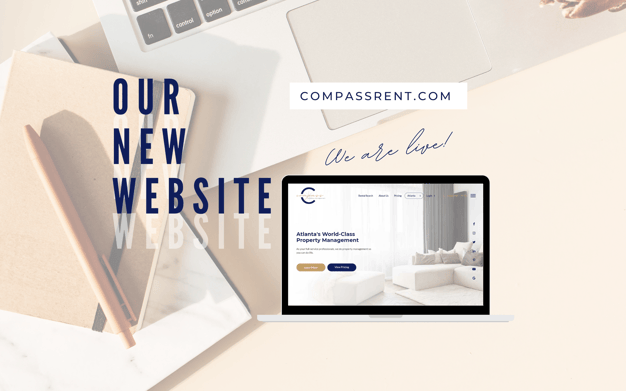 ---
Download our free guide on finding the best property manager or contact us to learn more about our pricing and services!