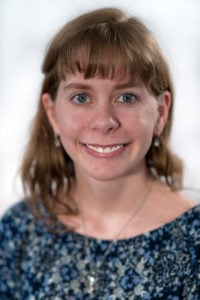 Ashley Fail started as an intern with Compass before becoming an employee working in our accounting department. She obtained a Bachelor's in Business Administration and Accounting and is currently pursuing a Master's in Accounting.
In addition to being a Master's student, she helps Compass manage all collections for owners and tenants, double checks lease renewals, and makes sure all utility bills are being maintained.
She has many hobbies from crocheting to reading fiction novels, but she most enjoys being a musician. Her favorite instrument is the clarinet and she plays it at church every Wednesday and Sunday. She also has a wonderful cat named after her most favorite city in the world, Sicily.