When investing in real estate, rental property owners must know including specific information in the lease agreement, how to write the contract correctly, and what mistakes to avoid when drafting the document.
A lease agreement is an essential part of any residential rental property's success. A properly drafted lease will protect the property owner's real estate investments from bad tenants, long eviction processes, and future problems.
What should you include in a rental agreement? Here are some tips from our Atlanta property managers to help you draft an airtight residential lease agreement.
What Are the Essential Elements of a Lease Contract?
A property manager can tell you that even a basic lease agreement must protect real estate investments. Therefore, it's crucial to include essential details and clauses to comply with landlord-tenant laws and remove any ambiguity from the document.
Given the importance of these contracts, it's necessary to understand what a good lease agreement entails. A real estate attorney and property management expert can help you review these documents and make sure they include everything you need for your rental properties.
Here are some of the most crucial elements of a lease agreement.
All Tenant Names
If you start your next agreement using a lease agreement template, remember that templates can be a good way to start—but they always require some customization to safeguard investment properties.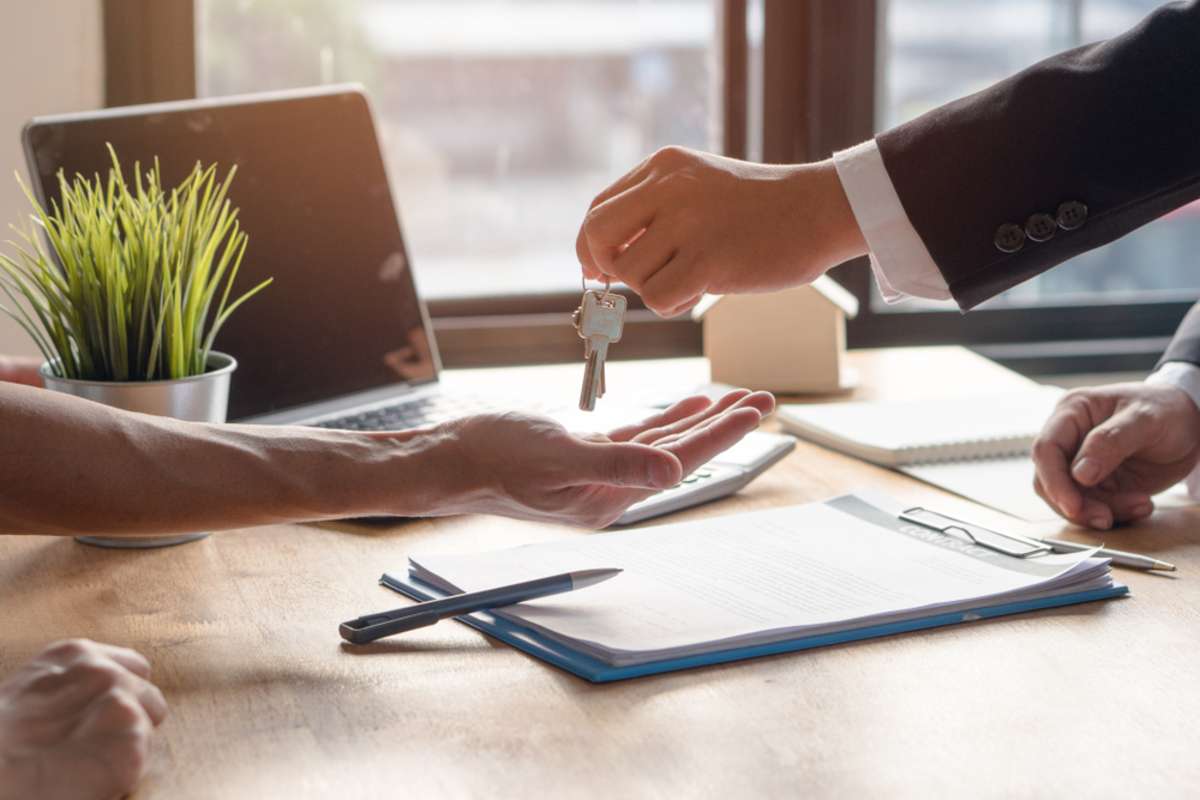 After conducting a thorough tenant screening process, start your new lease by listing each occupant over eighteen on the document. Adding every occupant means everyone on the lease is legally accountable for paying rent and avoiding lease violations. By listing each person living in the home, you can hold each tenant accountable if something goes wrong and one of the residents stops responding.
The Lease Term
A lease agreement should be specific about the dates it starts and ends. This allows real estate investors to lock tenants in for their desired timeframe. Putting the starting and ending dates also clarifies renters when they can move in and when they must move out if they don't renew the agreement.
Include All Charges and Fees
When drafting a lease agreement, including all charges renters must pay throughout the tenancy. This can include the monthly rent rate (and when it's due), the security deposit amount, and other applicable fees.
Some standard fees that rental property investors can include in a rental document are late payment fees, pet deposit fees, cleaning fees, and utility surcharges.
Include Policies for Repairs and Upkeep
When renting out a property, it is vital to include specific information about your policies concerning repairs and maintenance in the lease agreement. Generally, the landlord is responsible for any necessary repairs or maintenance on the property. However, tenants must keep the landlord informed about any problems and keep up with their own property care responsibilities.
Some common repair and maintenance policies that property owners must handle include:
Keeping the rental property in good condition (handling all repairs and routine maintenance)

Maintaining common areas of the property in a condition acceptable for tenants

Ensuring HVAC systems operate properly year-round
Separate from property owner responsibilities, tenants should be responsible for keeping the home clean, maintaining the lawn and landscaping, removing trash from the property, and reporting maintenance issues to the property owner right away.
By including repair and maintenance provisions in a lease agreement, both the landlord and tenant can ensure that necessary repairs are made and addressed promptly.
Property Owner Access
A landlord should include information about the lease about their access to the rental unit. While you own the property, after tenants move in, you can no longer come and go from the home as you please.
The lease should outline when you have access to the property to conduct necessary repairs, inspections, and maintenance. Landlords should also be allowed to enter the property at a reasonable time to show new potential tenants, investors, or other parties or in an emergency when the tenant can't respond to a problem, like a running faucet.
Make sure the lease also lets the tenant know how much notice you'll give before entering the property.
House Rules
Include rules for your residential property regarding illegal activities, noise, smoking, and pets in your lease agreement. These types of issues can be very disruptive to tenants and landlords alike.
Must-Have Disclosures
Under federal law, landlords must disclose certain information in their lease agreements, such as lead-based paint information, bed-bug infestation history, and others. Landlords also need to ensure their lease agreement does not violate any discrimination law under the Fair Housing Act.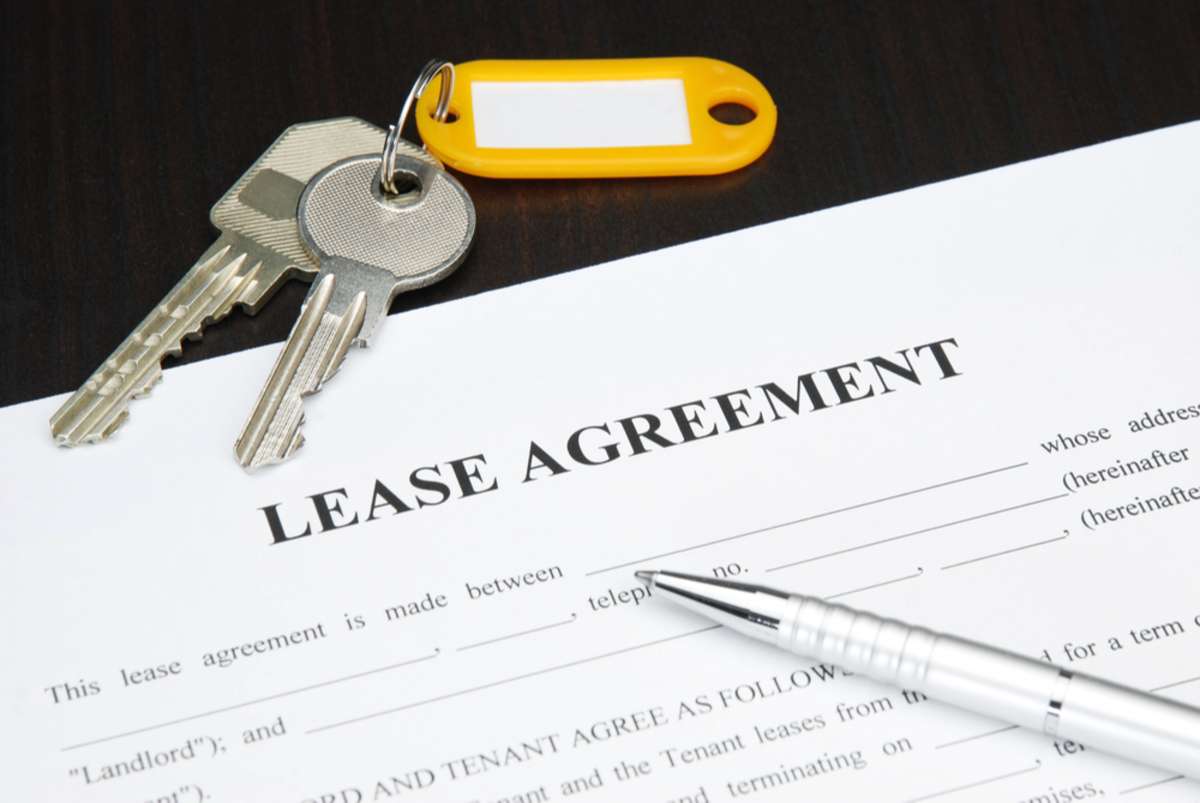 State or local law may also require landlords to disclose specific property information in the lease, such as propensity to flood or any defect in the property, before moving in.
Signatures
The signature of every party involved is essential to the legal validation of a rental lease agreement. Ensure every occupant understands and agrees to the terms of the lease before signing it prior to move-in.
Create a Strong Lease Agreement with Compass Property Management
Understanding the details of a good lease document is essential for a real estate investor's success. Our Atlanta property management company will help you create a lease agreement that meets your specific needs while protecting your investment.
Contact our Compass Property Management team today and learn how we can help you create a lease agreement explicitly tailored to your property and investment.
Learn more about leases when downloading our free resource, "How To Create a Custom Lease Agreement Checklist."