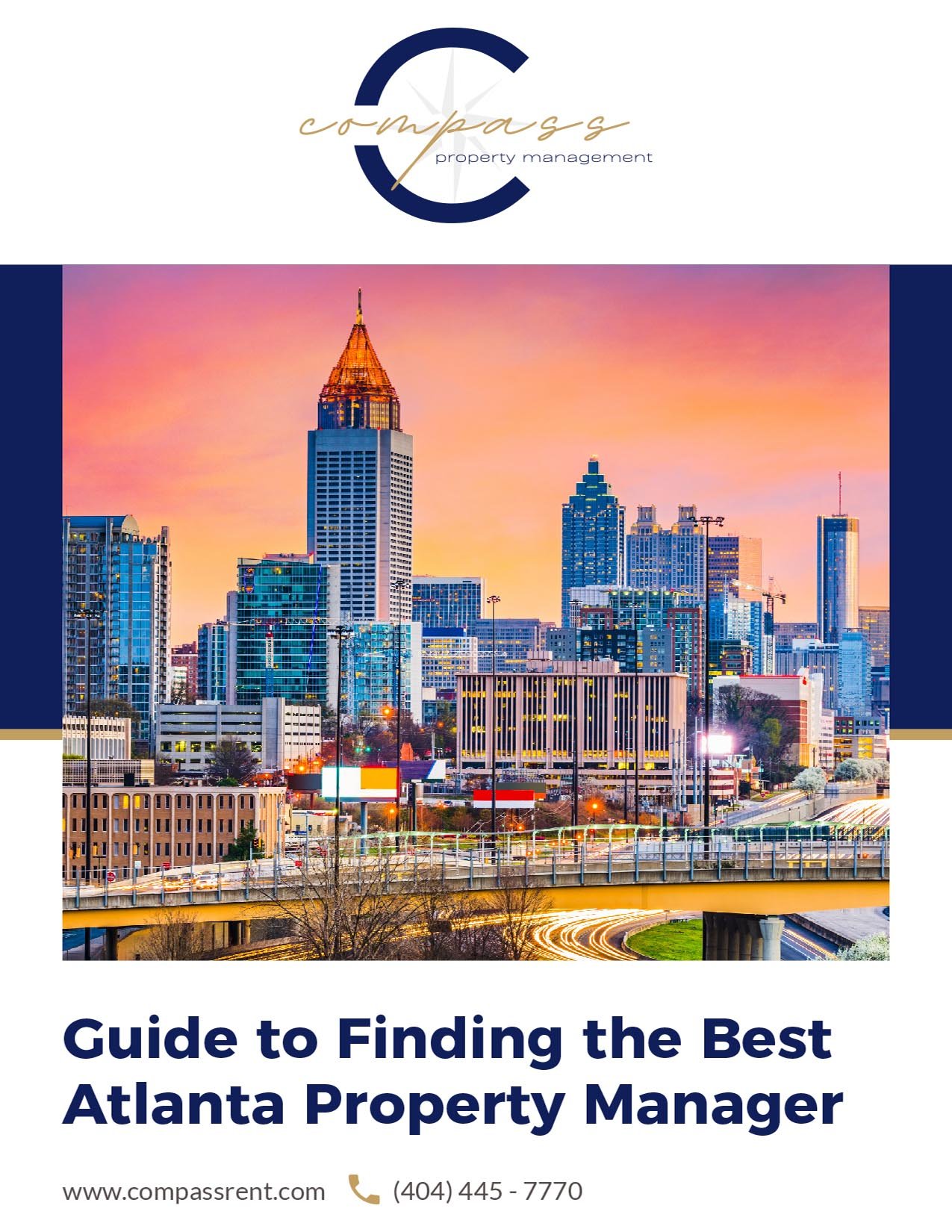 Download Your Free
Guide to Finding the Best Property Manager in Atlanta


We know the challenges that come with managing your own properties. From the list of daily tasks to unforeseen repairs and maintenance, it might feel impossible to achieve a work-life balance (while maximizing returns).
It might be time for some help! That's why our experts put together a newly-updated version of our Guide to Finding the Best Property Manager in Atlanta. With recent updates addressing many current needs for property owners, this tool provides insight into exactly what you should look for in searching for a property management solution.
Download this free resource today and find the best fit for you!