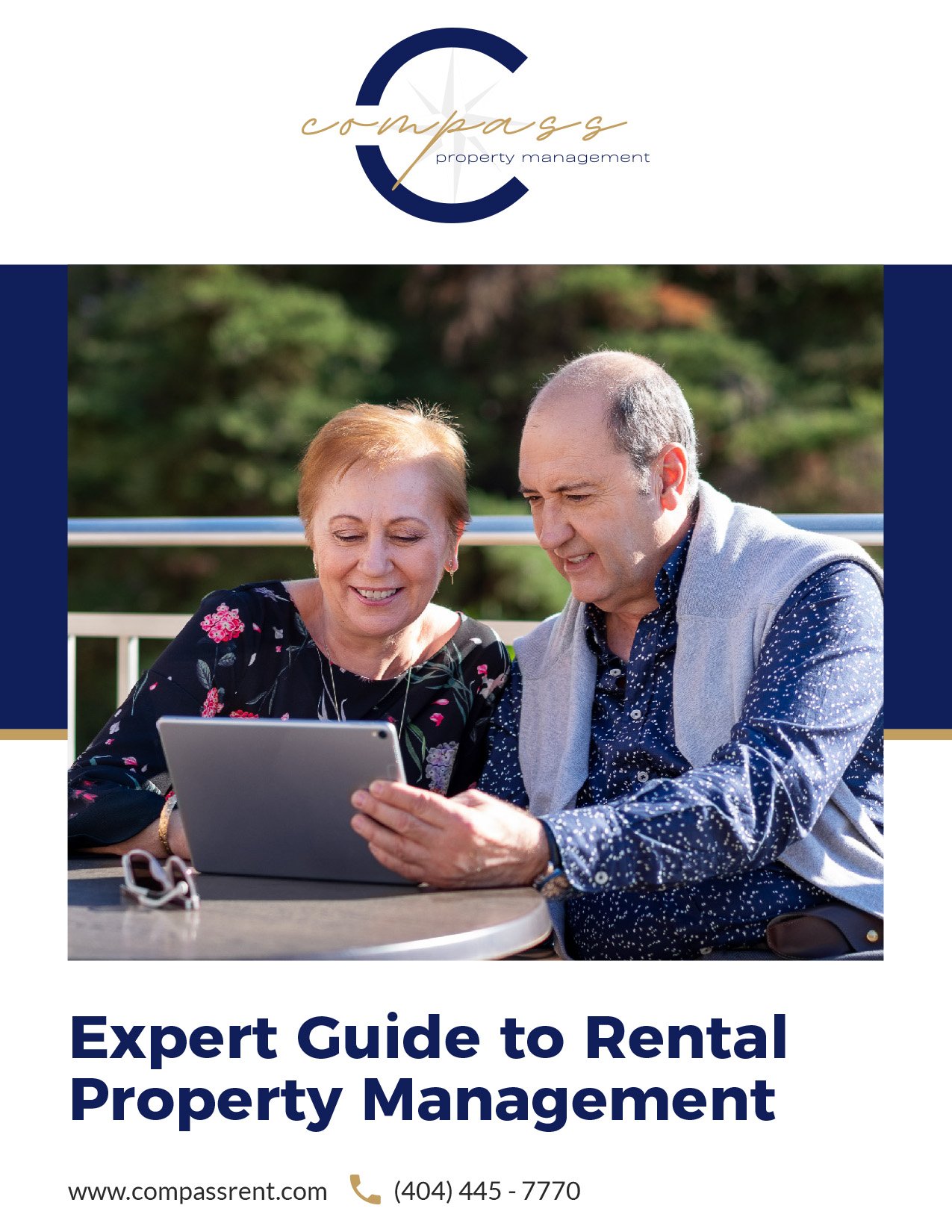 Download Your Free
Expert Guide to Rental Property Management
Managing a rental property isn't easy on your own. From finding good tenants to keeping up with maintenance, residential real estate investors have a lot to do to maximize returns.
We know many property owners can benefit from a little guidance about some of the most common (and critical tasks) they face each day. Our free resource, the Expert Guide to Rental Property Management, can help!
The experts at Compass Property Management compiled this guide with some of our best insights into some of the areas where property owners often need the most help to see better profits. Download our Expert Guide to Rental Property Management for free today!